Status of flights to Vietnam!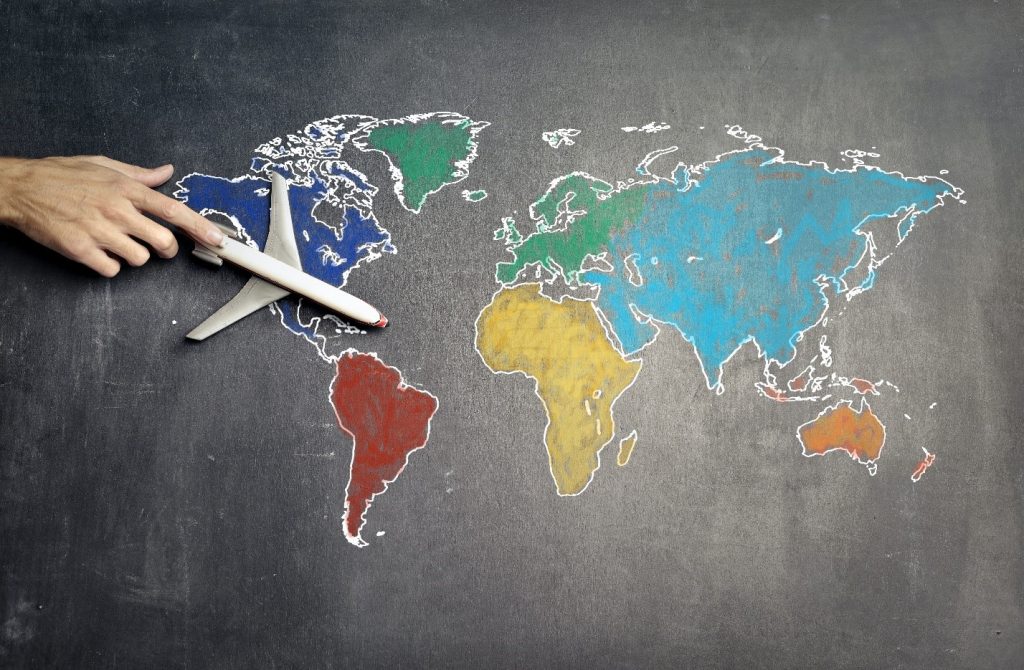 From 22nd March 2020, due to the corona pandemic, entry into Vietnam has been greatly restricted.
The number of international flights to Hanoi and Ho Chi Minh airport is very small.
As a result, there are very few stores in operation at the airport.
Compared to the time before the entry restriction, the atmosphere at the airport has changed a lot, and now it seems to have become quite quiet.
In the following article, I will summarize some information about the current situation of the operation status of airplanes in Vietnam as follows:
・Current flight status
・When is it expected to resume?
・Current situation of airlines in Vietnam
1. Current flight status
Currently, only two airlines, ANA and JAL, are conducting flights from Japan to Vietnam.
In the past, many overseas LCC planes have been operated.
However, currently only Japanese airlines operate routes here.
The flight schedule is updated regularly, and ANA flights are available as follows:
・ Flight Narita → Hanoi - every Wednesday
・ Flight Haneda → Ho Chi Minh - every Sunday
 (Scheduled until April 2021, subject to change due to corona situation in Vietnam)
JAL flights are as follows:
・ Flight Narita → Hanoi - every Thursday
・ Flight Narita → Ho Chi Minh - every Wednesday
 (Scheduled until March 2021, subject to change due to corona situation in Vietnam)
Each airline will operate only one flight weekly to Hanoi and Ho Chi Minh.
Therefore, you can also check the detailed schedule here.
In January and February of this year, flights were canceled due to a corona outbreak in the community in Vietnam. The end time of the world covid-19 pandemic is still unpredictable.
And it is expected that this will continue for a while.
2. When is it expected to resume?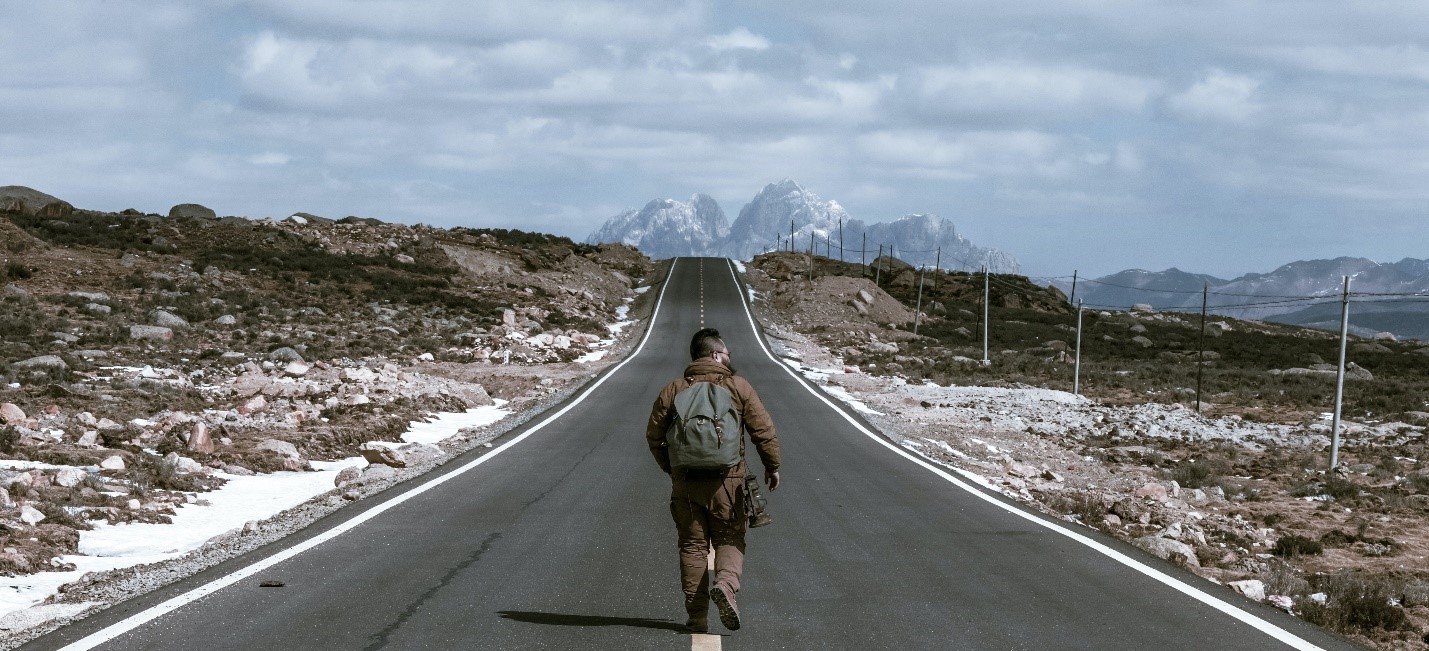 For now, the prospect of resuming the original flight traffic is still difficult to predict.
In particular, Vietnam is a country that takes a very strict stance towards the covid-19 pandemic when compared to other countries.
Even if travel between other countries is resumed, it is very likely that Vietnam's decision-making will be later than other countries.
With no signs of the end of the corona in the world, vaccine will probably be the world's greatest hope for a recovery.
Vietnam has also bought vaccines produced abroad.
And the priority to get vaccinated first is for people like medical professionals, the elderly, and diplomatic personnel.
However, there is something we don't yet know about the effects and side effects of vaccines.
So I think it will be a while before we see its effect.
But I hope that the vaccine will be a solution to restore free trade between countries in the future.
3. Current situation of airlines in Vietnam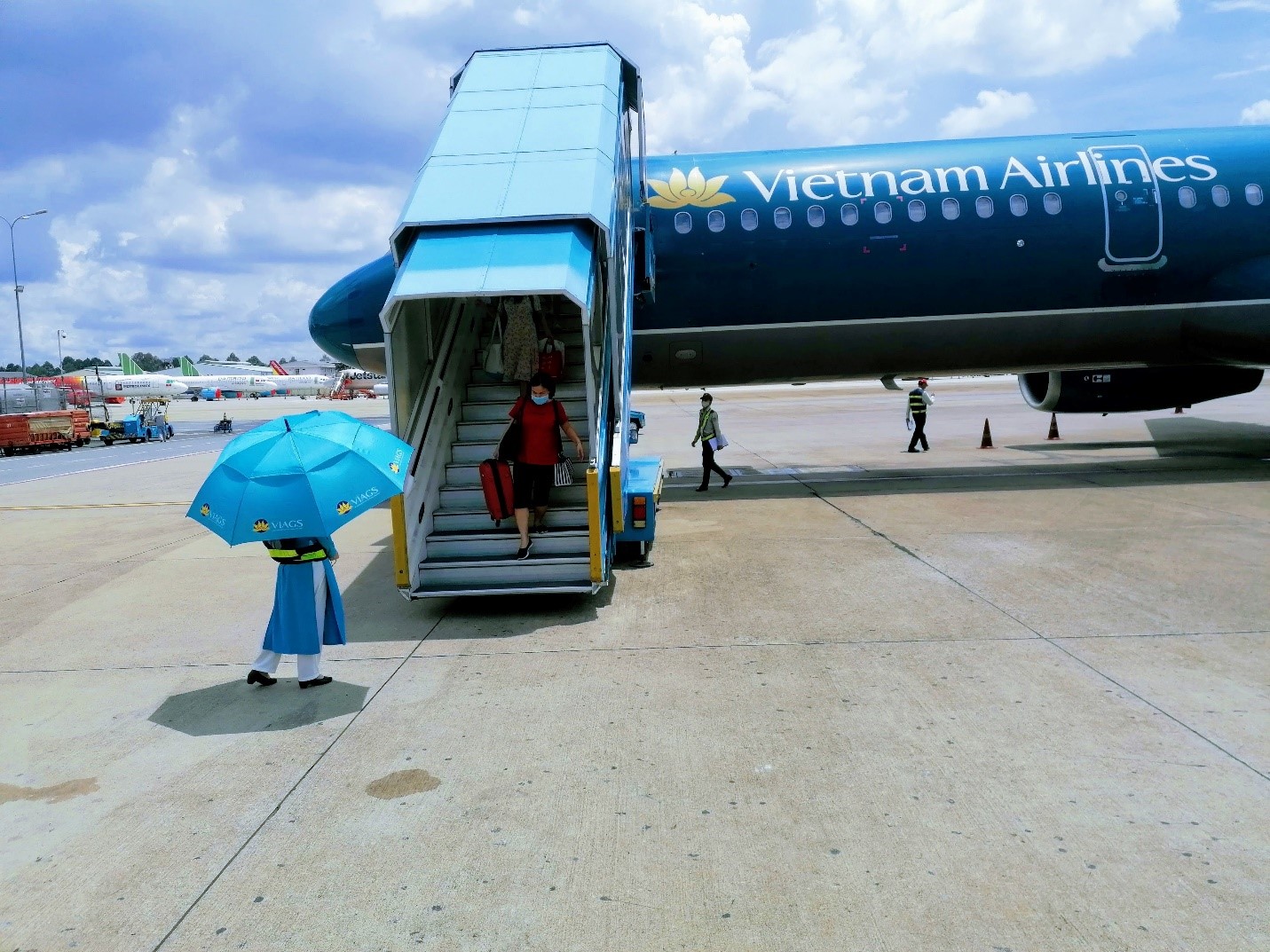 Finally, I would like to introduce some information about airlines in Vietnam.
There are currently 3 famous airlines in Vietnam. That are Vietnam Airlines, Viet Jet and Bamboo Airline.
First, "Vietnam Airlines" was the airline that was heavily affected by the covid-19 pandemic. Because this is the airline with many international flights.
According to statistics, in 2020, the company has a deficit of about 66 billion yen.
Although the company has implemented cost-cutting measures such as halving the number of employees since August 2020.
But this is not an effective solution and it looks like the situation will continue to worsen in this year.
And "Viet Jet" and "Bamboo Airline" are profitable airlines even in the corona epidemic situation.
The two airlines have quickly converted to freight flights and become one of the few airlines in the world to make a profit without pay cuts or staff reductions.
I am sure there will be a travel bubble when when traffic is free.
There is a limit to what we can do, but we should take as many measures as we can now and cooperate in preventing infection as much as possible.
As mentioned above, this time I have introduced some information about the flight status and the return of the aviation industry in Vietnam.
It is expected that entry will continue to be restricted for some time.
But I hope that vaccines will be effective and that trade between countries will reopen soon!