What should know about when traveling to Vietnam? Explain electriccal outlet, SIM card, exchange method, etc.
In this article, we will introduce some useful information to make your trip to Vietnam more convenient and comfortable. 
1. Electriccal outlet
2. The time difference between Japan and Vietnam
3. SIM card
4. Seasonal clothes
5. Exchange methods
We will explain details 5 points as below:
1. Electriccal outlet
As you can see in the picture, the electriccal outlet in Vietnam look like:
 In Vietnam the mainly sockets are of type C. An outlet has three holes.
You can plug even electrical appliances which purchased in Japan, into type C outlet.
If you plug it in, two holes in the outlet will be filled and one will be left over
But this is not a problem.
There is no need for the Japanese side to prepare anything about the outlet.
 Just note that the voltage in Vietnam is 220V.
 Normally, the charger of a personal computer or smartphone has an adapter.
So you can charge it with an appropriate voltage, but some devices have not this as a dryer etc…
If you turn on the power without attaching the adapter, it will definitely break down
So always to remember the difference in voltage
2. The time difference between Japan and Vietnam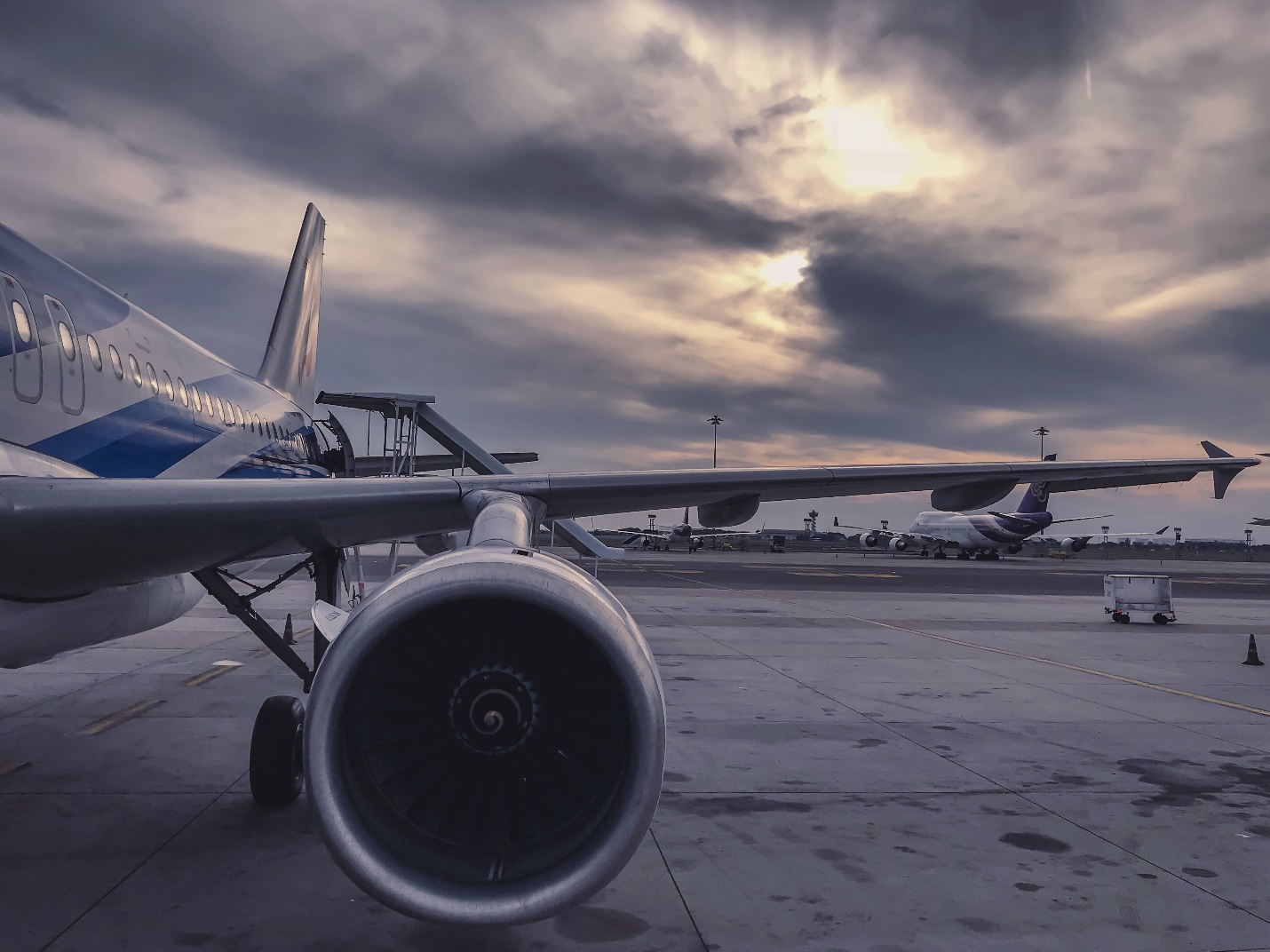 The time difference between Vietnam and Japan is 2 hours.
It takes 2 hours to get from Japan to Vietnam and plus 2 hours to return to Japan from Vietnam.
Please note that there is different from the typical rhythm of Japanese life.
In addition, the time difference in Vietnam is not the same as in Japan. But the daylight hours are the same as in Japan. 
3. SIM Card
 We would highly recommend that you purchase a local SIM card in Vietnam as: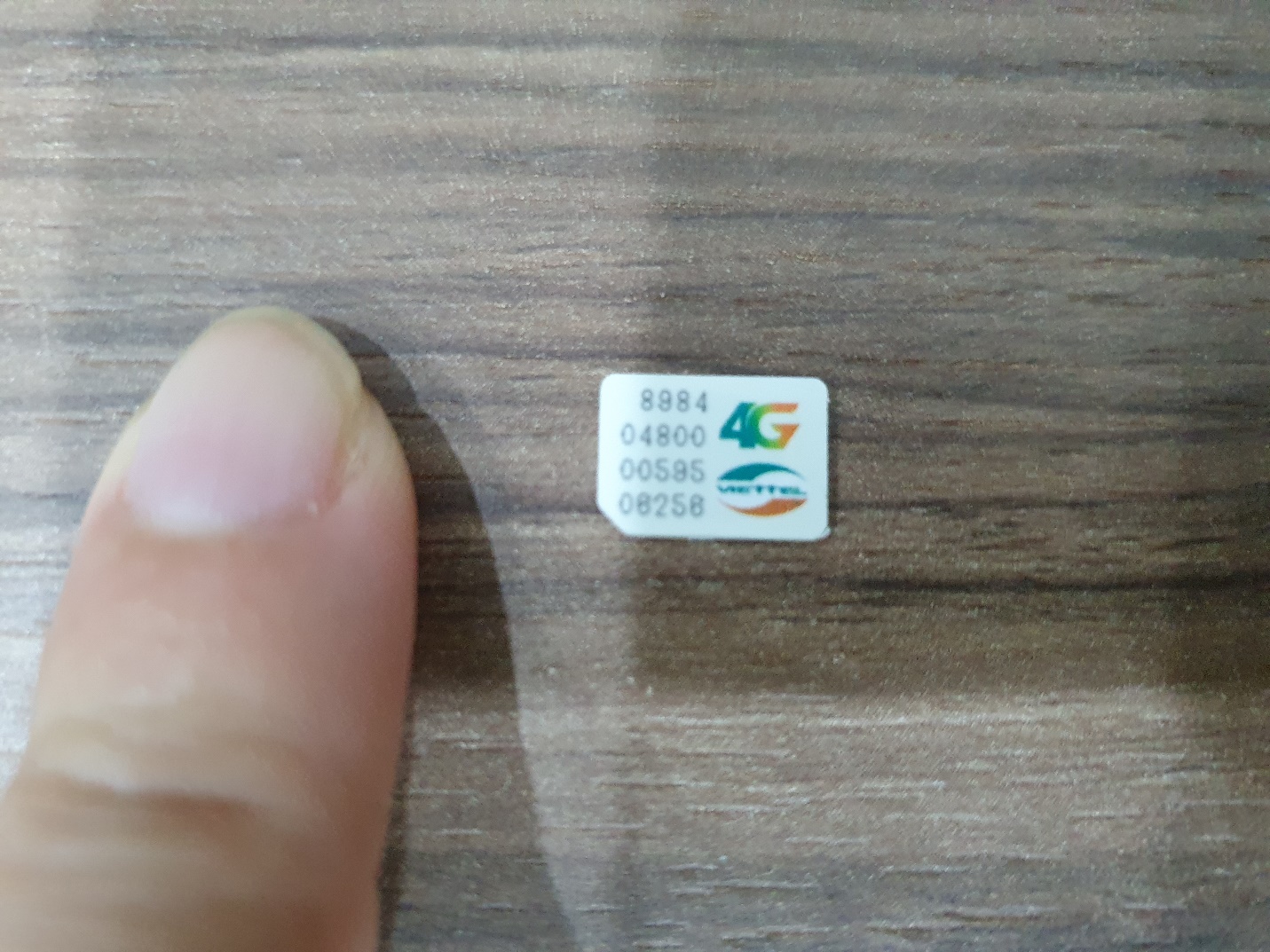 It's a small card with the size of a toe inside a mobile phone.
By replacing the SIM card of your smartphone, you can have a phone number and make calls
and have data communications in Vietnam. 
It is necessary to cancel the SIM free of mobile terminals in Japan.
(SIM-free means that you can cancel SIM-free on the WEB or in stores where a mobile phone company contracted in Japan)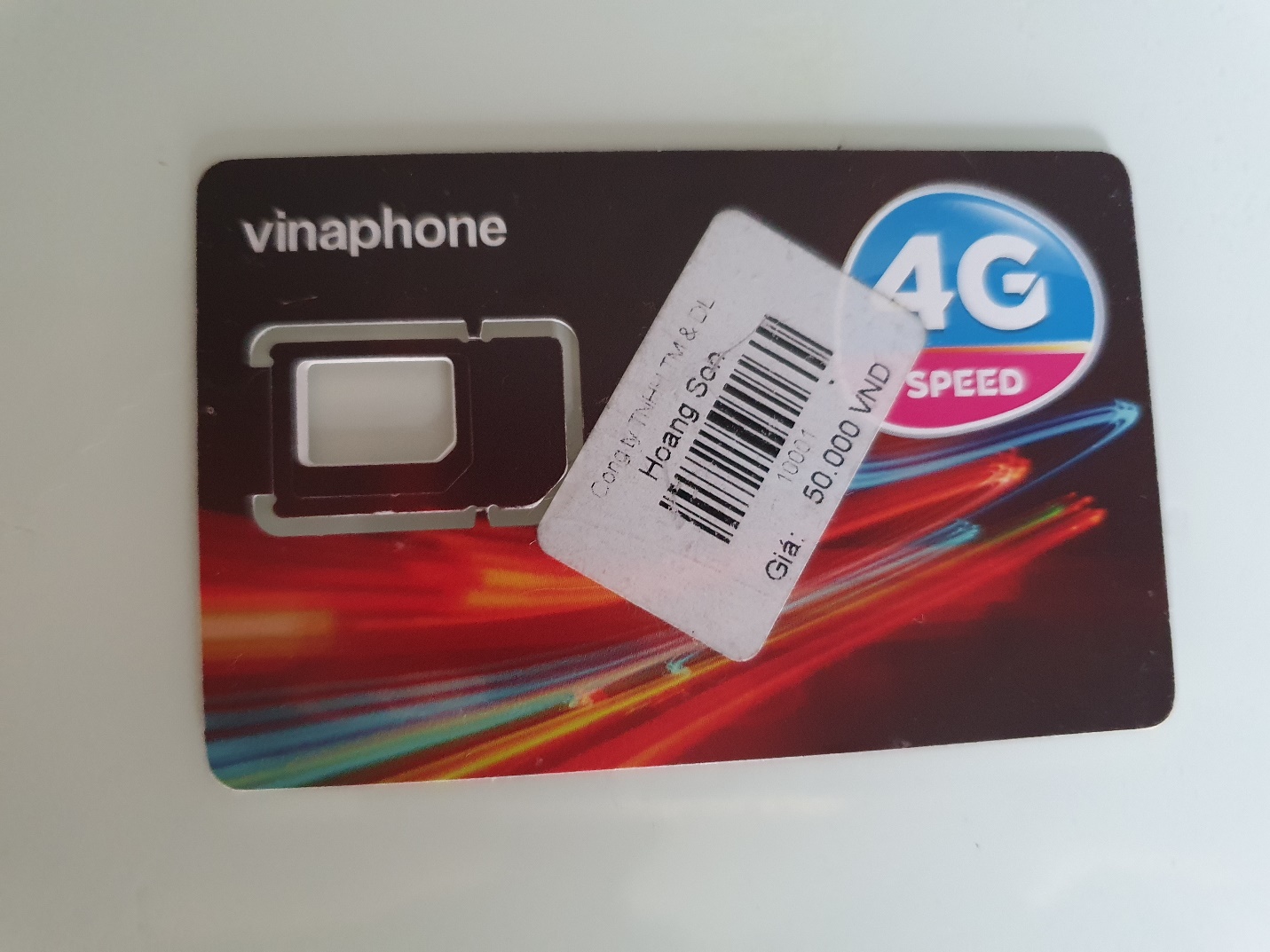 ◆ The above picture is a sim card of Vinaphone, a big telecommunications company in Vietnam.
Of course, it is not good to be nailed to a smartphone on a special trip,
but location confirmation with a map application and communication using a translation application are useful
There are many useful situations such as commuting, calculating Vietnamese dong (money), arranging Grab, etc.
You can buy a SIM card at the airport for about 250,000 VND (1,150 yen)
And in the city for about 100,000 VND (475 yen) to 150,000 VND (710 yen).
You should be able to travel more profitable than the SIM card amount!
Also, when the balance runs out, you can purchase a card to charge at retail stores or mobile phone stores in Vietnam.
If you enter the number of the purchased charge card on your mobile phone, it will be charged.
Most mobile phone stores can also charge for you.
You can also choose the amount of money
So it is recommended to consider the length of trip's stay when purchasing. 
4. Seasonal clothes ( Hanoi)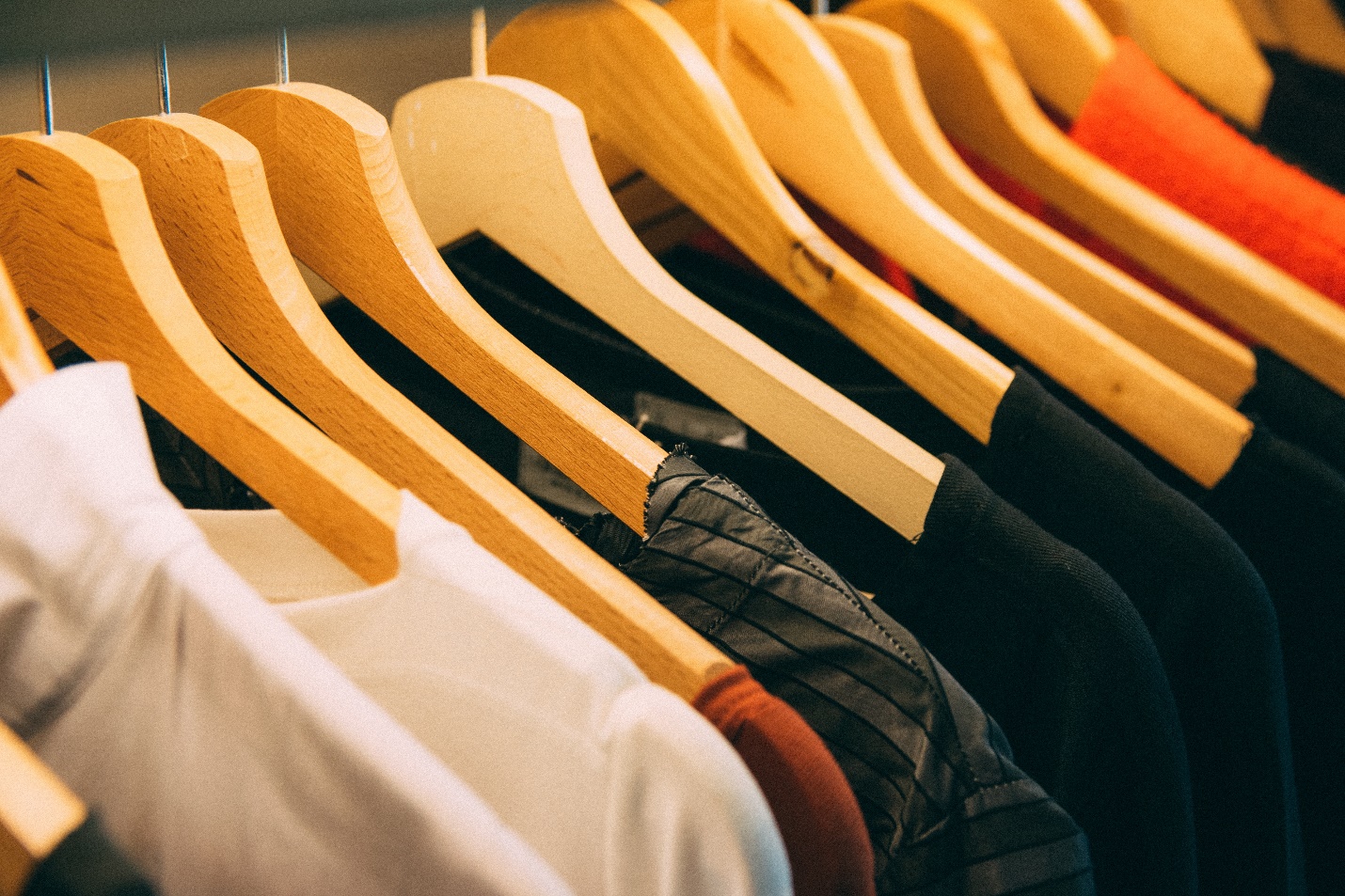 Hanoi is hot and humid from April to September, and the heat is mild from October to March,
making it a relatively comfortable climate.
The peak heat comes from May to June, and the peak cold comes around December.
The rainy season is from July to September
And during this period, it often happens that the clouds suddenly get worse and it starts to rain.
When you come to Hanoi, be sure to wear cool clothes from April to September
 And bring long sleeves and a jacket from October to March.
Also, it may rain suddenly at any time, so please bring a folding umbrella or raincoat
For those who have trouble carrying umbrellas, every shop sells raincoat when it rains.
Although it is one-time used raincoat, you can buy it with a low price (5,000 to 10,000 VND, about 50 yen),
so you can rest assured. 
5. Exchange methods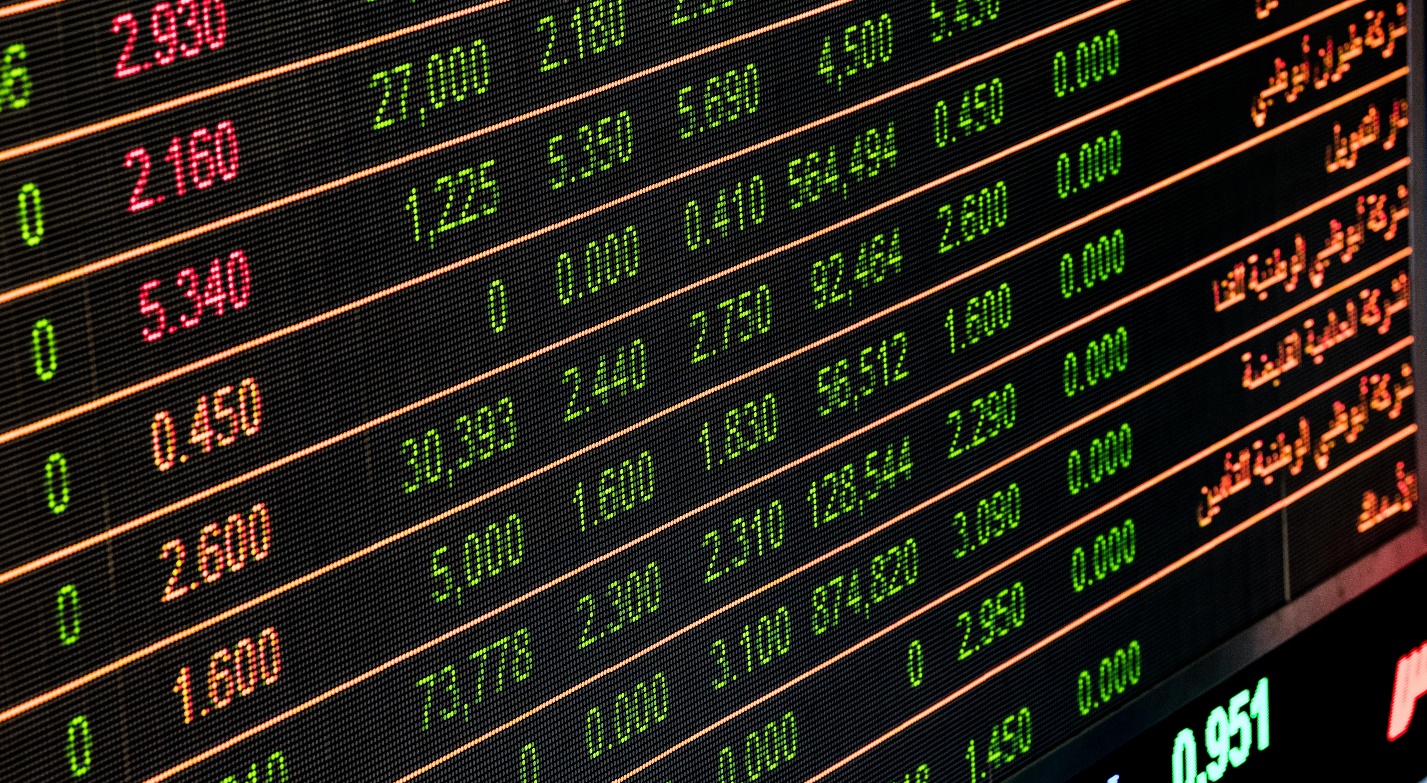 There are four main ways to exchange Japanese Yen to Vietnamese Dong.
- Currency exchange office at airport
- Banks and currency exchange offices in the city
- Exchange at precious metal stores in the city
- Credit card cashing
So the recommendation is:
- Currency exchange office at airport (the rate is bad but safety)
- Banks and currency exchange offices in the city (safety)
- Exchange at precious metal stores in the city (good rate)
- Credit card cashing
 The rates at the airport exchange offices are not good,
so we recommend that you should exchange money in the city.
For those who want to exchange money at a reasonable price, the precious metal stores on
Ha Trung Street in the old town are known for their relatively good exchange rates.
Please check the rate when you visit here
Also, credit card cashing can be done from the ATM of the bank which often have the best rate.
There is also the advantage that you are not tied to time because you do not have to exchange
money face-to-face.
If you are comfortable using your card overseas, try adding cashing as one of the exchange methods.
If you buy souvenirs at a small store in Vietnam, most of them will be paid by cash.
Similarly, local shops and small restaurants do not accept credit cards, so you need to prepare cash.
(Credit cards can be used at hotels and non-local shops, so be sure to check information before entering the shop.)
So far, we have introduced 5 things and useful knowledge when traveling to Vietnam
We hope this article will be useful for your travels!