What kind of city is Ha Noi? Let's introduce this city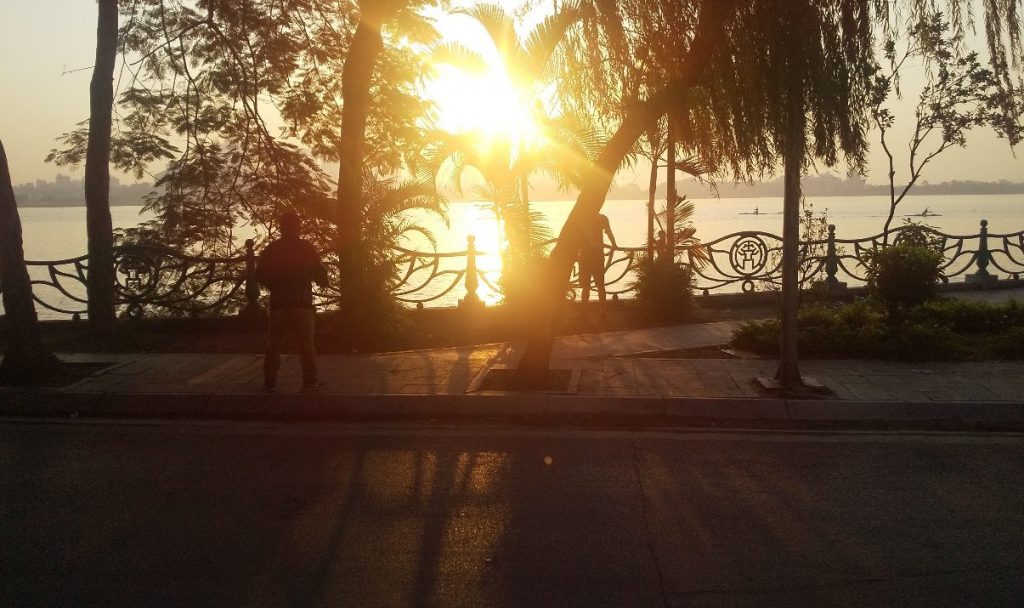 Hanoi is capital of Viet Nam and the second largest city in Vietnam. Also population is about
8 million people. It takes 6 hours 30 minutes from Japan to Ha Noi by airplane. The Hanoi that is recently gathering attention all over the world.
This time, we want to introduce 3 point of view about Hanoi.
1・Public security
2・Food
3・Sightseeing
1・Public security in Hanoi
Hanoi public security is relatively stable. Hanoi have not chances get involved in big trouble and if you walk on main street at night, relatively you does not feel in any danger.
But in fact around sightseeing spot any occur such as pick-pocket.
Sometimes we hear any occur crime, like pick-pocket. There are safety, but do not forget that you came overseas at any time. So please be careful and manage any your valuables, when you go out.
2・Food
In Hanoi has any cheap and good food. The most popular food is probably Pho.
You can enjoy to eat any time, any place in Vietnam.
For local: 30,000VND ~ 70,000VND
For tourist: 50,000VND ~ 100,000VND
That is any different taste depend on restaurant. You should go to eat various restaurant.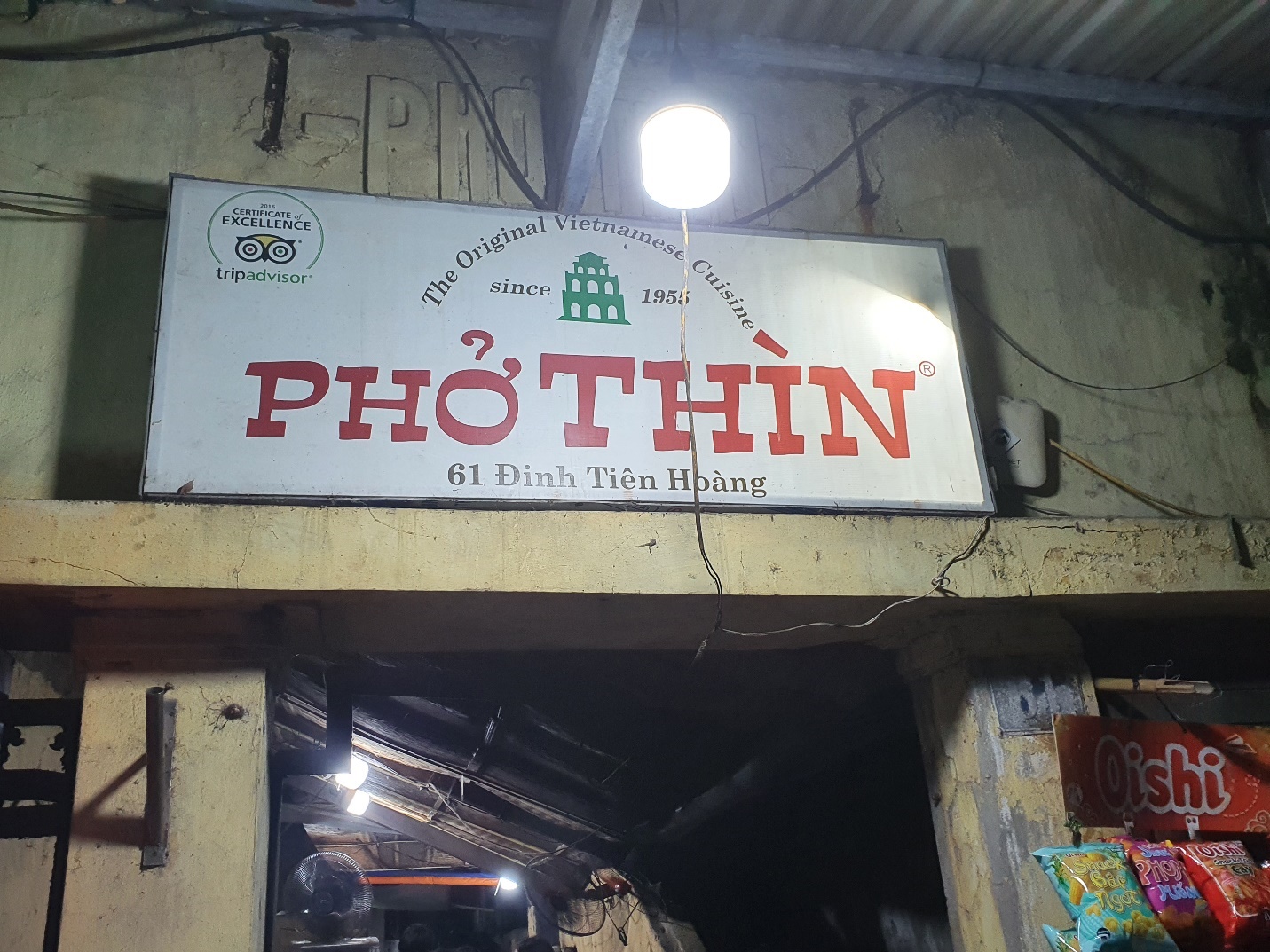 (The Old Pho's restaurant on the east of Hoan Kiem Lake, near Old Quarter
Address: 13 Lò Đúc, Ngô Thì Nhậm, Hai Bà Trưng, Hà Nội)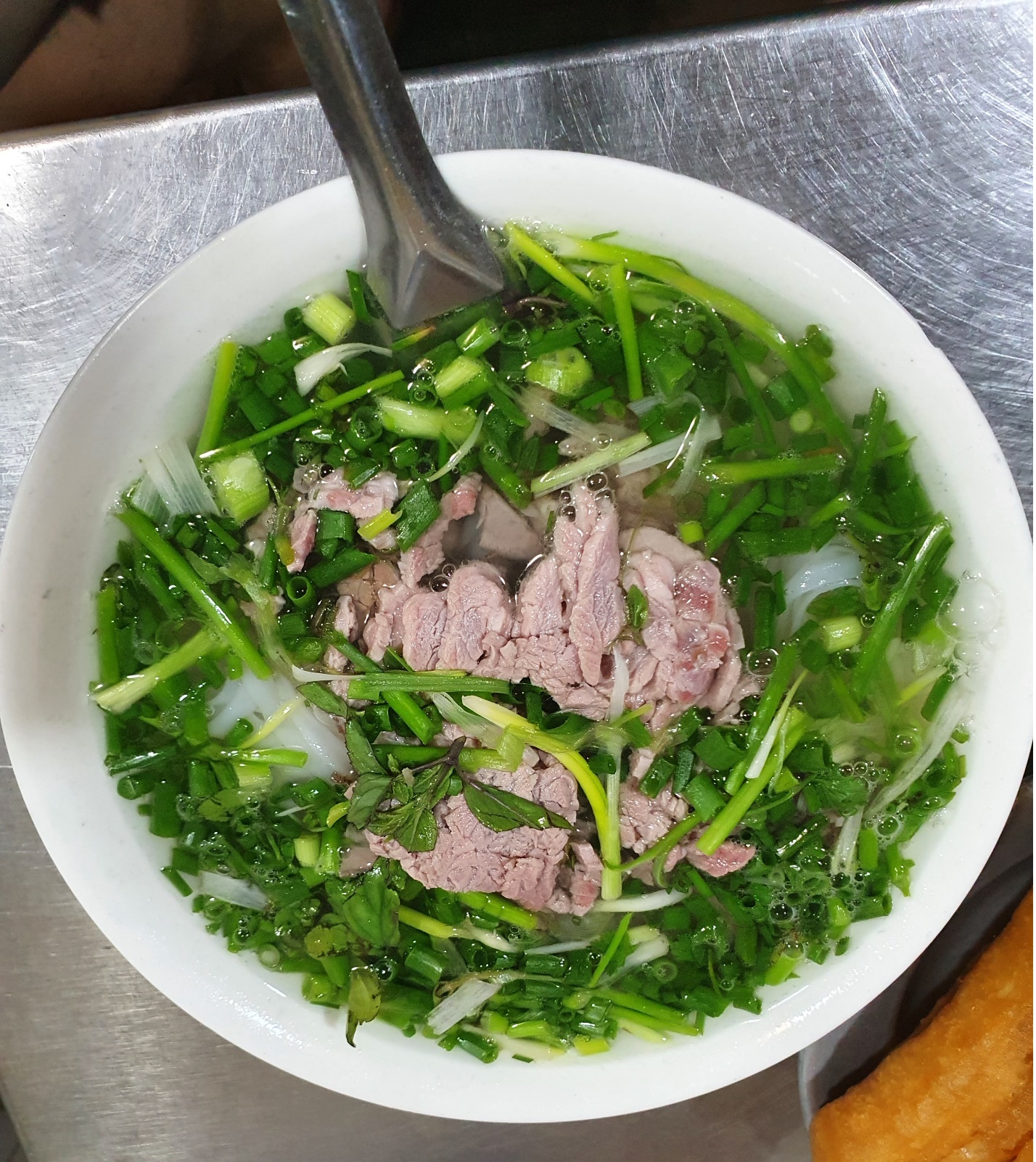 Pho (Phở) with a lot of green onions: 50,000VND (240 Yen)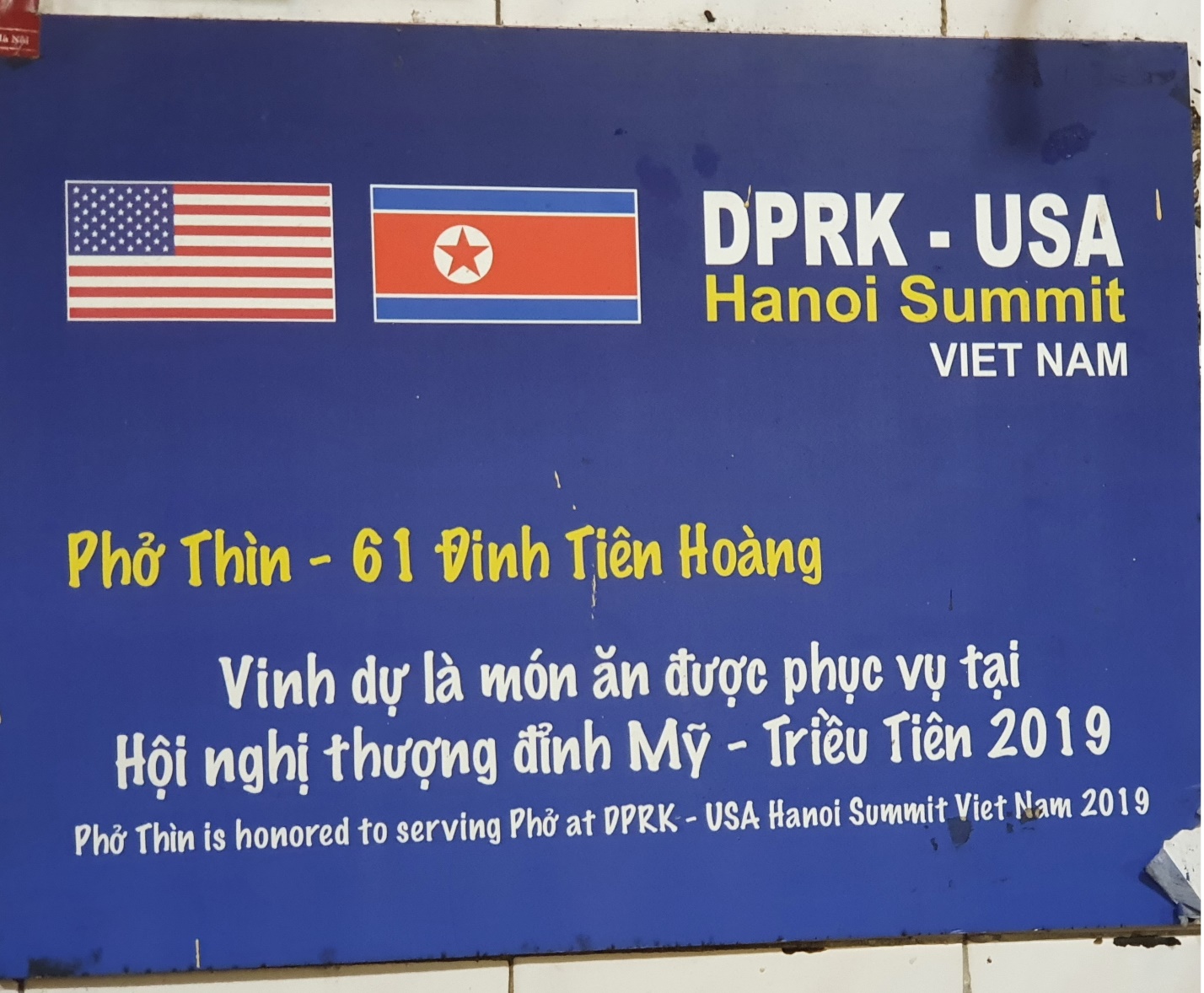 ( It is a restaurant that served meals during the US and North Korea summits held in 2019)
Next, we introduce Bun Bo Hue.
Bun Bo Hue originate in City of Hue in the central part. Bun means made from rice noodle, the noodle is a little bit thick. You can putting spare ribs, liver, coriander, etc. enjoy yourself.
Personally I like thick noodle so I recommend this one. I hope you will like this one as well.
For local: 40,000 VND ~ 80,000 VND
For tourist: 60,000 VND ~ 120,000 VND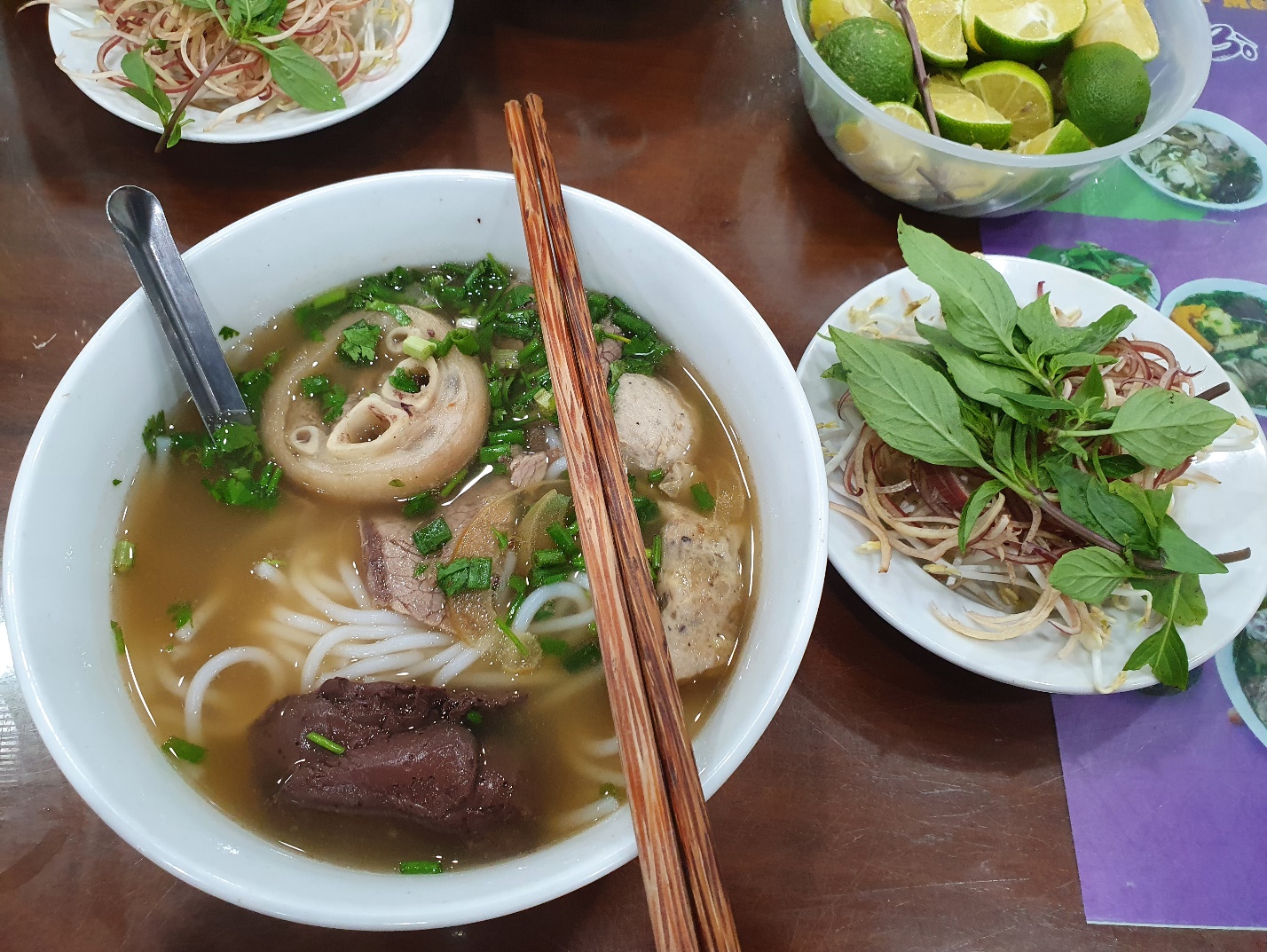 (Local restaurant : Bún Bò Huế ~ 40,000 VND (190 yen)
Expect for the above.
- Banh mi: put vegetable and meat between French bread, Vietnamese sandwich.
Price: 15,000 VND ~ 50,000 VND
- Banh cuon: rolled with meat and shrimp, egg roll.
For local: 30,000 VND ~ 50,000 VND
For tourist: about 100,000 VND
3・Sightseeing
There are a lot of lakes and parks in Hanoi. Many tourist going to Hoan kiem Lake and Tay Lake.
People enjoy ownself time around Tay lake who take a walk, doing Yoga, reading book etc
You can go to sightseeing, but other way to fully enjoy in Hanoi is spend a relaxing time. That is one of good point in Hanoi.
If you are tired, it's good idea to make a schedule for taking massage.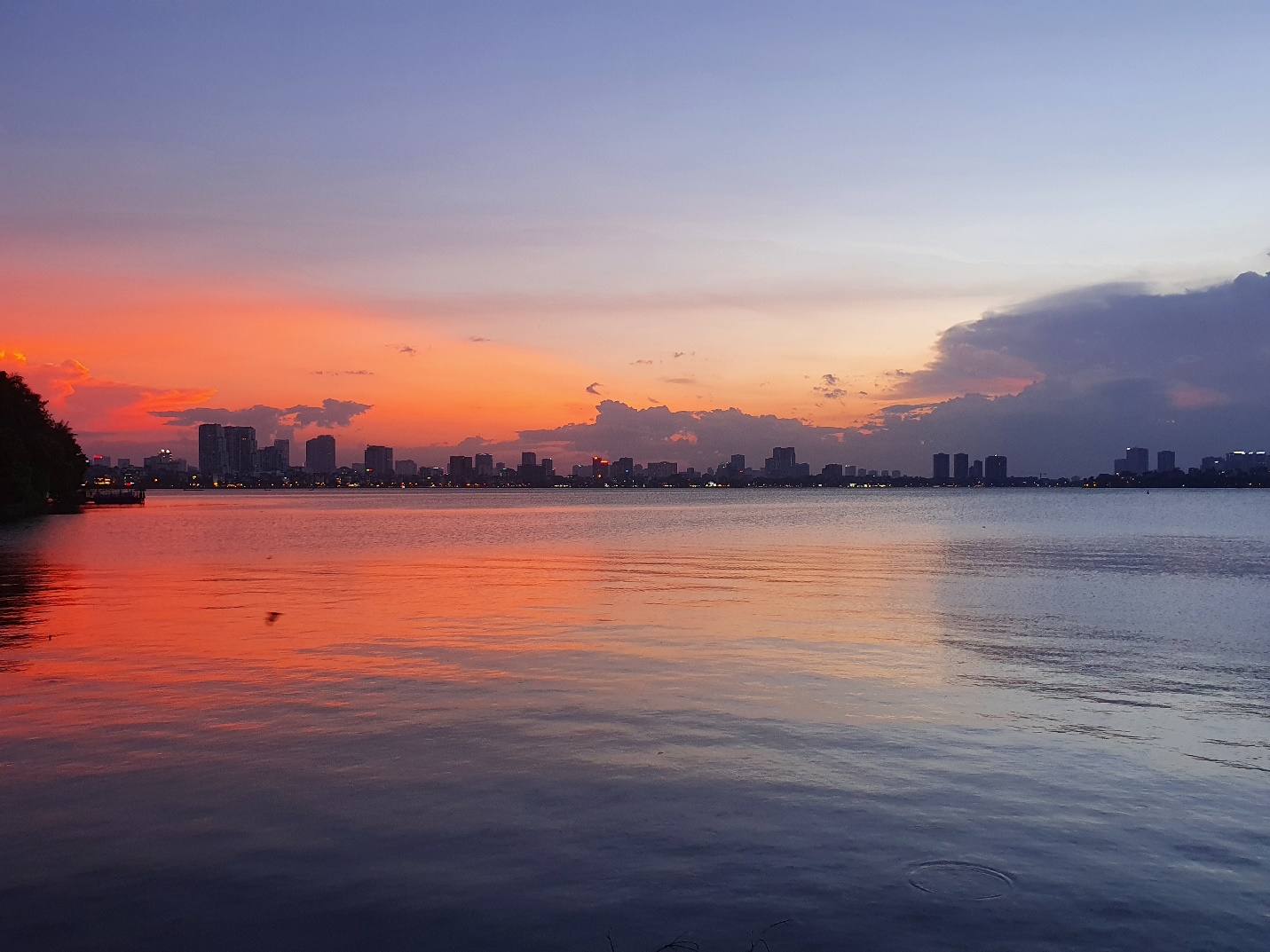 ( Sunset is seen from Tay Lake)
Above, we introduced three points of Ha Noi city. We hope you will enjoy these sightseeing in Hanoi with reference to this article!