What is the difference between a Japanese hotel and a local hotel in Hanoi?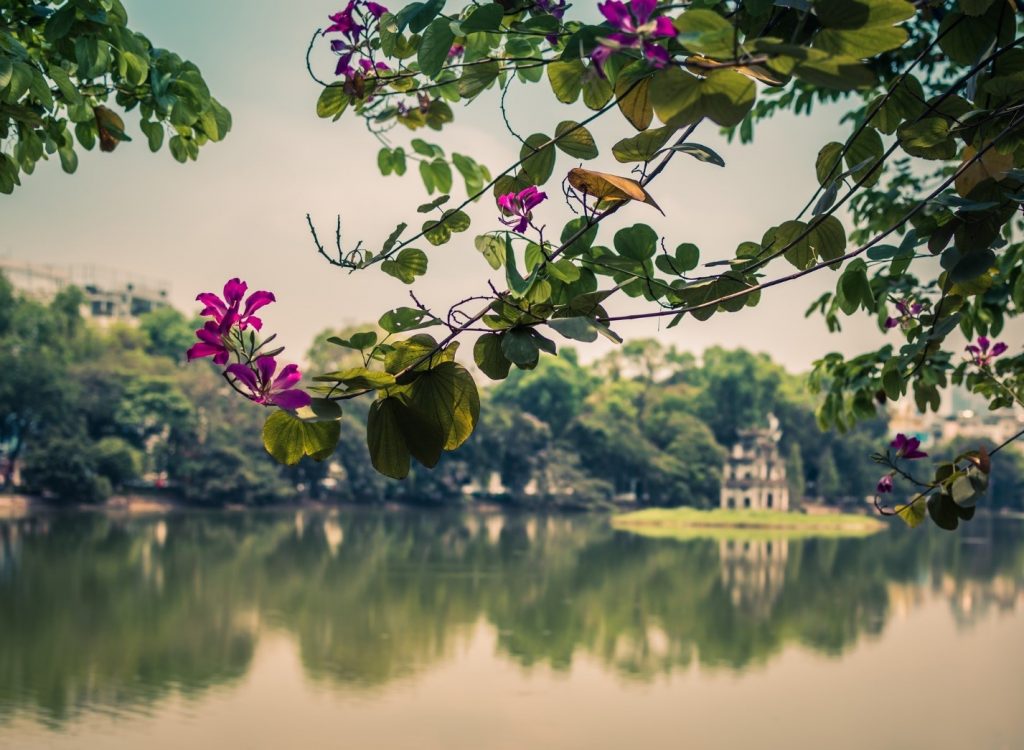 Sakura Hotel is located in Hanoi where also has some Japanese hotels and many more local hotels with differences in facilities and services.
There are differences between a general Japanese hotel and a local hotel as below
1. Difference in language use
2. Bathroom and shower
3. Cleanliness
4. Meals
I would like to explain from the above four points.
And we will also introduce the features of Sakura Hotel.
1. Difference in language use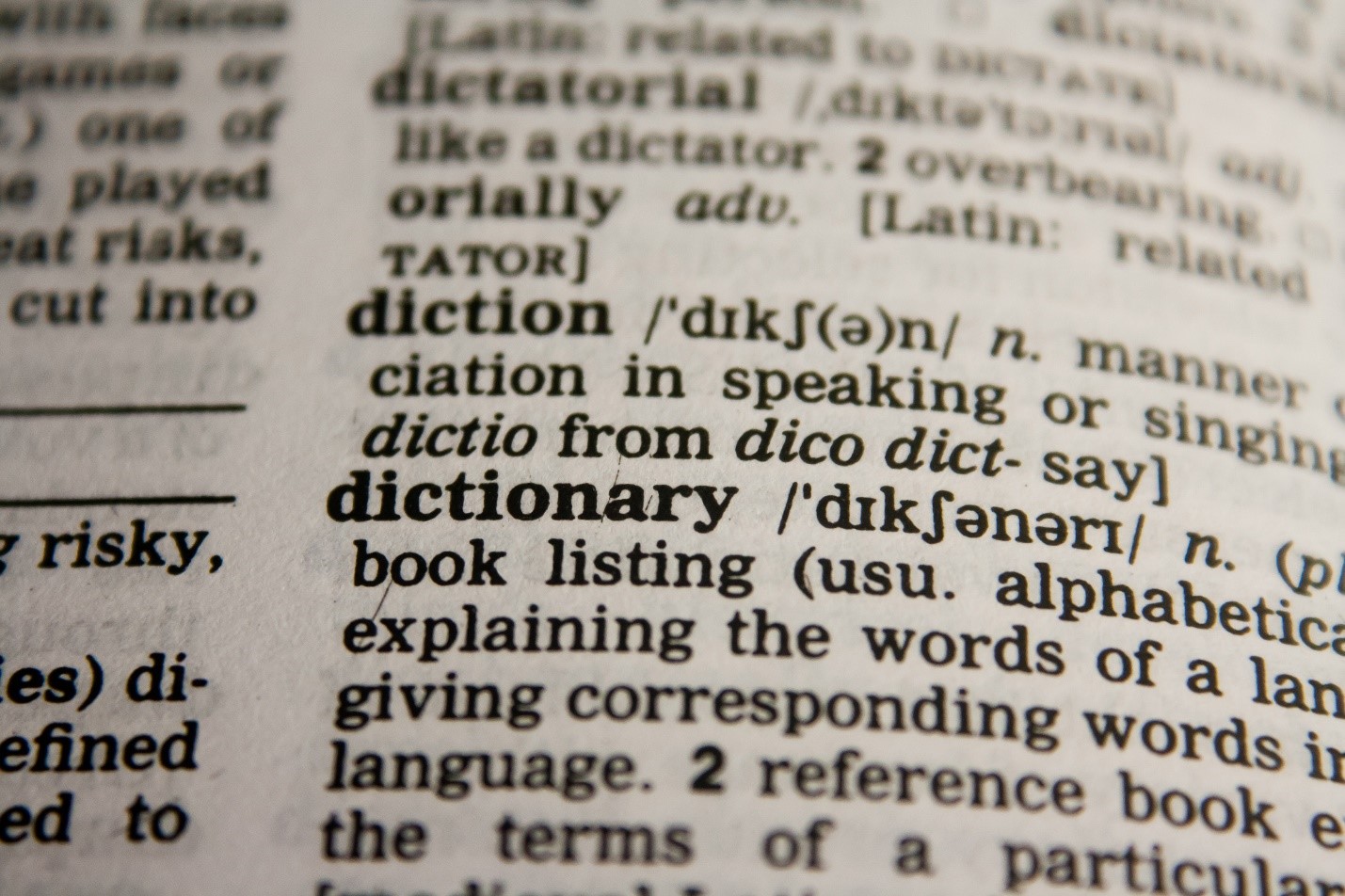 This is the biggest difference between a Japanese hotel and a local hotel.
Usually, Japanese hotels in Hanoi communicate in Japanese and local hotels mainly communicate in Vietnamese or English.
Moreover, many local hotels only speak Vietnamese.
Book online, check in at the reception, ask for the room number, enter the room or check out of a hotel ...
If that's all, you may not need to communicate.
But if you stay at the hotel on a business trip or longer, you may have something to check information or ask from the hotel.
Not being able to communicate smoothly at that time can be stressful.
So it is important for customers because they can communicate in Japanese even in Vietnam.
And we believe that it will make greatly affect to the comfort of our customers's when they stay at hotel.
2. Bathroom and shower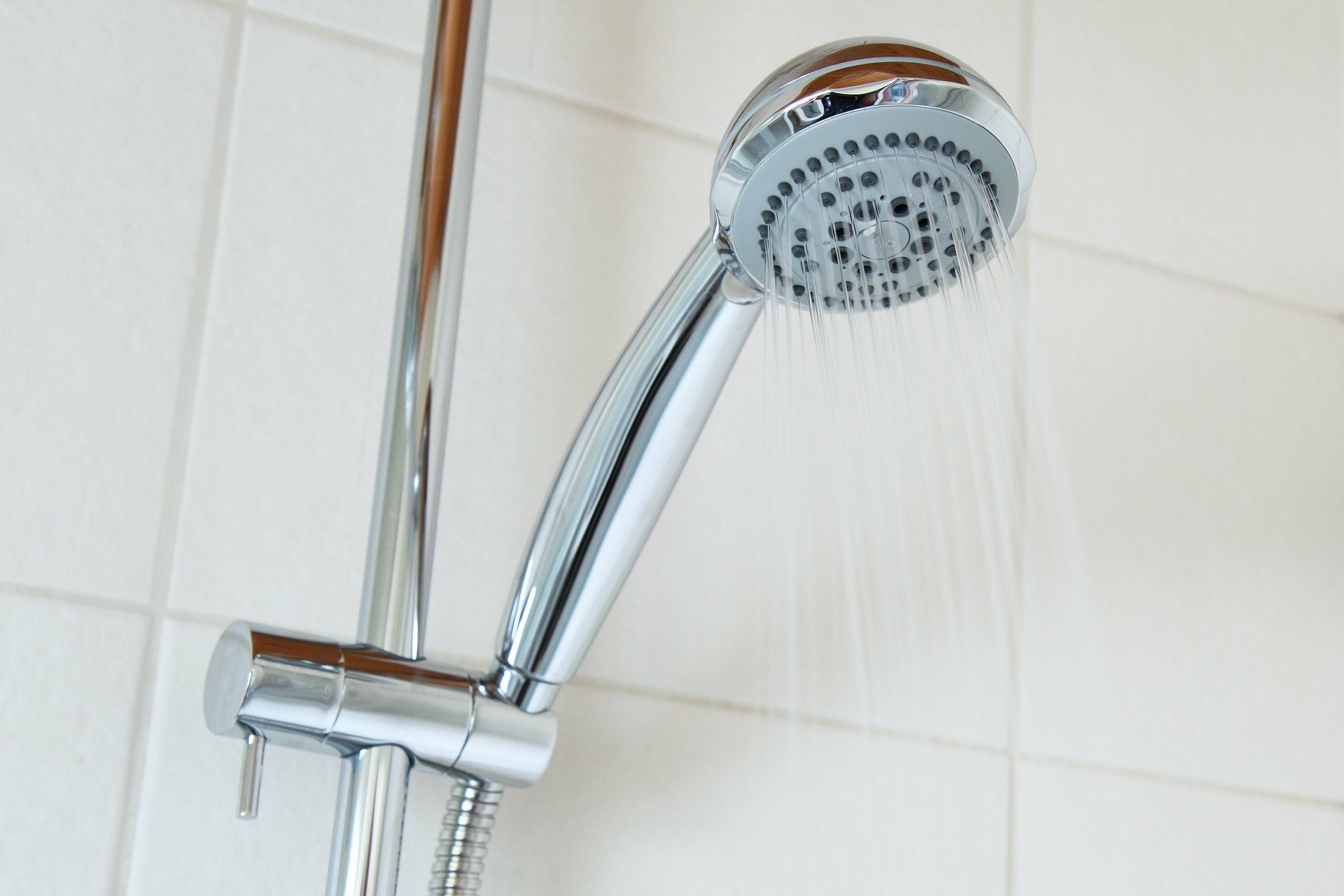 Including Vietnam, common problems overseas are bath-related problems such as poor showering in the room and no hot water.
I often hear that when started using the shower, the hot water did not come out well so guest could only use the weak water shower.
In Hanoi, where the hot and damp climate continues for a long time, the bath is quite important.
Sakura Hotel has a large public bath and sauna (Cau Giay branch and near Japanese embassy- Lieu Giai branch are for men only, Kim Ma branch is for both men and women)
We look forward to welcoming you to a Japanese-style bathhouse with a refreshing environment.
3. Cleanliness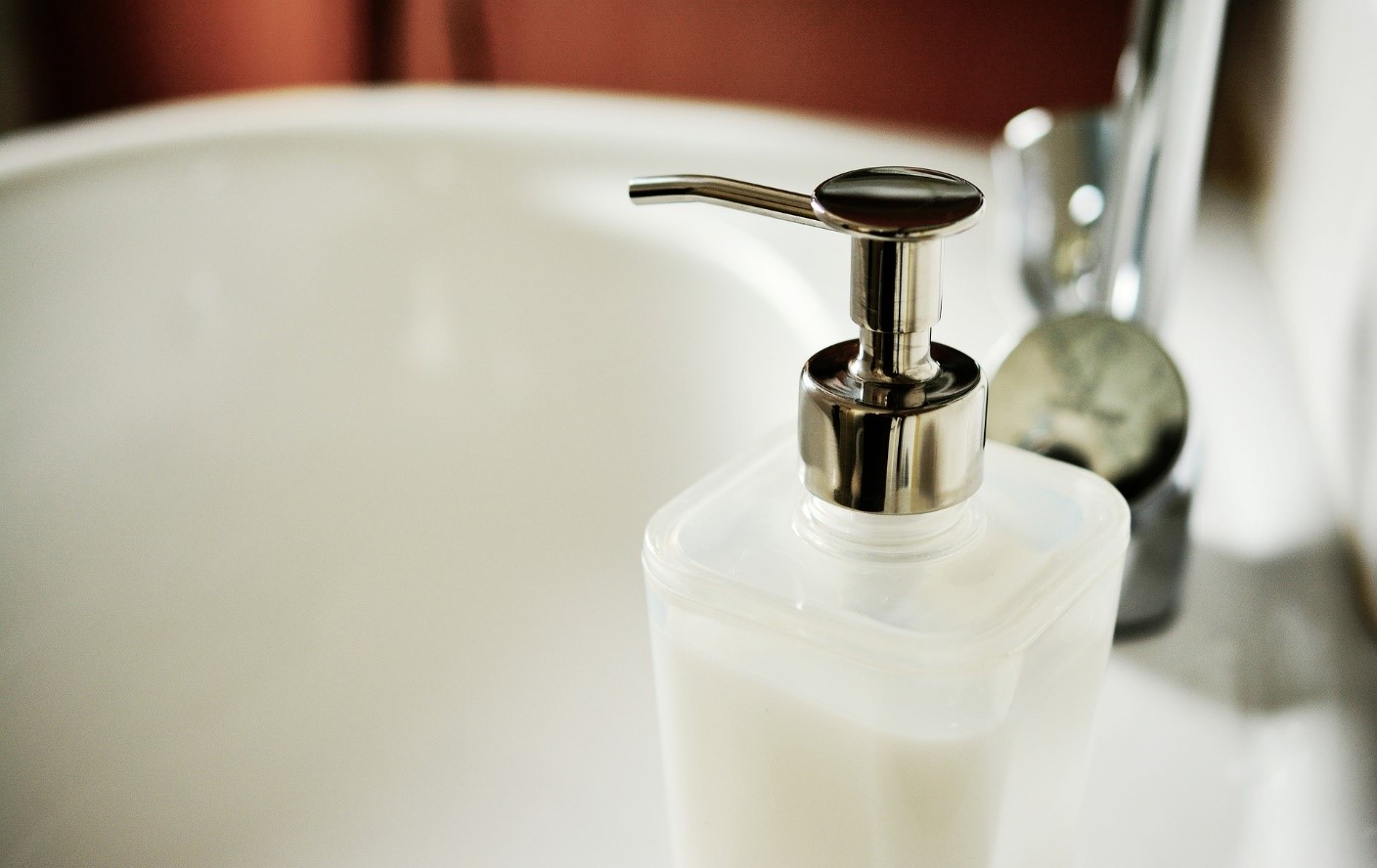 There is also a difference in cleanliness.
When staying hotels abroad, if the corners of the room or the parts that are not so visible are dirty, it will make to be annoying.
The Sakura Hotel is mainly used by Japanese guests so we always focus details part and cleanliness.
If you have any questions, please feel free to let us know.
We also have laundry machine and dryer facilities. It's free area.
If you want to use it, please ask the staff and you can get the guide
4. Meals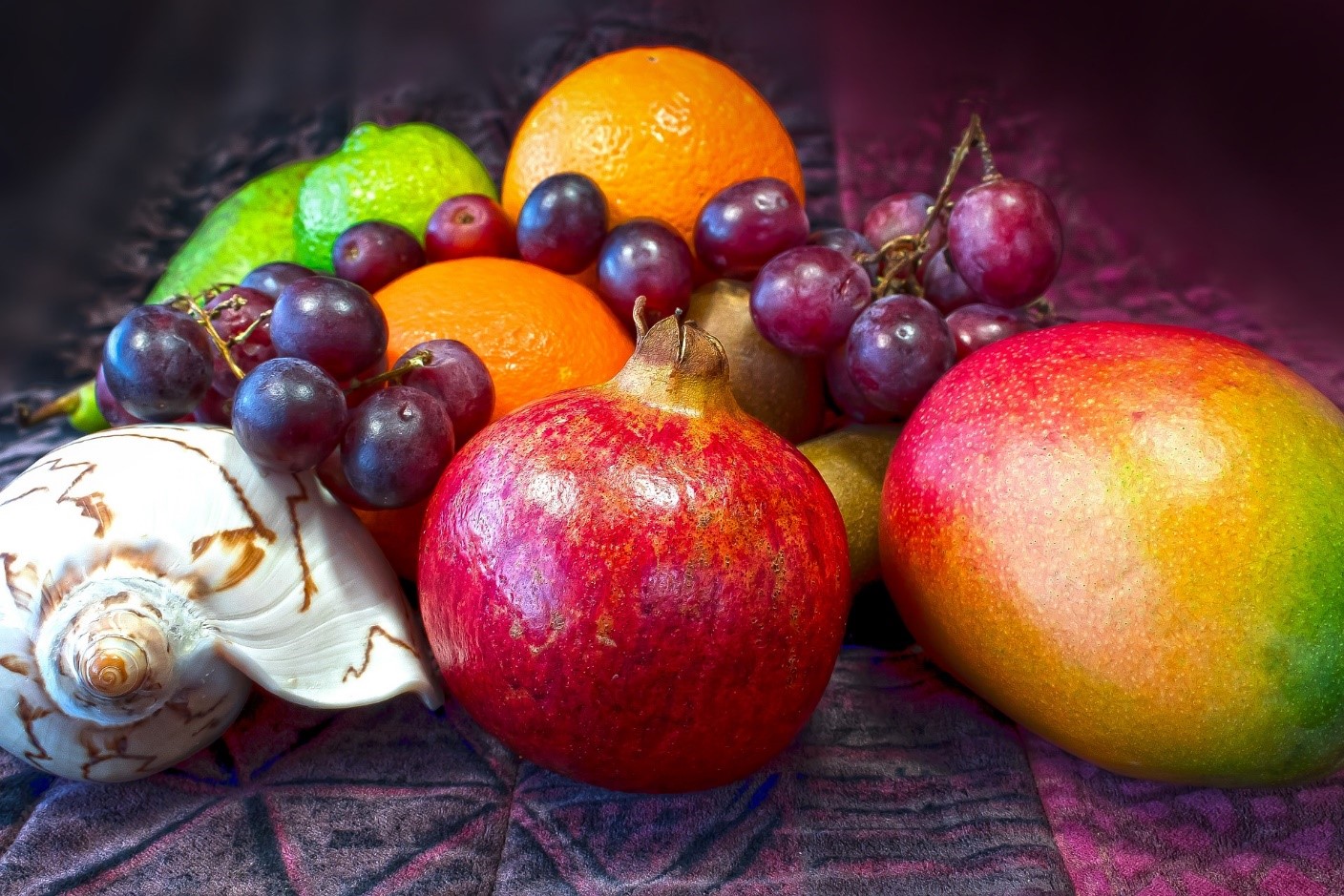 Breakfast at local hotels is almost Vietnamese and Western buffet style, while Japanese hotels mainly serve Japanese food.
I think there are many people overseas who want to eat Japanese meals that they are familiar for breakfast.
At Sakura Hotel, you can choose your favorite from more than 10 meals set of menus has: Japanese food, Vietnamese food, and Western food.
And it has been well received by customers.
The restaurant also has a TV where you can watch Japanese programs and many cable channels.
Please enjoy our signature breakfast in a relaxing environment.
Above, we have introduced four points the difference between general Japanese hotels and local hotels and the characteristics of Sakura hotel in Hanoi.
Of course, there are more differences depend on the hotel
But I think that Japanese guests will be more satisfied with Japanese hotels service
At Sakura Hotel, all the staff will provide customers "omotenashi" service with a Japanese-style hospitality.
We look forward to welcoming you!