Vietnam – paradise of fruits! Introduce top 10 amazing fruits of Vietnam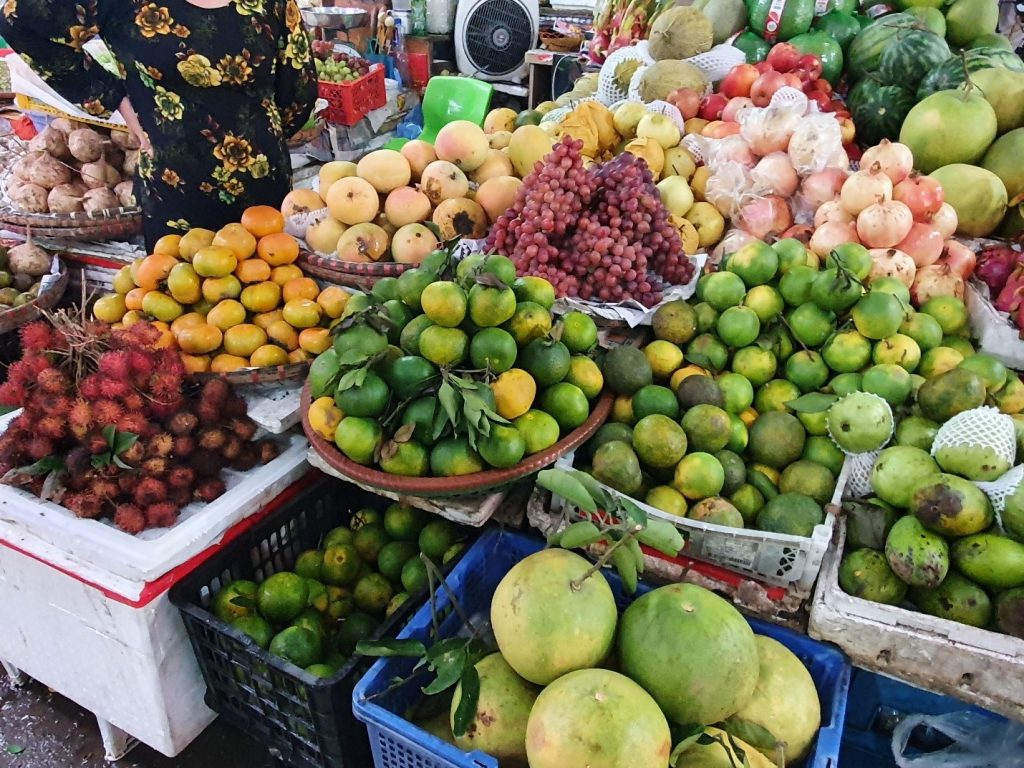 There are many fruits in Vietnam. From standard fruits such as mango, orange and apple.
Besides, there are many fruits which are not so familiar in Japan, such as guava, dragon fruit and sugar apple
In this article, among many fruits in Vietnam, we will introduce to you 10 amazing  fruits, which are:
- Orange
- Mango
- Dragon fruit
- Litchi
- Pomelo
- Pomegranate
- Coconut
- Sugar apple
- Rose apple
- Guava
1. Orange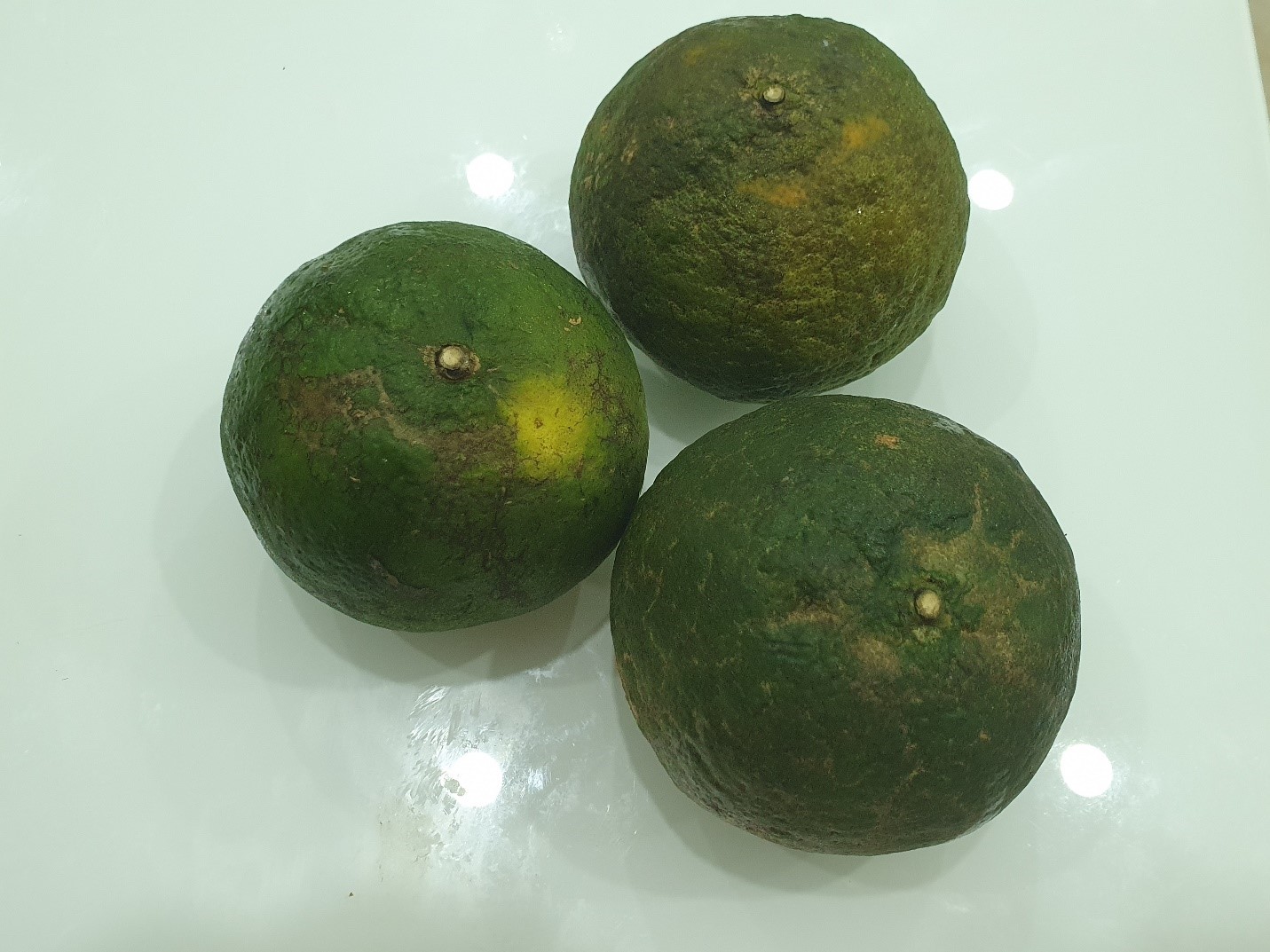 This is a fruit that is also very familiar in Japan.
Orange in Vietnam has green color as the image above. There are also yellow oranges in supermarkets, but most of them are imported.
This oranges are quite sour, so it is suitable for squeezing into juice.
1 kg costs about 30,000 VND (140 yen) to 40,000 VND (190 yen)
So you can easily make fresh fruit juice.
2. Mango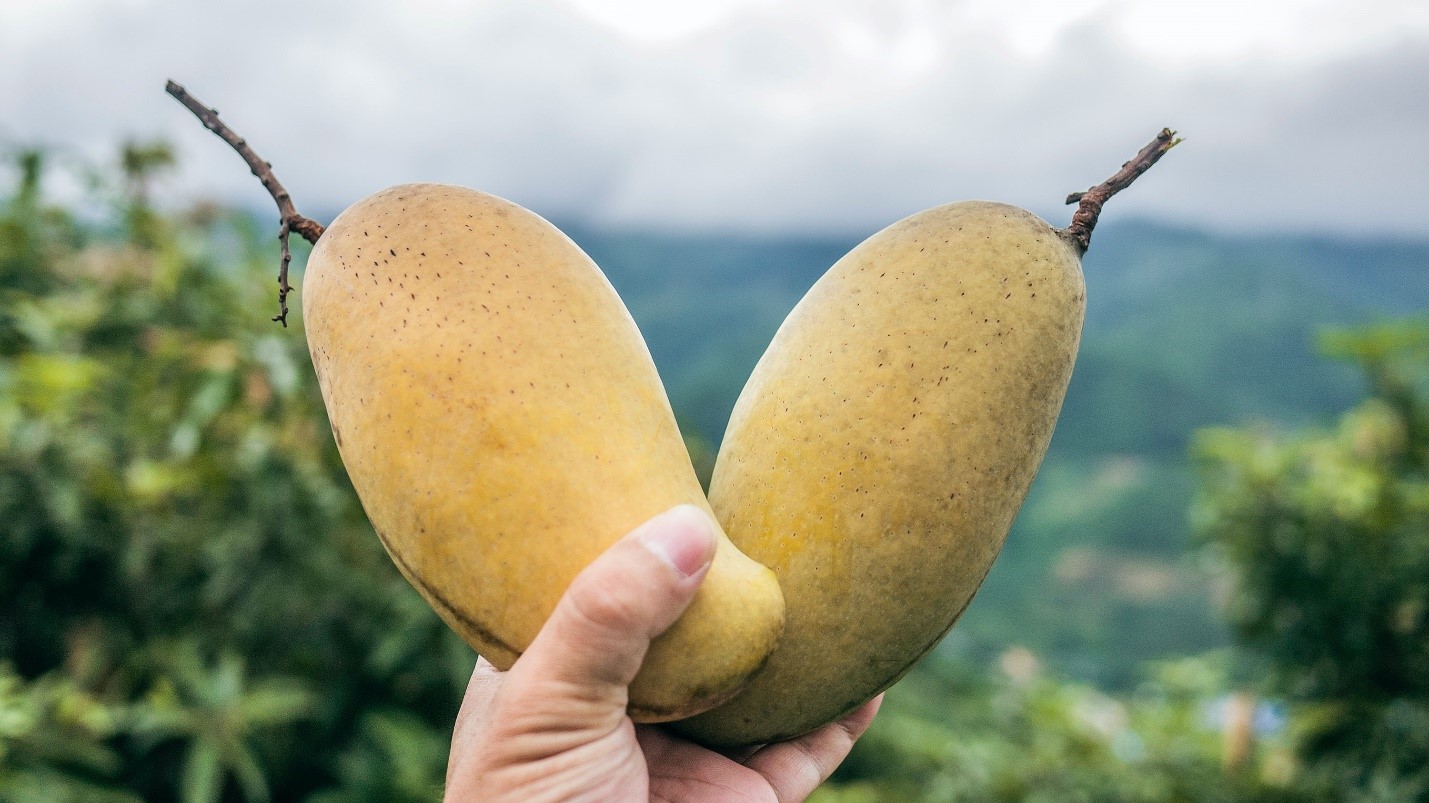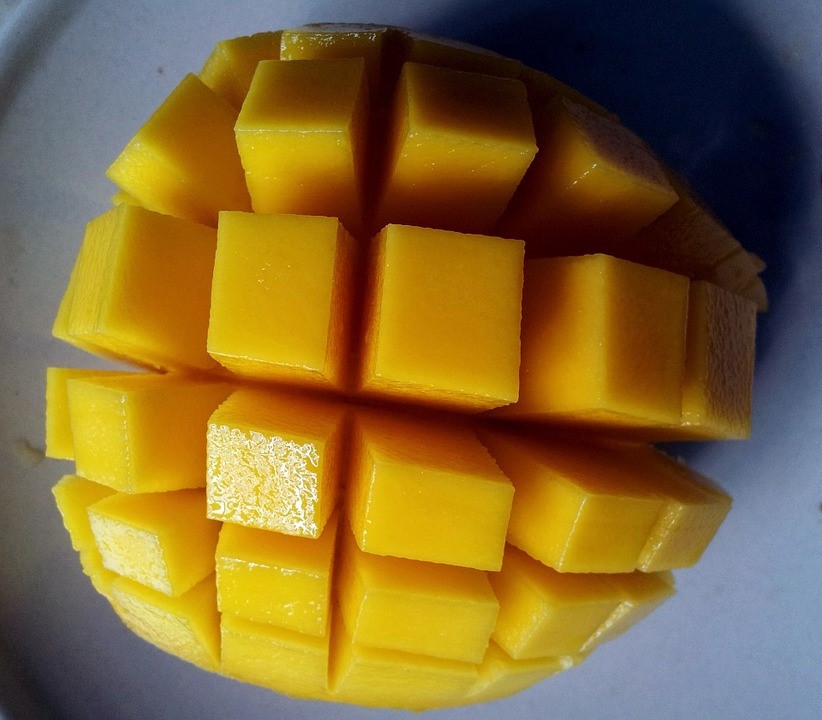 This is also a familiar fruit.
Summer is the best season, and Vietnamese mangoes are fresh, sweet and really delicious.
Mango in each region also has its own characteristics.
Mango in the South is relatively large and in the North is smaller.
The price depends on the type, but you can eat it at around 30,000 dong (140 yen) per kilo.
And that's an unbelievable price in Japan!
3. Dragon fruit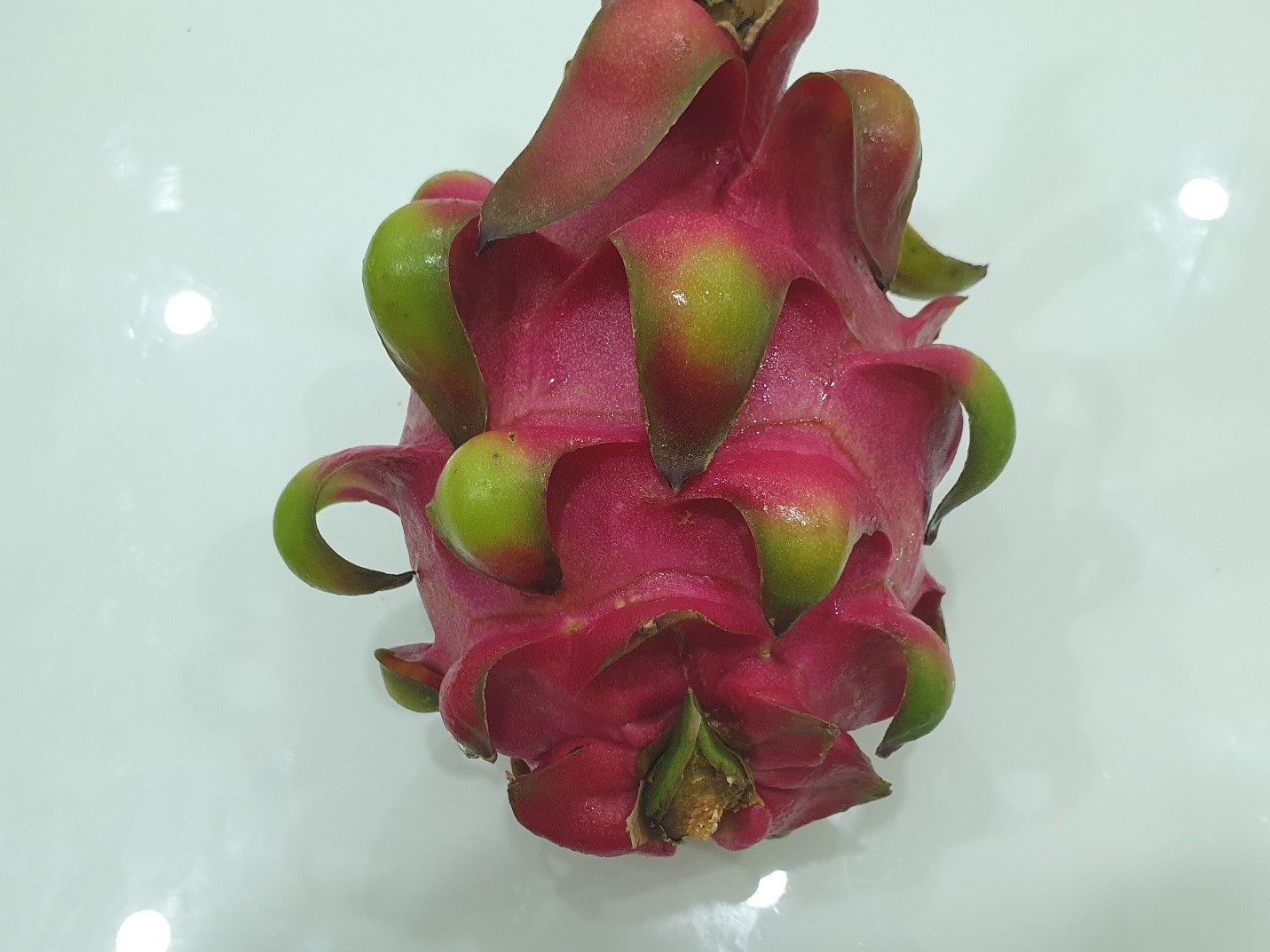 This is a slightly oddly shaped fruit. Many people must have heard the name of this fruit, right?
In Vietnam, there are purple and white flesh dragon fruits as shown in the picture above.
When eating dragon fruit, it feels soft. The main taste is sweet and has a little sour taste.
And it costs about 50,000 dong (235 yen) per kilo.
4. Litchi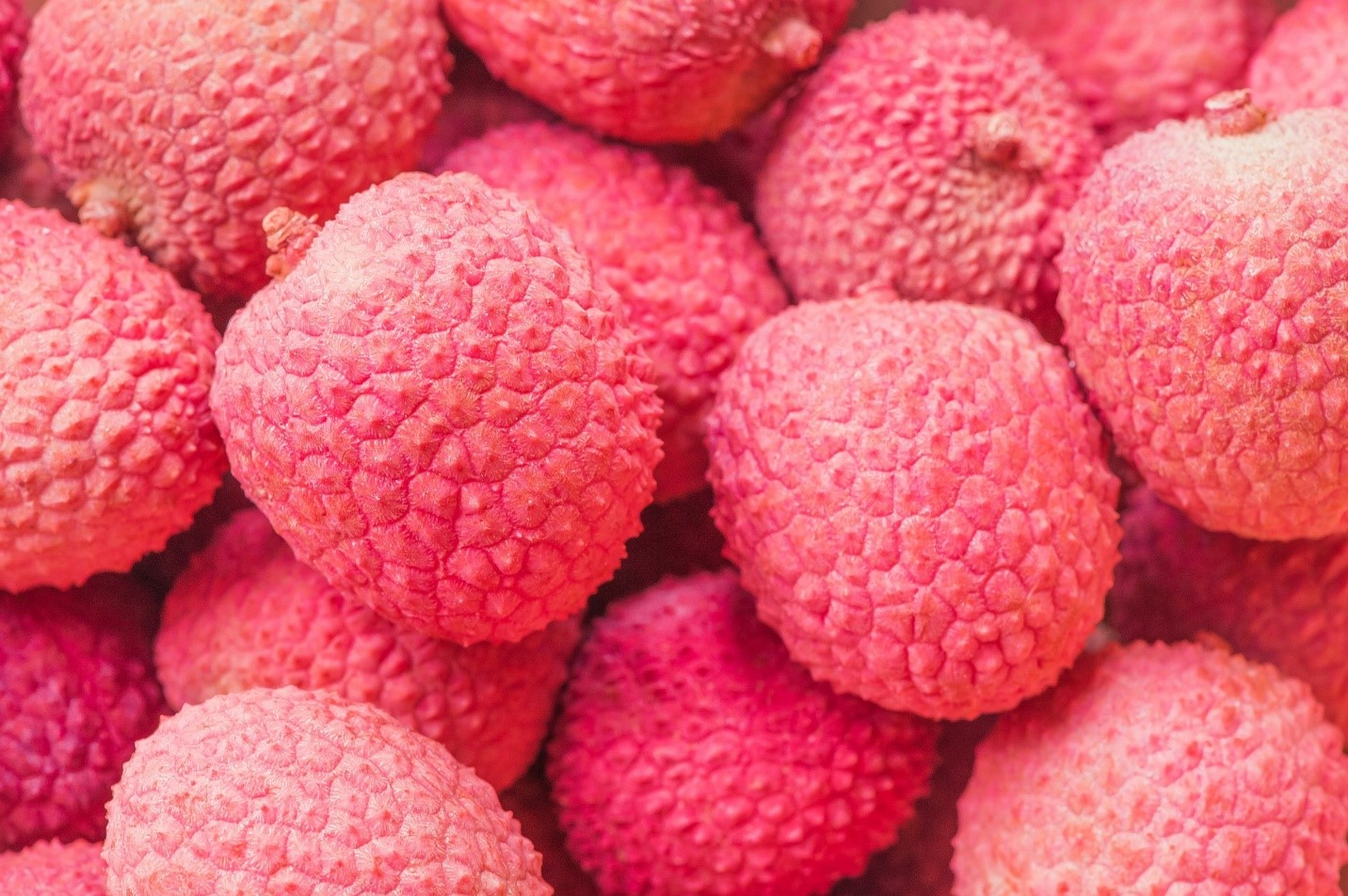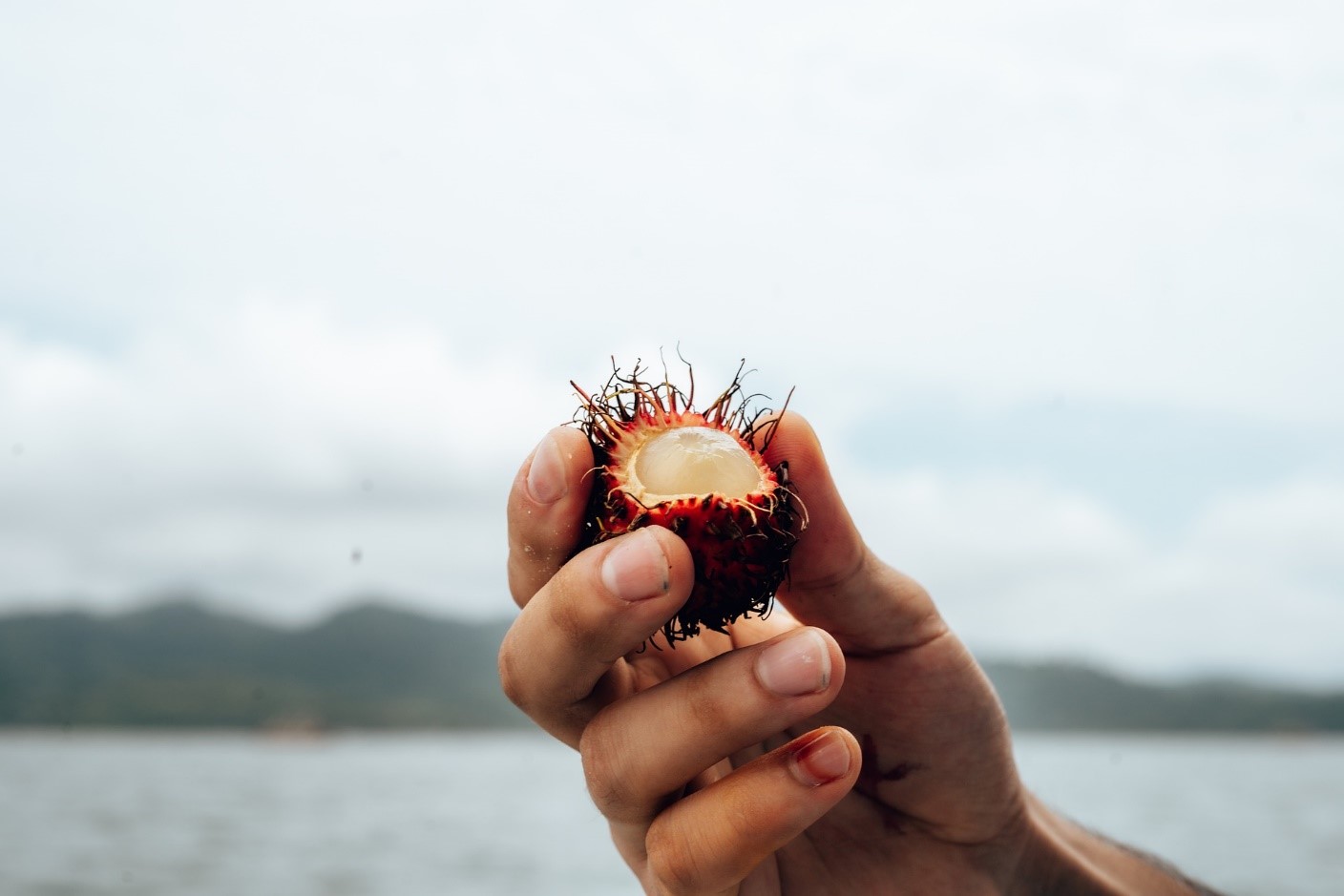 Litchi fruit is often used in beverages in Japan, but you don't often see actual fruits in supermarkets.
Vietnam is also the world's second largest litchi exporter.
The best season is from May to July.
Litchi fruit shape resembles a strawberry and has hair growth (thorns) on the surface of the peel.
In Vietnam, you can eat it for about 30,000 dong (140 yen) to 50,000 dong (235 yen) per kilo.
It is a popular fruit among Japanese living in Vietnam.
5. Pomelo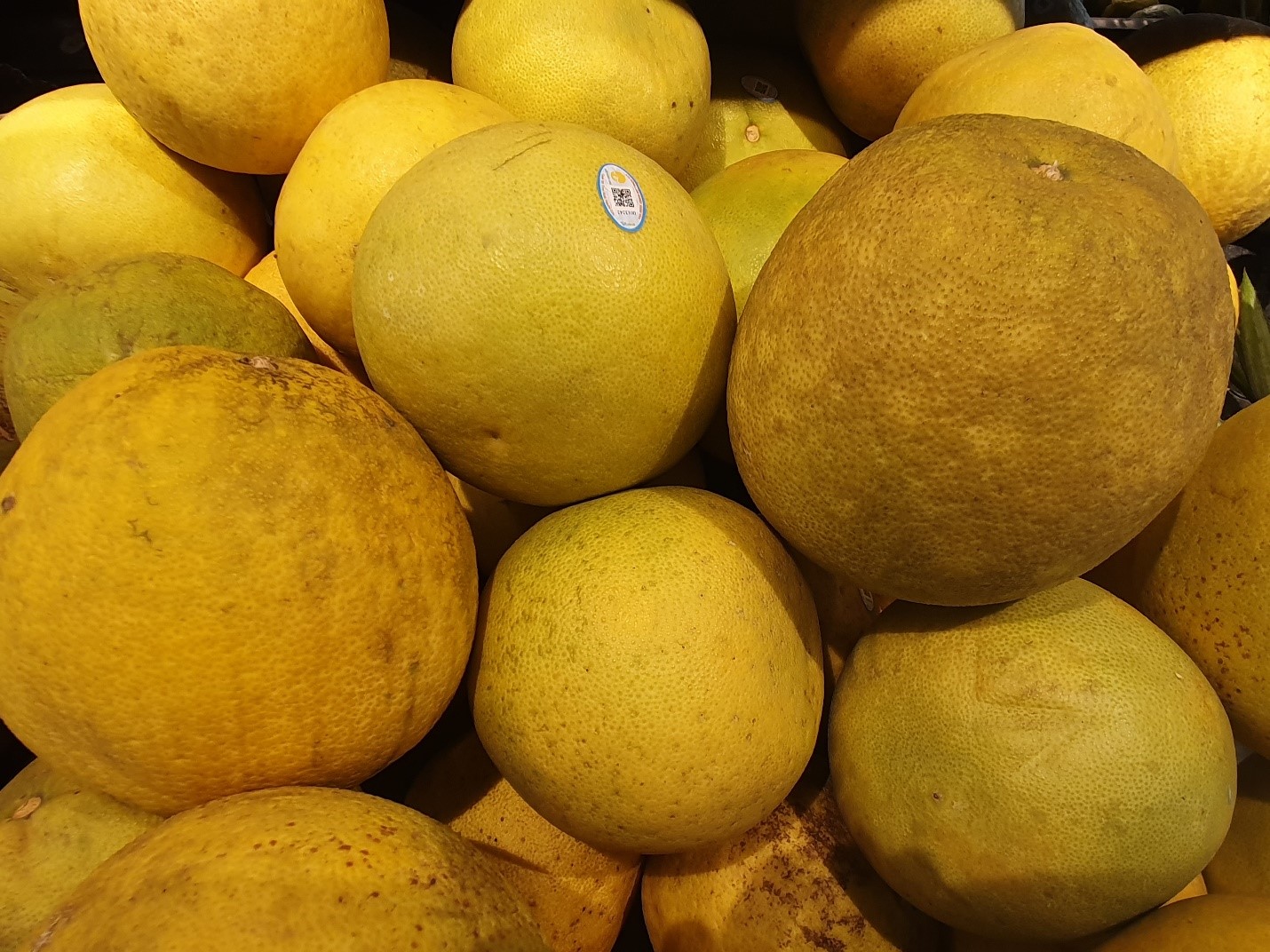 As you can see in the picture, the Pomelo is shaped like a large grape fruit and can be said to be the most popular fruit in Vietnam.
The inside has a sour and sweet taste, so it can be dipped with salt very delicious.
The amount of money varies, ranging from 50,000 dong (235 yen) to 100,000 dong (470 yen) per kilo.
 Green ones are usually sour, so we recommend to buy pomelo which gradually turn yellow.
6. Pomegranate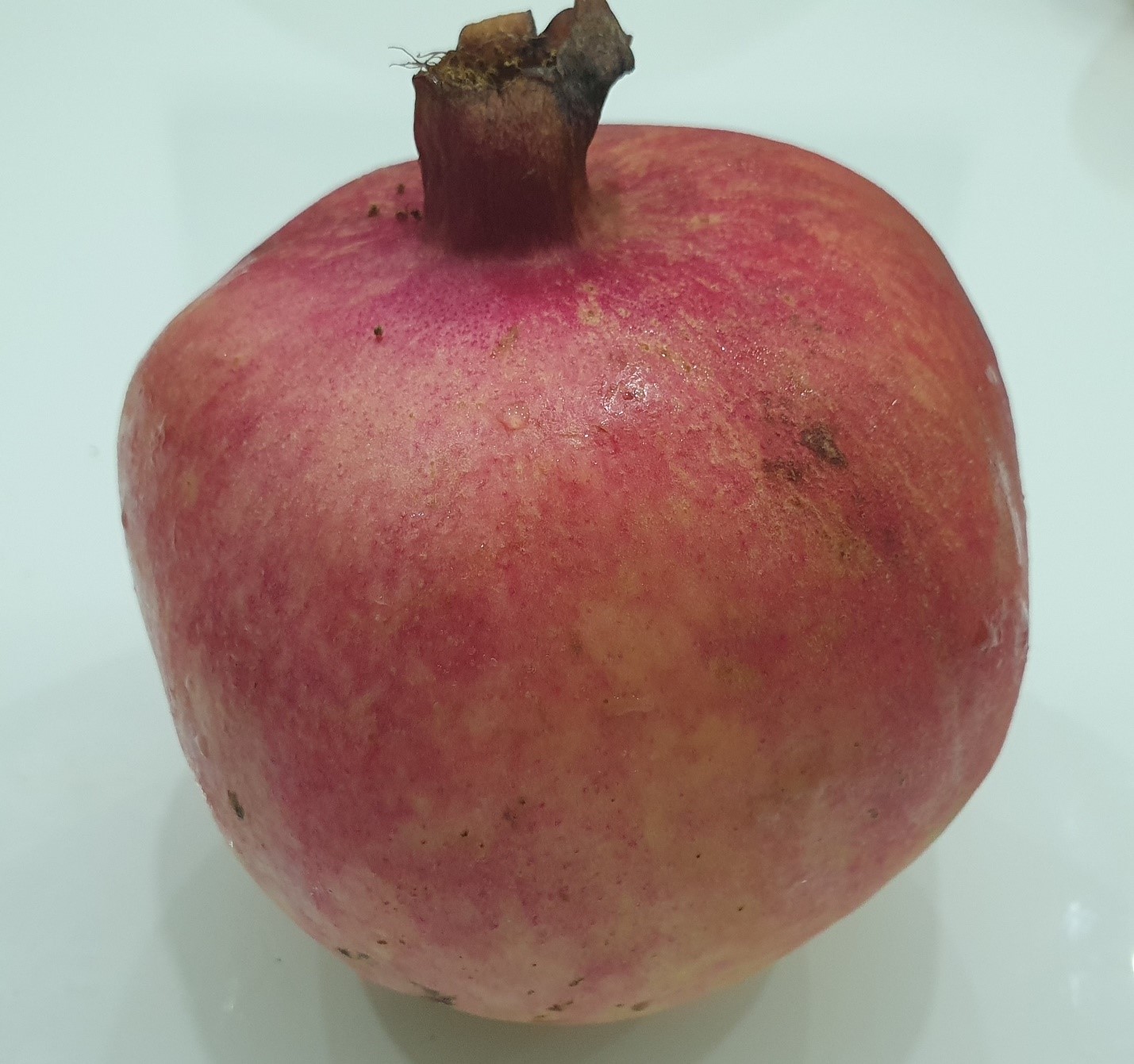 It is a fruit that is rarely found outside of specialty stores in Japan.
It is shaped like a peach but the inside is like a crumbling seed so you can take them one by one to eat.
This is a sweet fruit with a hint of sourness. The price is about 70,000 dong (330 yen) per kilo.
7. Coconut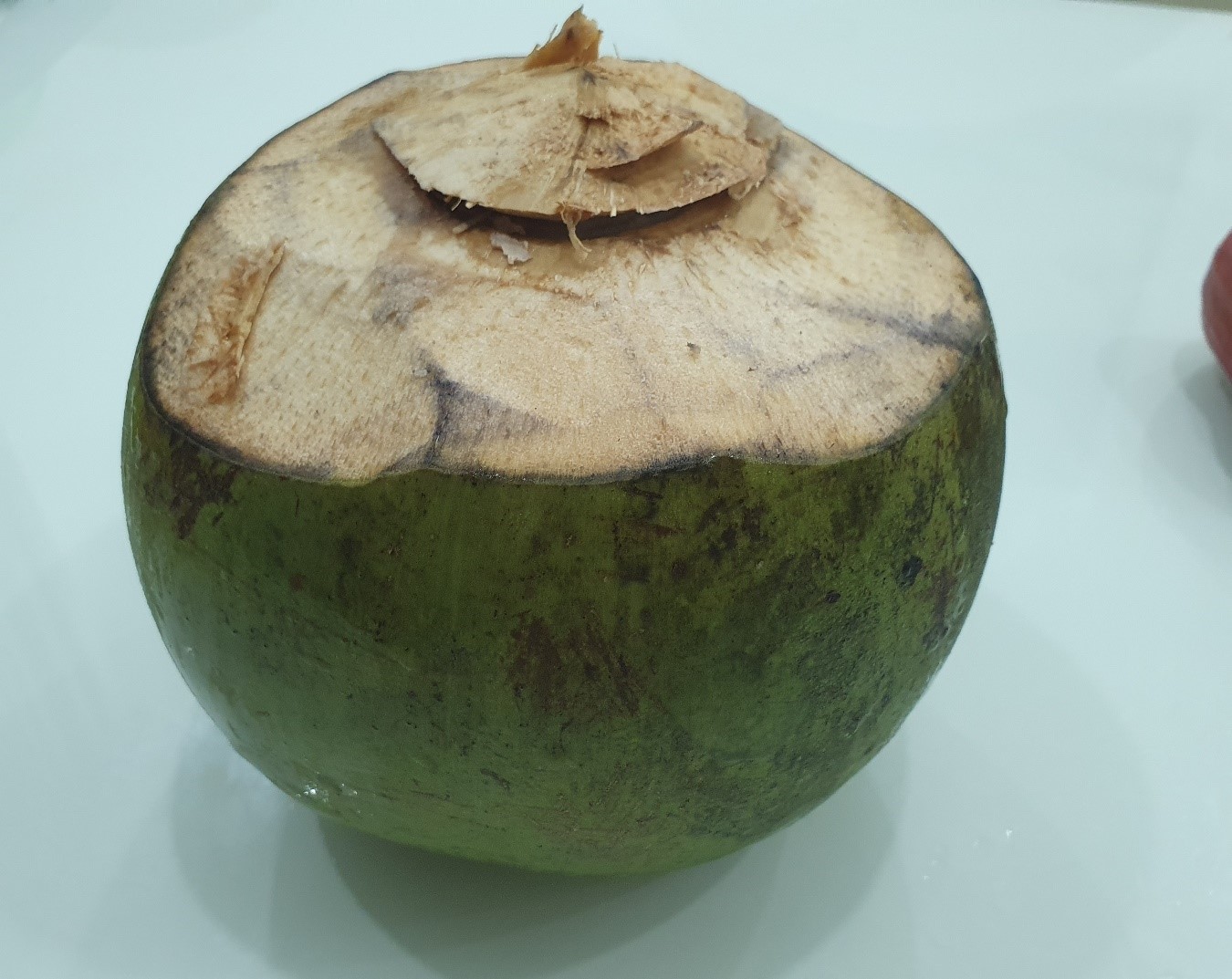 It is a popular fruit that tropical countries that is often drunk as coconut juice.
We think a lot of people often drink it when traveling abroad.
In Vietnam, 1 coconut costs around 20,000 VND (95 yen).
When you are thirsty, it will be special to have a Coconut to drink.
8. Sugar Apple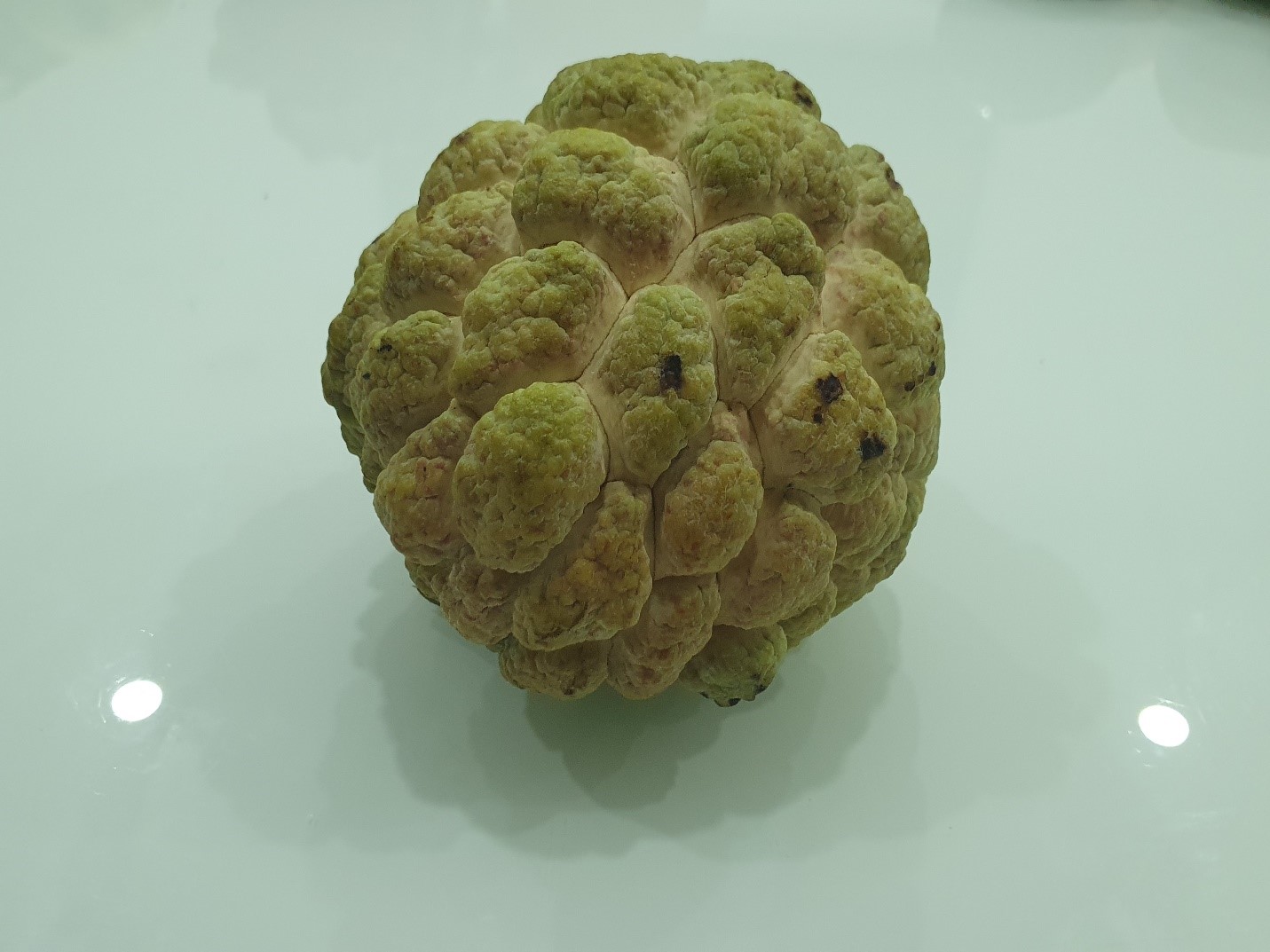 Sugar apple is a fruit with rugged protrusions that is rarely seen in Japan.
The skin can be peeled off by hand and has a lot of seeds inside, making it a bit difficult to eat.
It has a very sweet taste as the name "sugar" implies.
The price ranges from 60,000 VND (285 yen) to 80,000 VND (375 yen) / 1 kg
But this fruit can be hard and unripe during the sale. In such case, let the fruit become a little soft for a while.
9. Rose Apple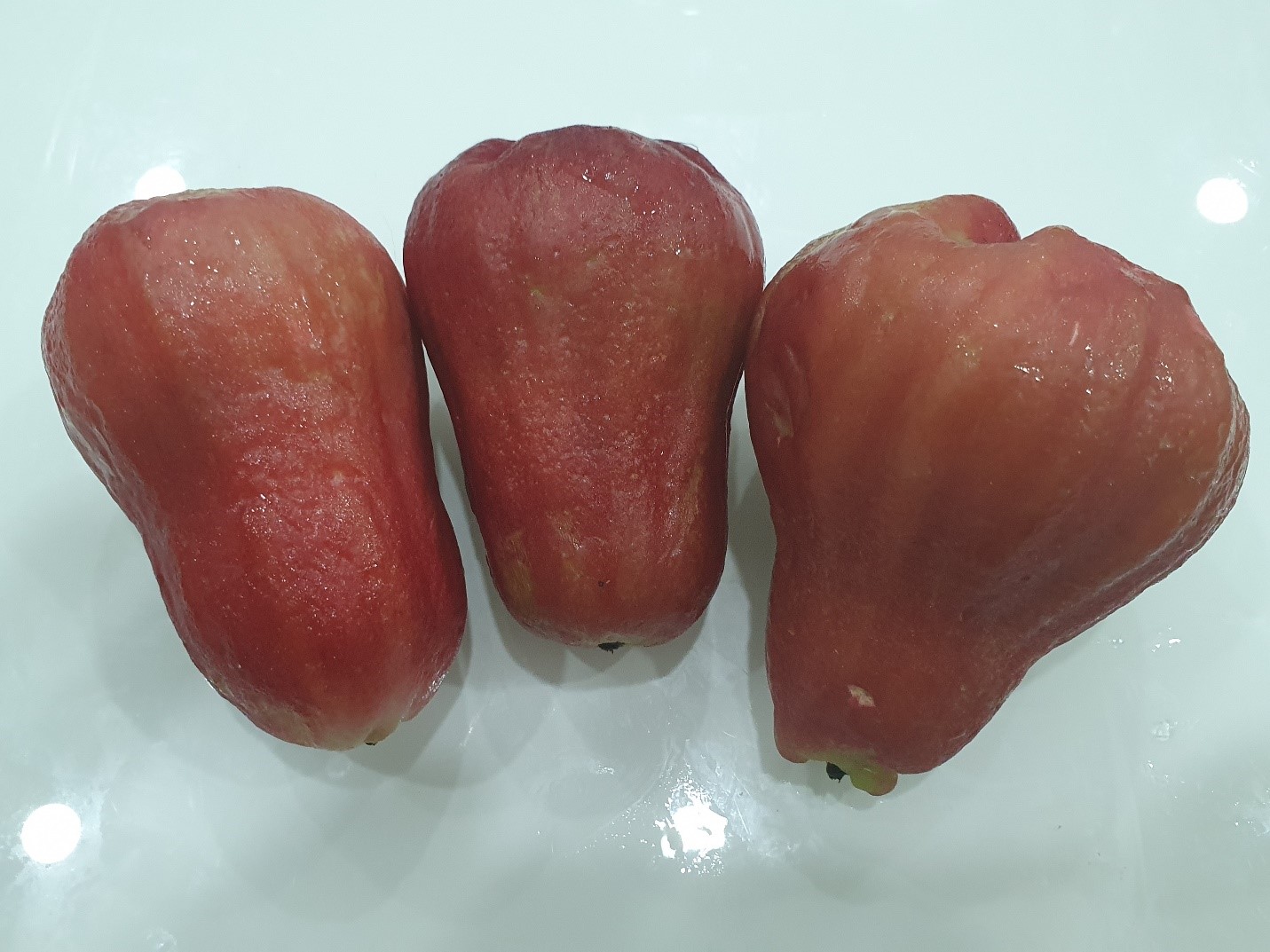 The Rose apple has the same shape and color as a tomato-chili hybrid but this is a very good fruit.
Let the whole fruit be eaten, it feels crunchy, watery and has a little bit of acidity.
The cheap ones are around 10,000 VND (50 yen) / 1 kg, but they can be very sour.
So we recommend to buy the ones around 50,000 VND (235 yen) / 1kg.
10. Guava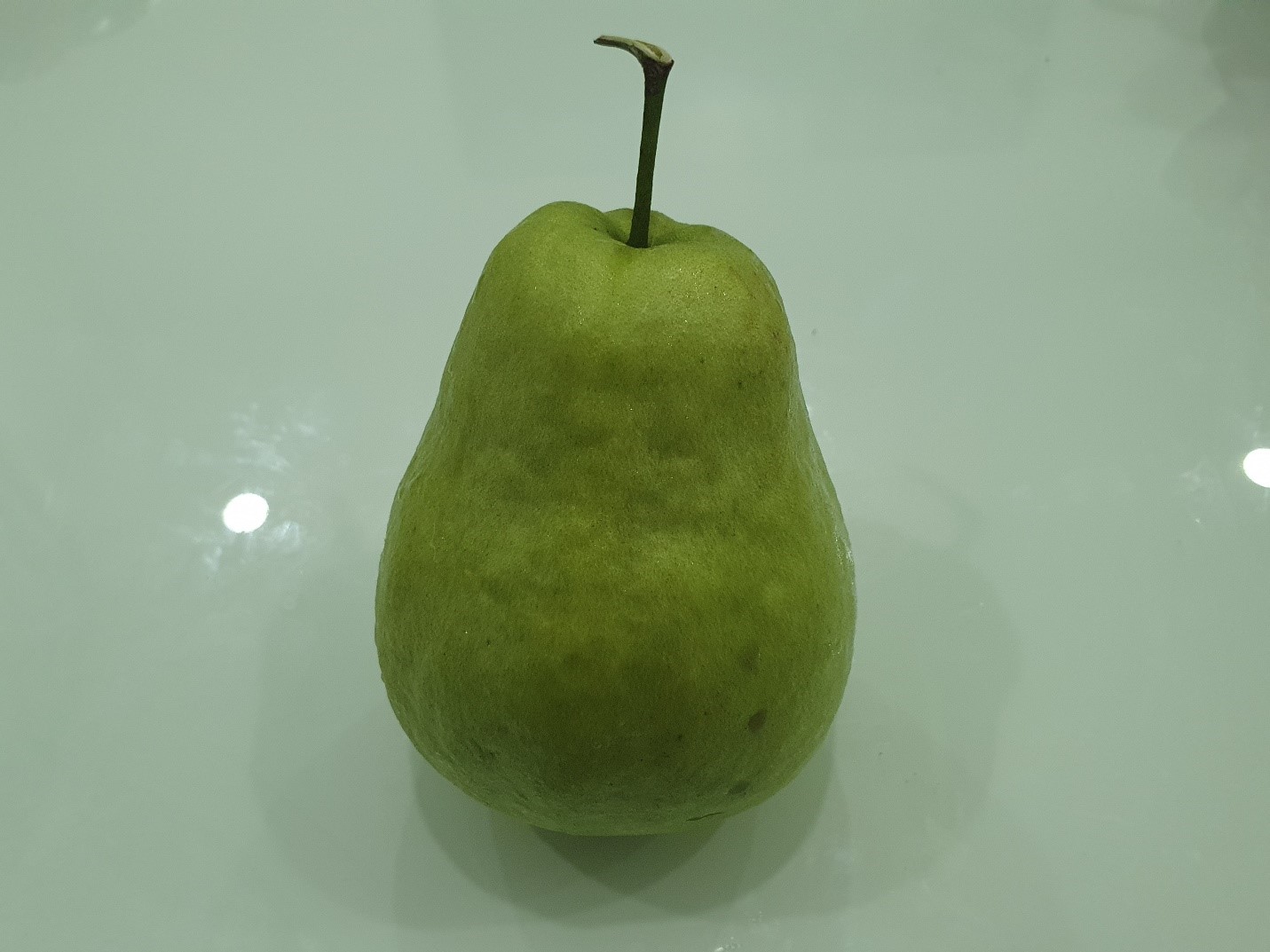 The Guava is shaped like a pear. The flavor is also close to the pear but the inside has many small seeds.
It has weaker acidity and sweetness than other fruits so it can be dipped with salt and taste just like a grapefruit.
The price is about 30,000 VND (140 yen) / 1kg.
As above, we have introduced 10 type fruits that you can buy in Vietnam.
You can buy many kinds of cheap fruits in Vietnam, but there are also special fruits that you cannot bring back to Japan. So please follow the rules and enjoy them in Vietnam.
When you go to the market in Vietnam, you will surely be surprised by the quantity and type of goods.
Dong Xuan Market is the largest in Hanoi, as well as other small markets there are shops selling fruit.
So please pay attention when passing by!