Update information about Viet Nam's immigration restrictions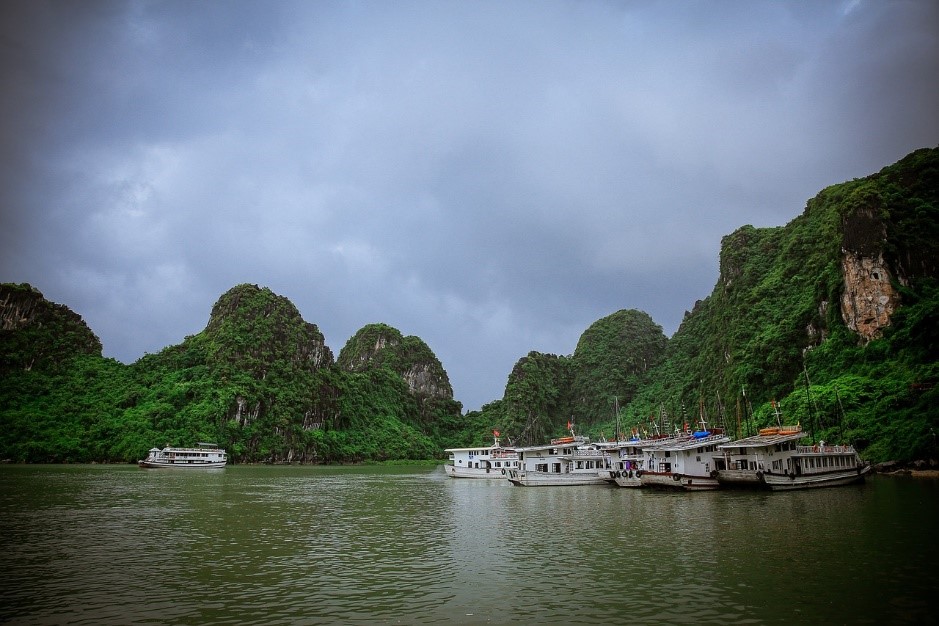 Until December 2020, the corona pandemic is still spreading around the world.
In many countries, immigration restrictions have been in place since March 2020 to limit freedom of movement.
 In Vietnam, entry restrictions were also applied from 22th March 2020.
Currently, if you want to enter Vietnam, you must be subject to entry according to new regulations and need to follow some special procedures.
So you can not enter with just the entry stamp at the airport as before.
In this article, I will explain specifically about the objects that can enter and the procedures required to be able to enter from 28th  December 2020.
Immigration restrictions change frequently, but key provisions such as quarantine periods and application procedures have not changed much.
If you intend to travel this time, please refer to the article below
- Who can enter Vietnam: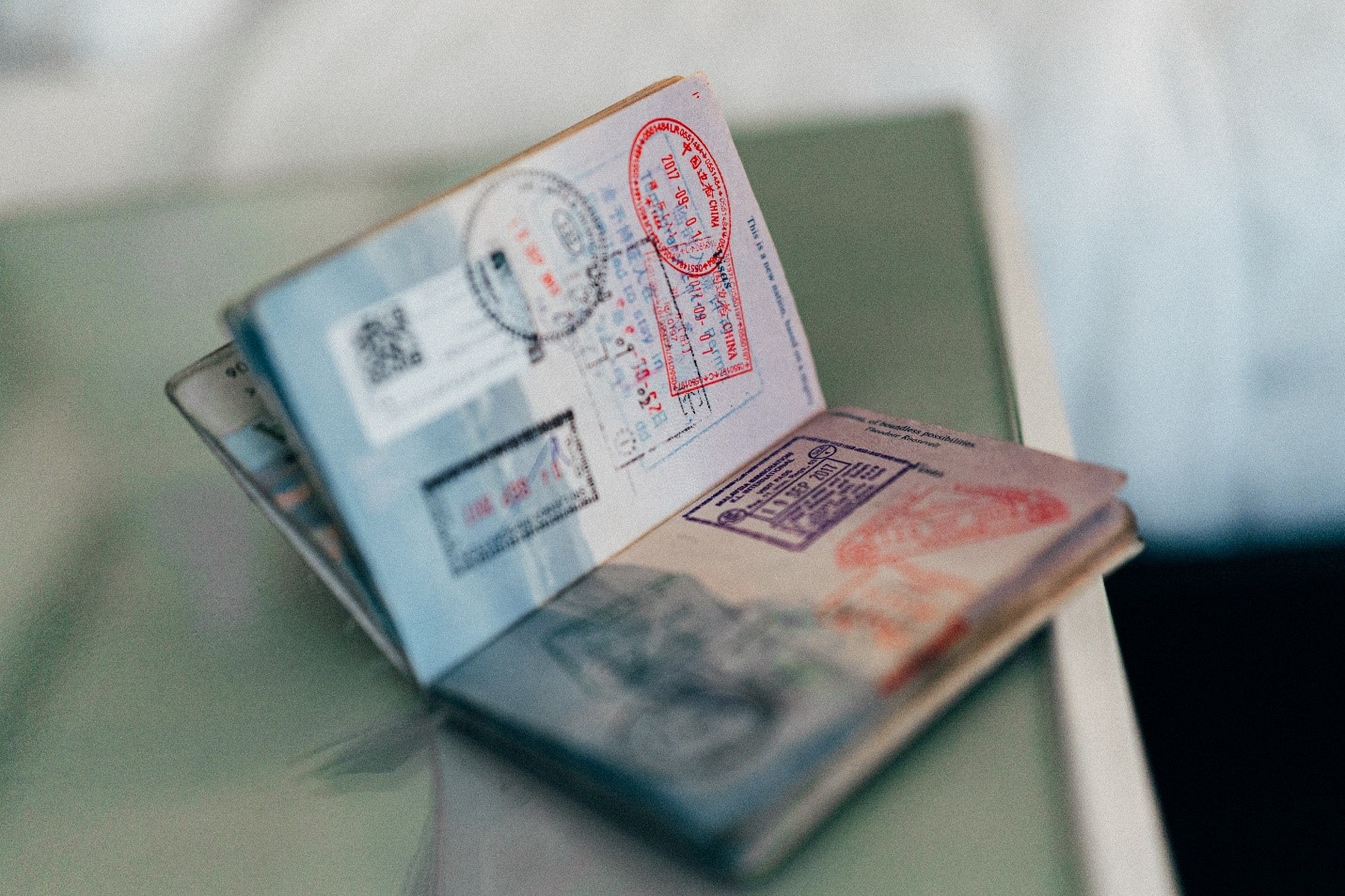 Only for people with:
+ Purpose of work (or business trip)
+ Spouse or foreign family in Vietnam
+ Diplomatic / official purpose
Unfortunately, tourists will not be able to enter Vietnam during this period.
Those who are eligible for entry need to go through the procedures with the company and the government of Vietnam
- What are the procedures to do when entering Vietnam?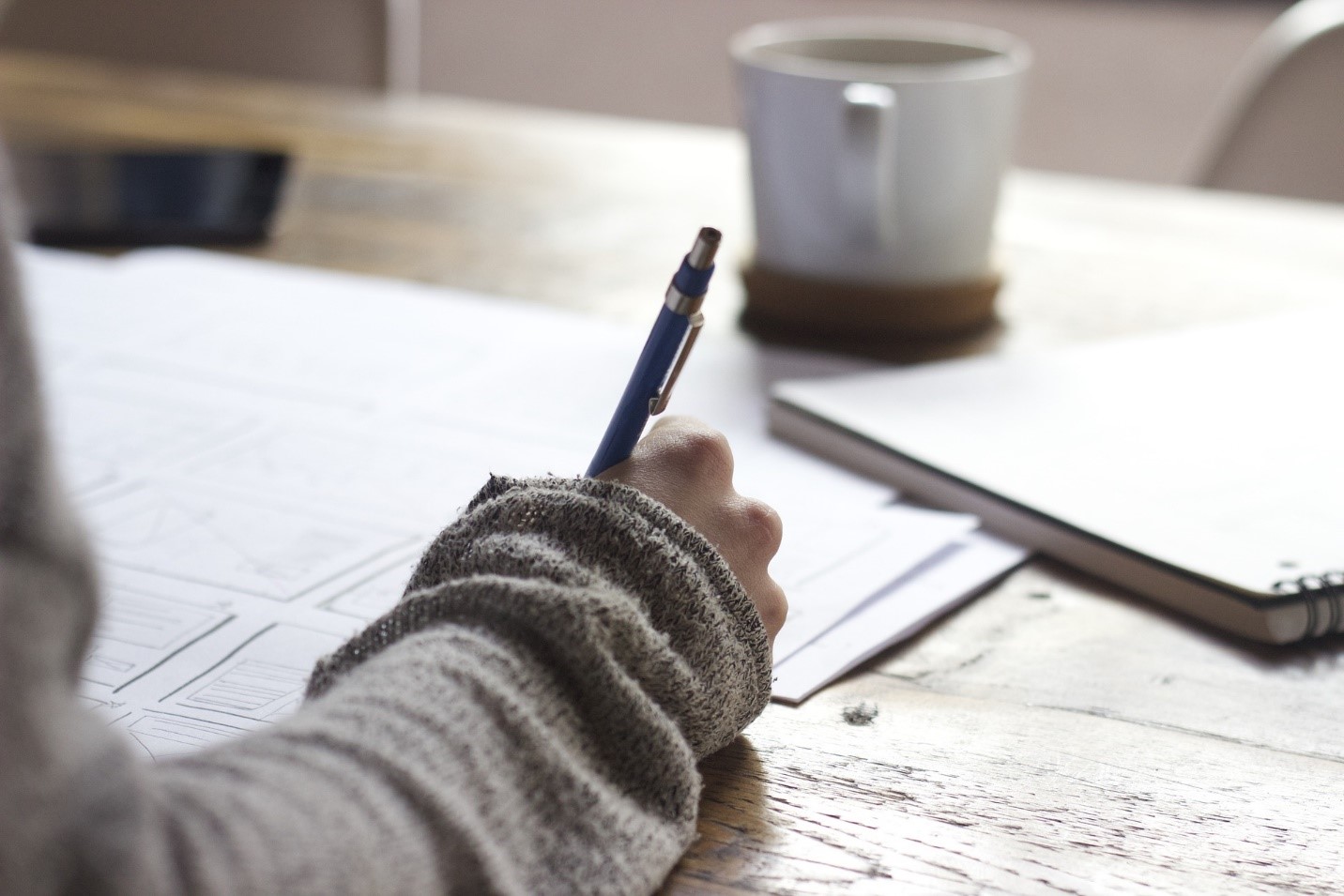 To enter Vietnam, the following procedures, quarantine and inspection are required:
+ Receive immigration application from the Insurance Department
+ Pre-registration / purchase TRC or certificate
+ Do a PCR test before entering from Japan and get a negative certificate (3-5 days before boarding)
+ Online medical declaration
+ Buy flight tickets
+ Quarantine for 14 days at a hotel or quarantine area designated by the Vietnamese government (can be extended if there is an infected person on the same flight)
+ PCR check during quarantine
(Excerpt from a portion of the content from the website of the Embassy of Japan
https://www.vn.emb-japan.go.jp/itpr_ja/20200731nyuukoku.html)
You can do the above procedures by yourself, but for sure you should still consult with the company or the party in charge in Vietnam.
It usually takes about a month and a half to complete the procedure until you are admitted.
So please make sure that you have enough time to complete the necessary procedures
- How much does it cost to enter Vietnam?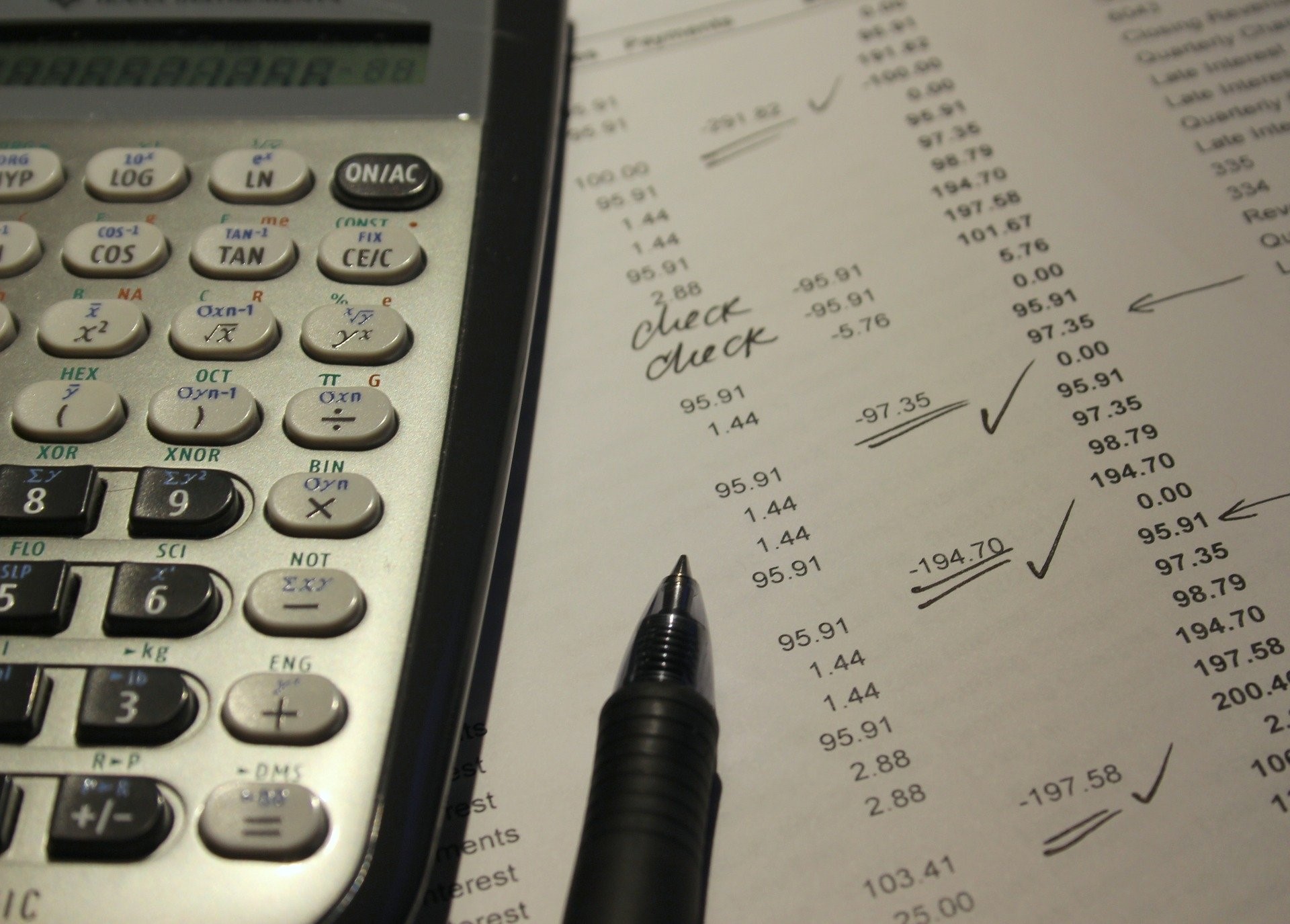 Regulations on entry restrictions into Vietnam have been relaxed since June.
At that time, the cost of entry was also about over $ 5,000.
However, now that there are more agent companies and isolated hotels, the cost is about 3,000 USD.
It seems that the cost level has gradually become more affordable.
However, the change in the cost of immigration procedures will depend on the future situation.
So the above price is just a reference for the present time.
Several agent are also featured on the website of the Japanese embassy.
So please consult before planning to enter Vietnam
※ Detailed examples of charges:
+ Fares for flights ・ ・ ・ 130,000 yen
+ Hotel expenses for quarantine period ・ ・ ・ 100,000 yen
+ PCR test cost ・ ・ ・ 40,000 yen
+ Affiliate expenses ・ ・ ・ 55,000 yen
+ Cost of transportation to quarantine place ・ ・ ・ 15,000 yen
=> Total 340,000 yen
(An additional fee will be incurred if the visa is extended)
The above article has provided information on current restrictions on entry to Vietnam.
Currently you are not able to enter your country for tourism purposes yet and you will have to follow procedures such as submitting the required documents, a PCR check, and quarantine for 14 days at the designated hotel.
With a cost of about 3,000 USD, this is a pretty large amount of money to be able to enter.
We hope the disease situation will improve and Vietnam's immigration restrictions are eased!