Recommended some Japanese restaurants in Hanoi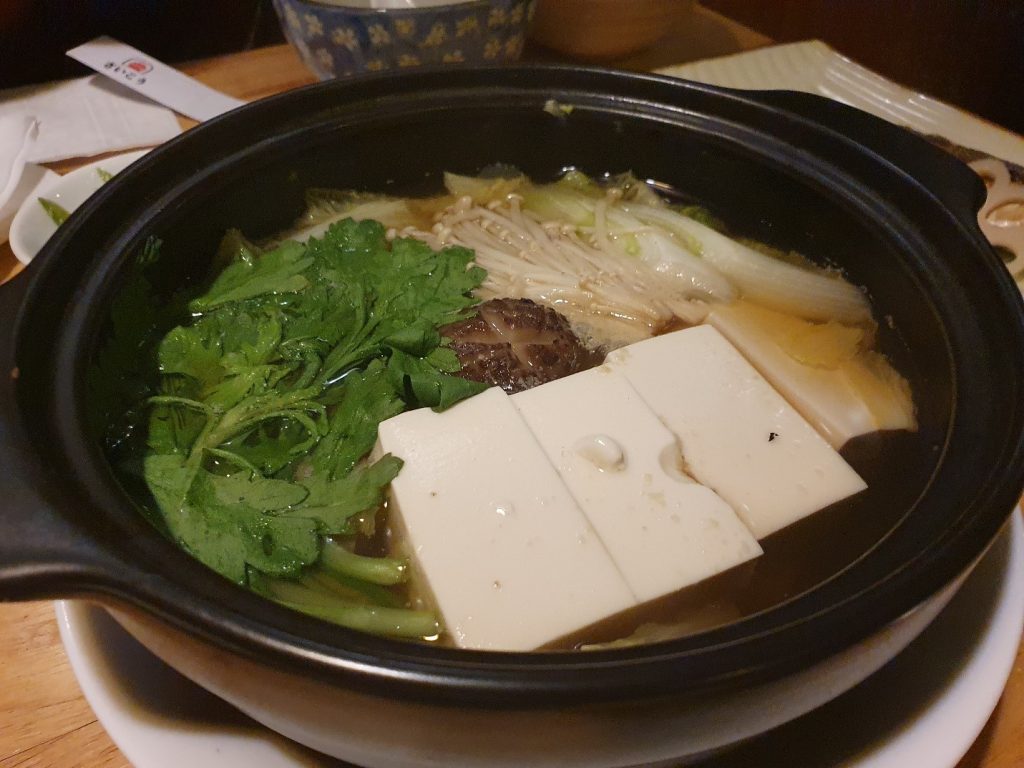 There are many Japanese restaurants in Hanoi, mainly in the Kim Ma and Linh Lang areas.
When talk about Japanese restaurants which open overseas, we used to think of:
- Expensive
- Not like Japanese dish
- Taste not good
In fact, there are many such restaurants.
However, most of the Japanese restaurants which are opening in Hanoi, have Japanese or Vietnamese chefs who have been practicing in Japan.
Below trend is becoming popular in Hanoi:
・ Seasonal price (same as in Japan or cheaper)
・ Serve variety of authentic Japanese dishes
This time, we will introduce some Japanese restaurants in Hanoi as below:
1. Ofukurotei
2. Saiko Sushi
3. Gonya
4. Ashima
1. Ofukuro-tei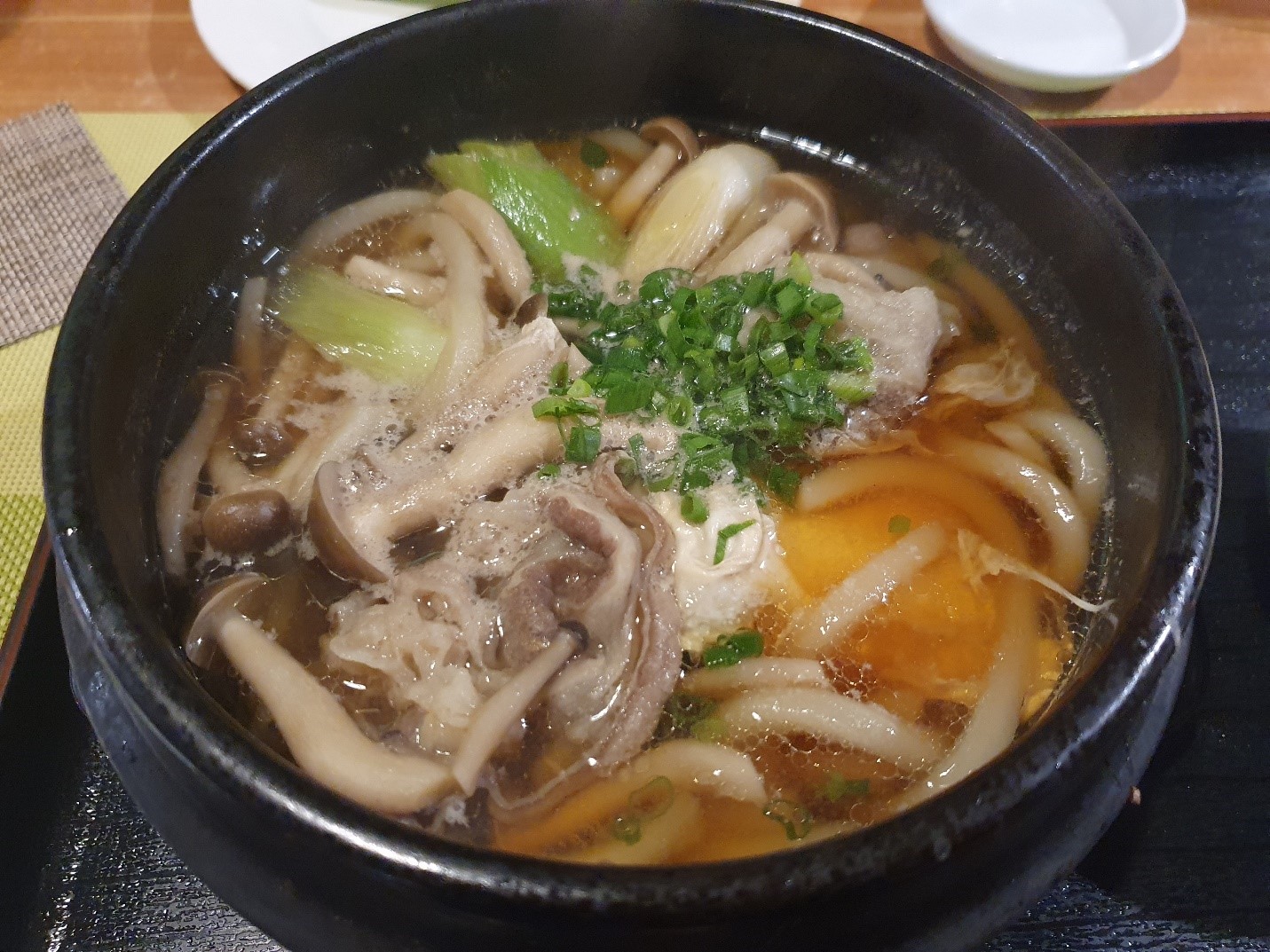 This is a restaurant which is located on the 1st floor of the V-Tower in Kim Ma street.
Ofukuro-tei restaurant offers reasonably priced and variety of dishes that can be served food and drink at the same time.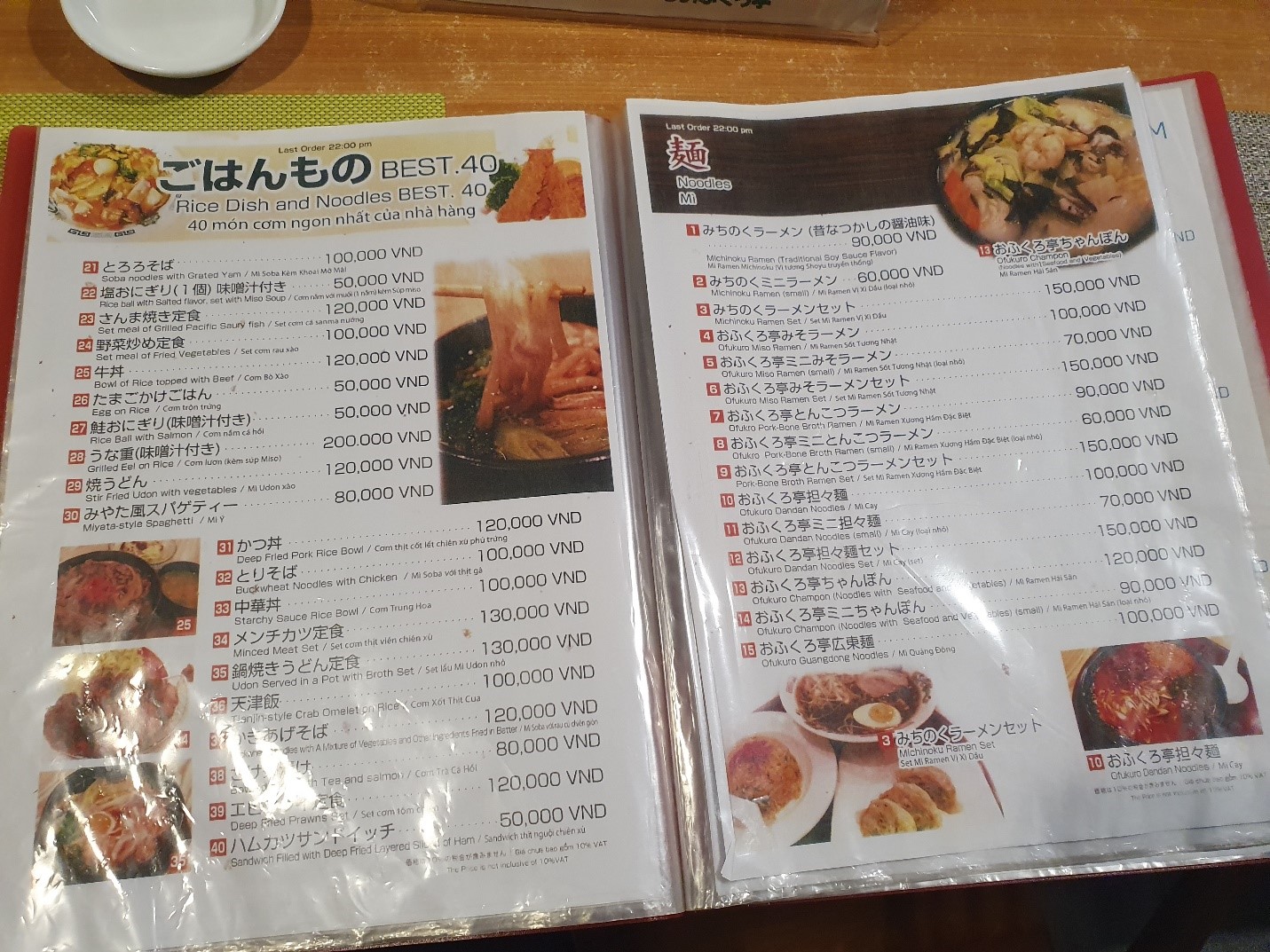 ◆Menu of Ofukuro-tei
I used to eat at here on Sunday noon.
This restaurant is very crowded with Japanese customers, spacious, easy to find and has many delicious dishes.
■ Address おふくろ亭
1F V-Tower, 649 Kim Ma Street, Ba Dinh, Hanoi
2. Saiko Sushi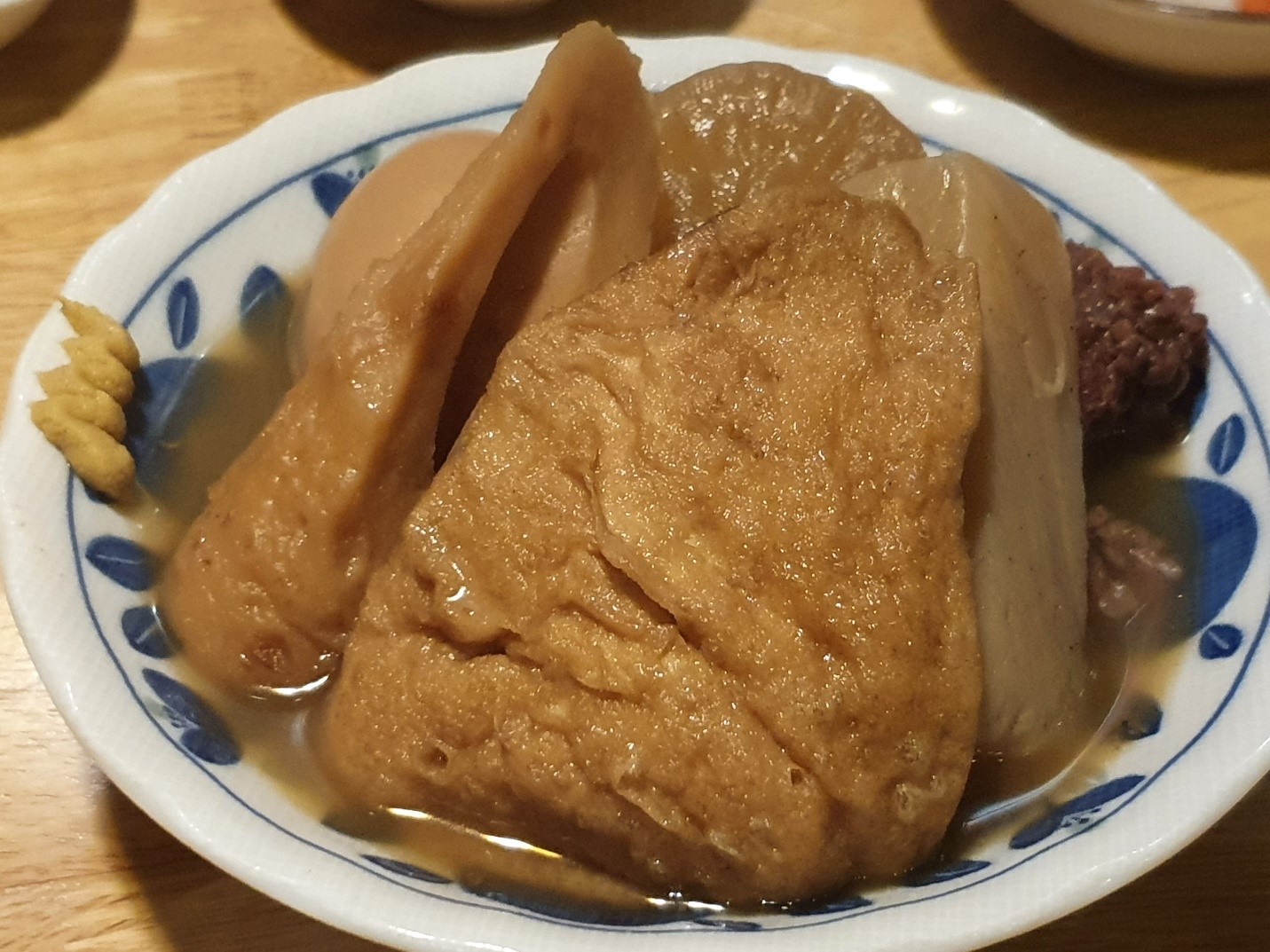 This restaurant is also located in Kim Ma street.
It is similar to Ofukuro-tei that there is a wide Japanese menu. But Saiko Sushi has many single dishes.
This is the right place to enjoy a drink while choosing Japanese food.
Especially this restaurant has very delicious seafood.
Sashimi is not runny, fresh and thick.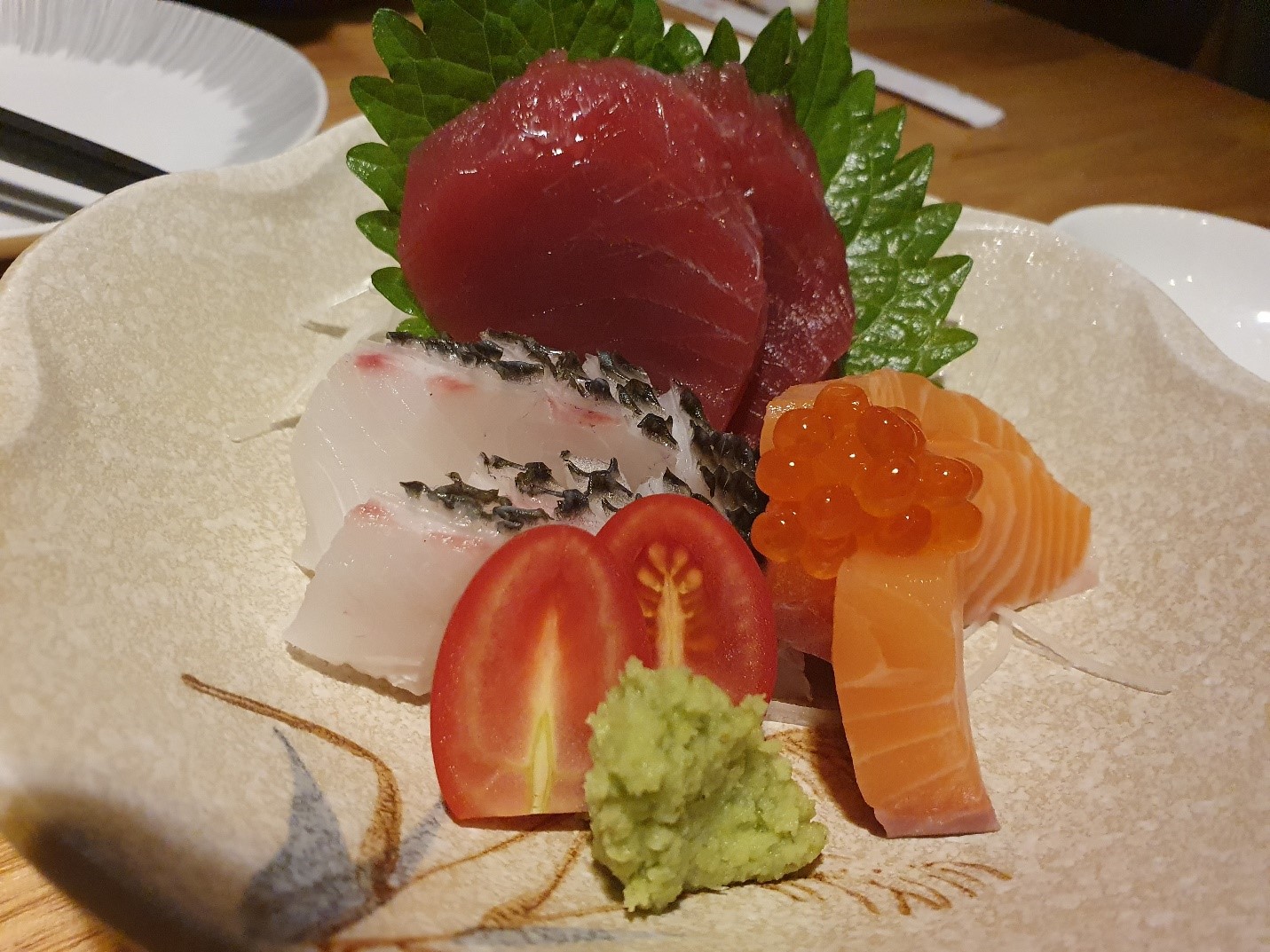 ◆ Sashimi: Every dish is fresh
This restaurant have a menu which uses natto. There are very few restaurant that serve natto in Hanoi.
So personally, this is a very useful place for me =))
■Address: さいこう(SAIKO SUSHI&JAPANESE CUISINE)
537 Kim Ma Str, Ngọc Khanh, Ba Đinh, Ha Noi.
3. Gonya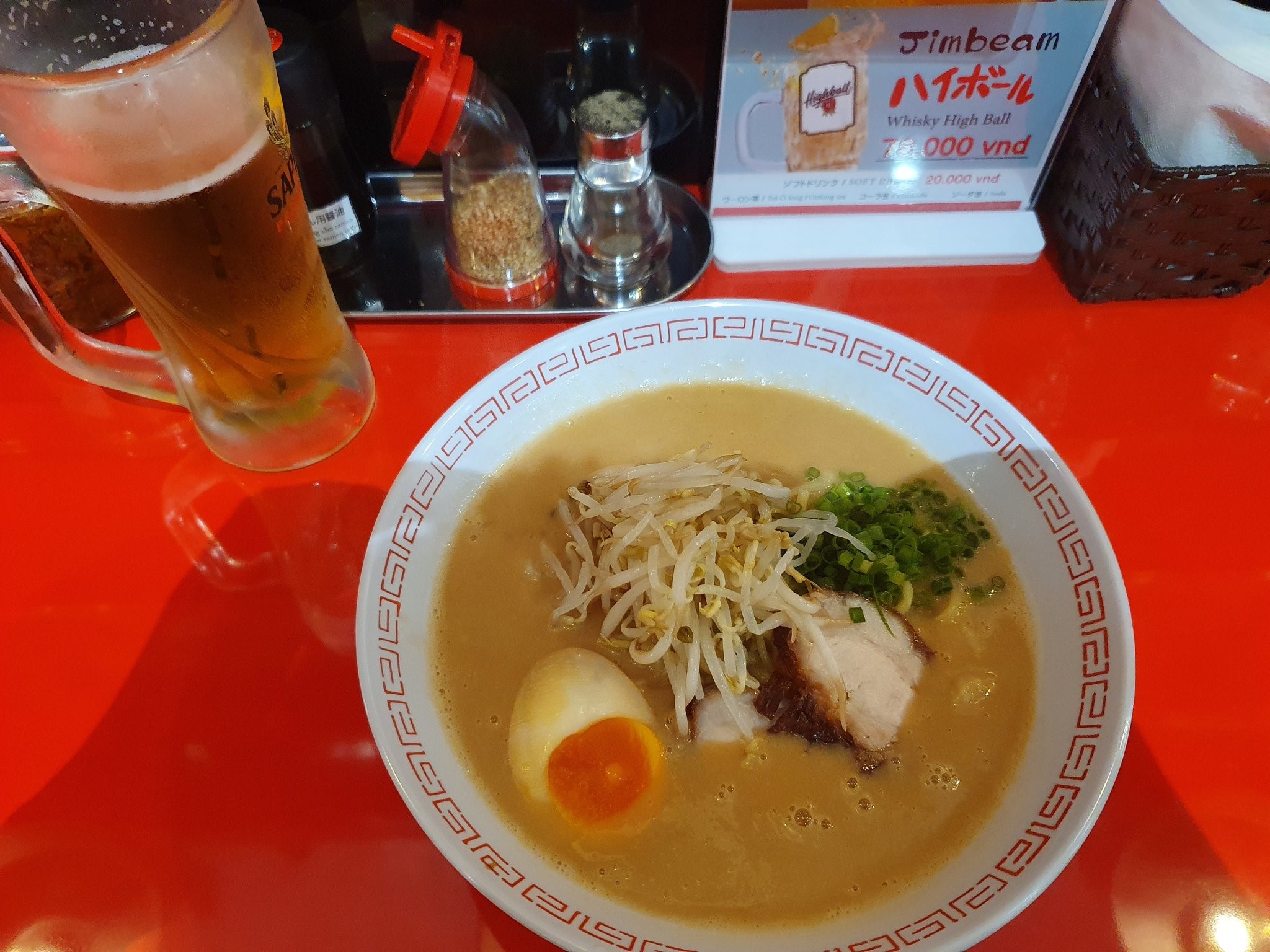 This is a noodle restaurant in the Kim Ma street, which just opened in the summer of 2020.
About menu item, Gonya Ramen, you can choose from 4 levels of strength of the soup.
I have tried to choose level 2 and 3, but level 3 is quite a lot.
So I recommend you choosing level 1 or 2 first...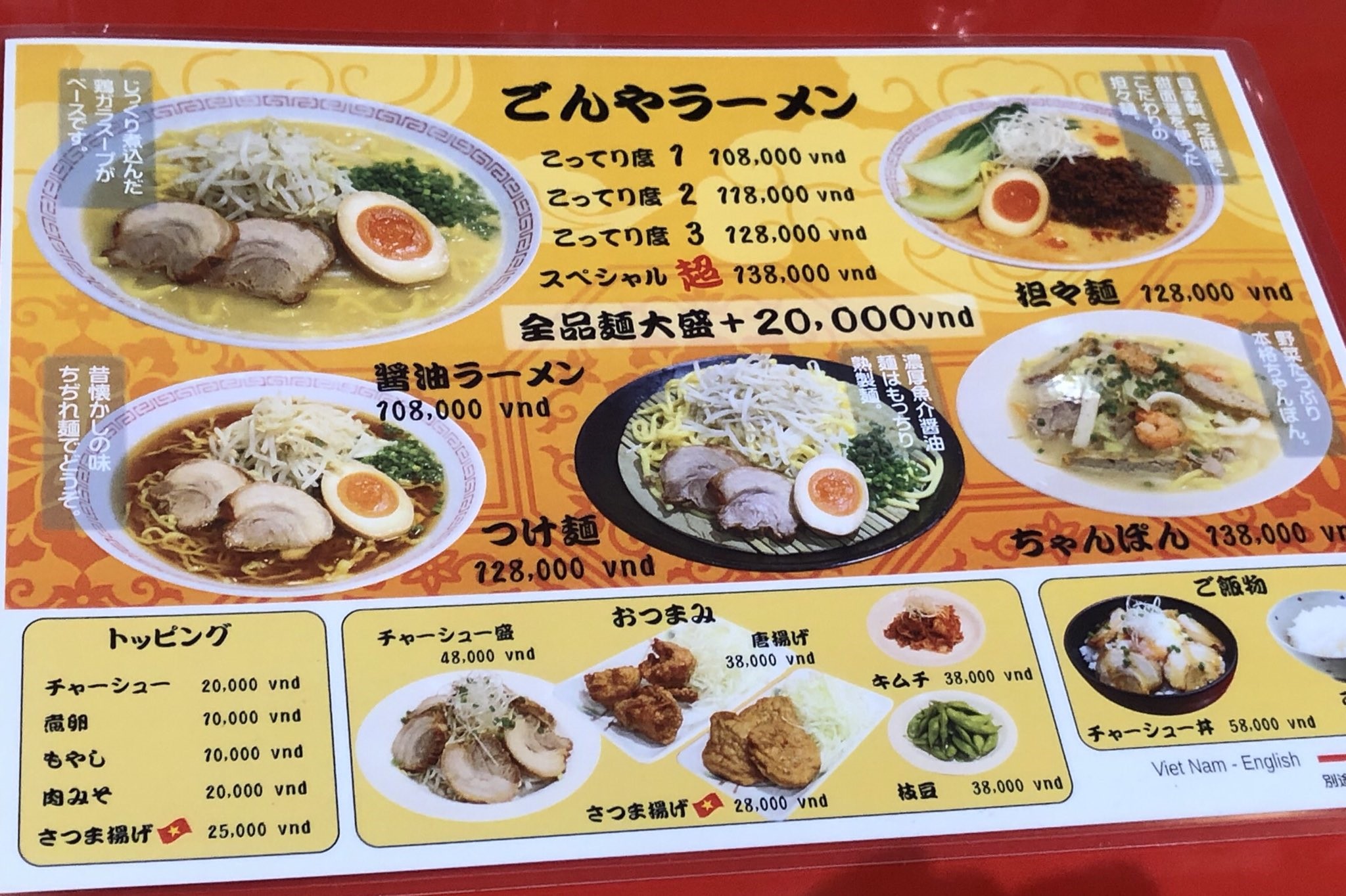 Gonya Ramen is a type of ramen with rich ingredients, the main ingredient is chicken with medium thick noodles.
I feel that this noodle flavor is very close to that of famous Japanese ramen noodle chain.
This is the recommended restaurant for those who want to eat authentic Japanese noodles in Hanoi.
■Addressラーメン権や Gonya Ramen
551 Kim Ma Str, Ngọc Khanh, Ba Dinh, Ha Noi.
4. Ashima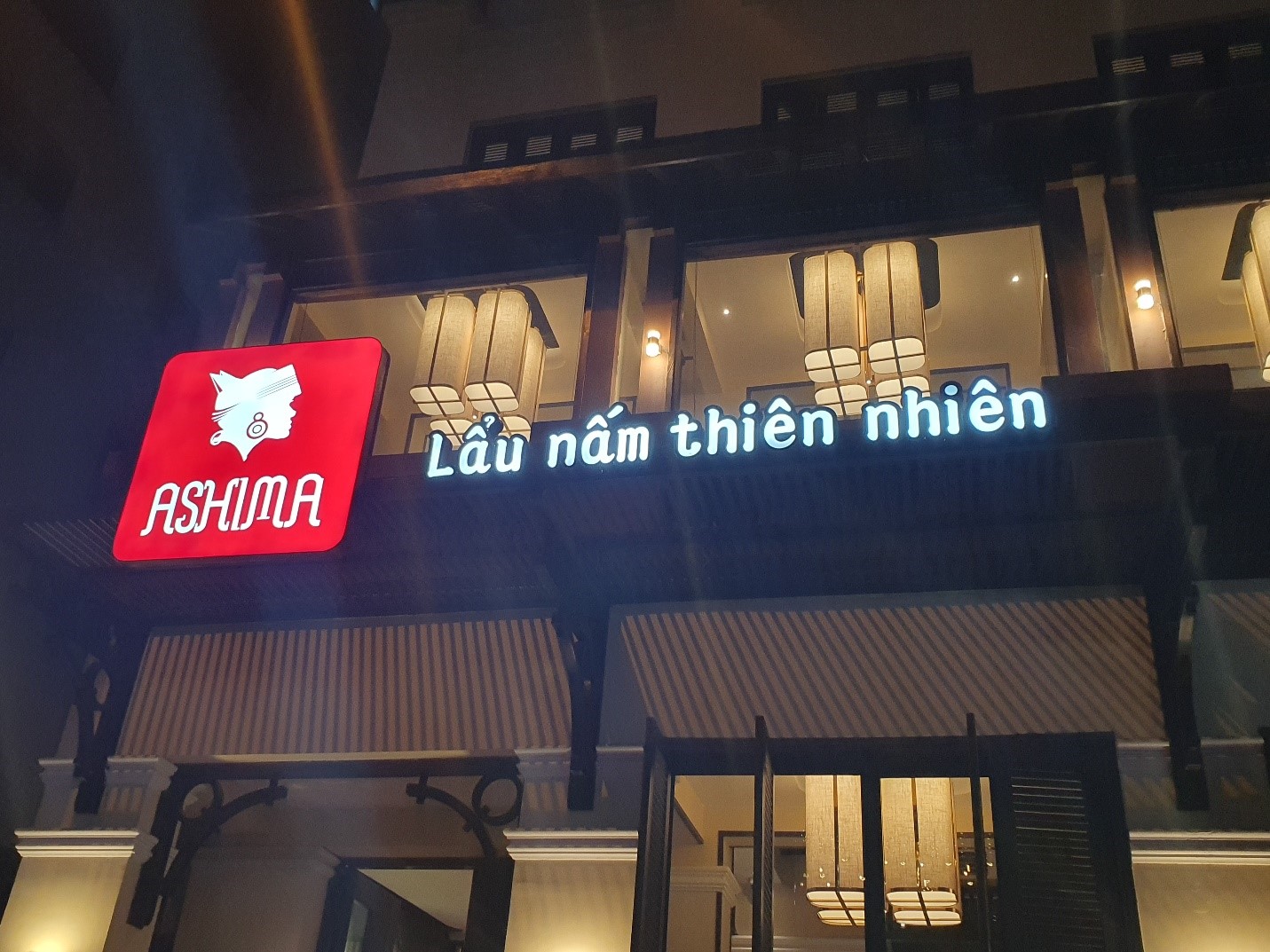 Actually Ashima is not really a pure Japanese restaurant.
But if you like to eat hot pot, you must try to eat at this place once.
Special in menu here is mushroom dishes.
This is a highlight when compare with other restaurants.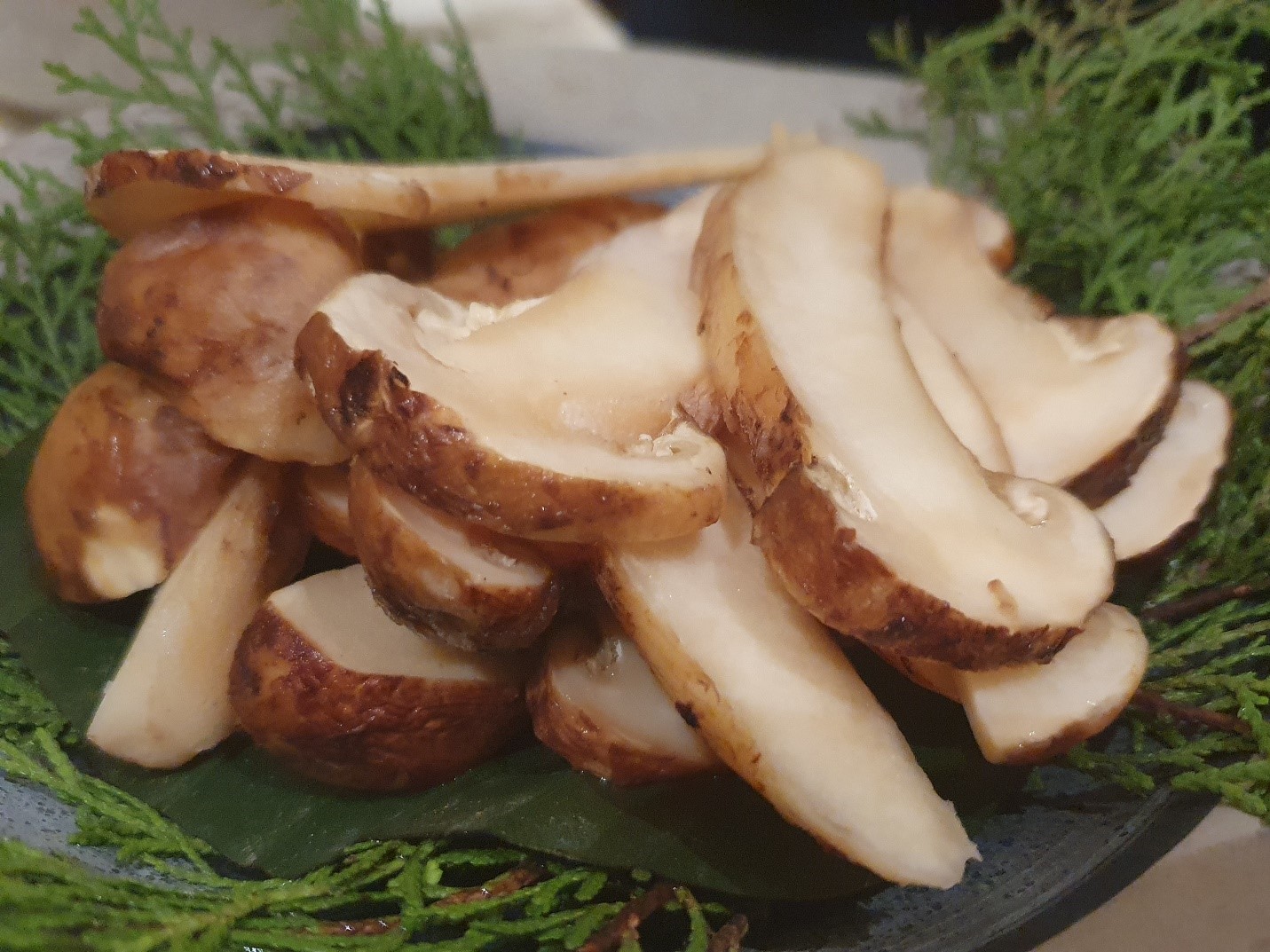 The flavor in here has been localized for the Vietnamese. But it still suitable for Japanese.
The soup is made with many delicious mushrooms.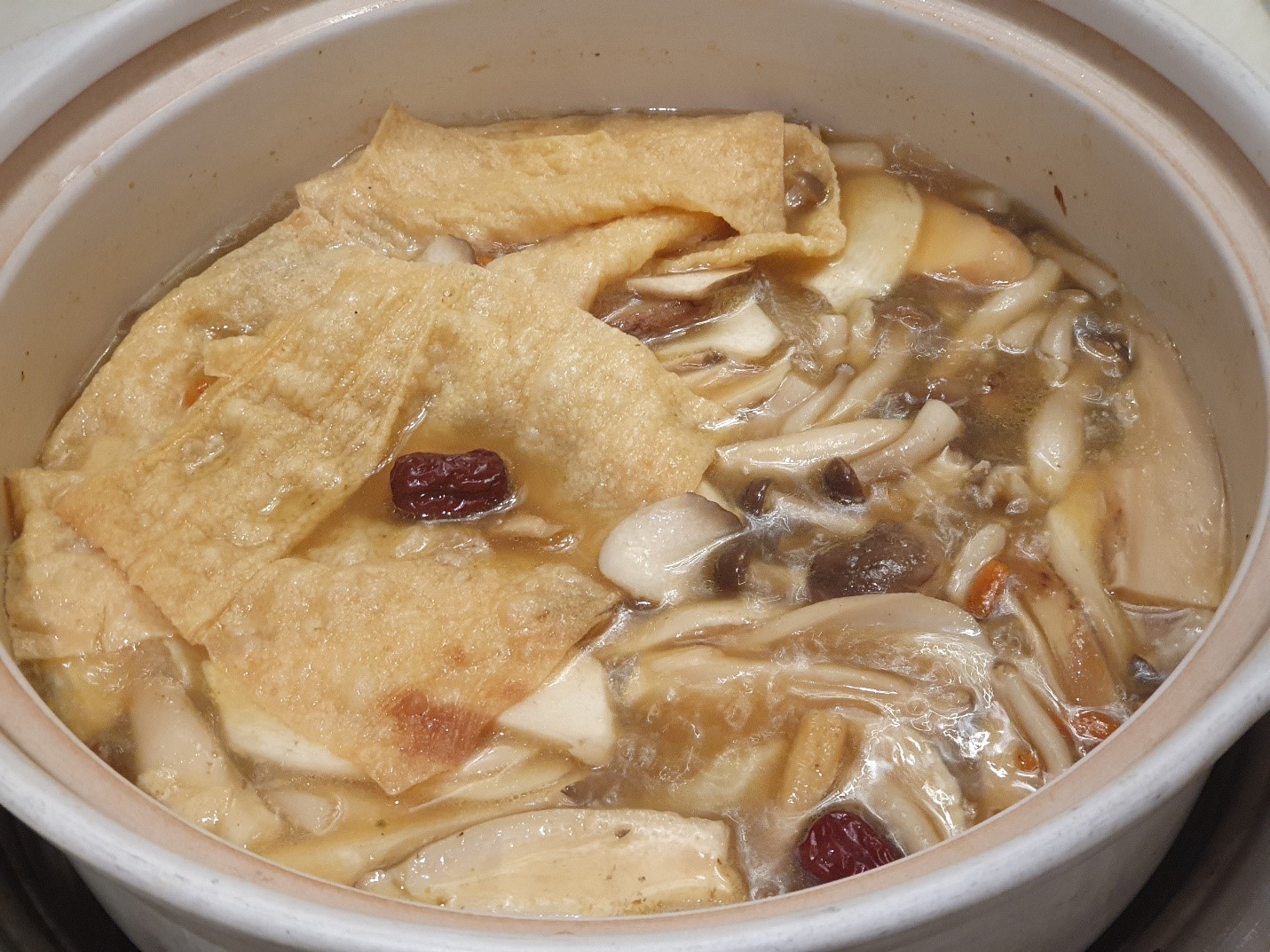 In Hanoi, this is one of the expensive restaurants.
Bill for two people will cost about 1.5 million dong (6,800 yen) to 2 million dong (9,000 yen).
There are also several aother Ashima restaurants in Hanoi.
And all places have nice space where can be used for entertainment.
Especially when the winter of Hanoi is so cold, you should try the shiitake mushroom to keep your body warm!
■Ashima
60 Giang Van Minh, Doi Can, Ba Dinh, Ha Noi and another places
Above, this time I have introduced 4 Japanese restaurants in Hanoi.
Recently, the number of Japanese restaurants in Hanoi is increasing more. And all the restaurants are very high quality.
It will be difficult to return to Japan in this year.
So if you want to enjoy Japanese food, please consider to this article and visit the restaurants!