Recommend ways to spend the year-end and travel destinations in Ha Noi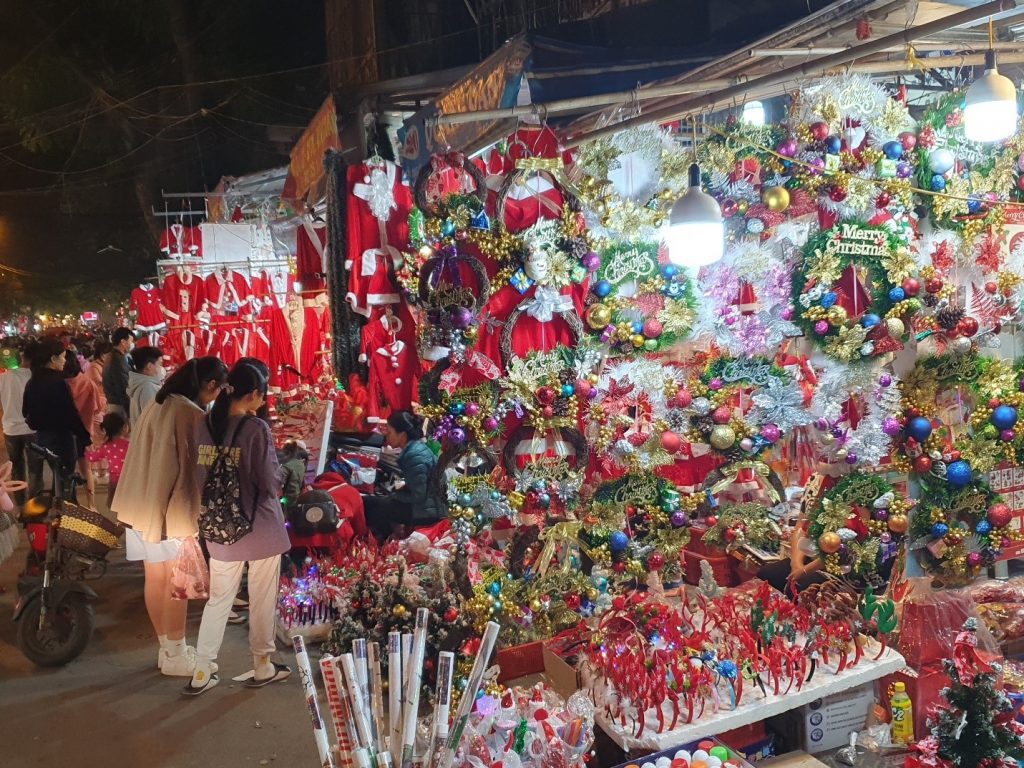 ◆ Full of Christmas goods in Hang Ma street
The end of 2020 is approaching, Hanoi city is busy preparing to welcome Christmas and New Year.
This time, we will introduce year-end Hanoi, suggest year-end spending patterns and tourist attractions in Hanoi.
・ Hanoi's situation at the end of the year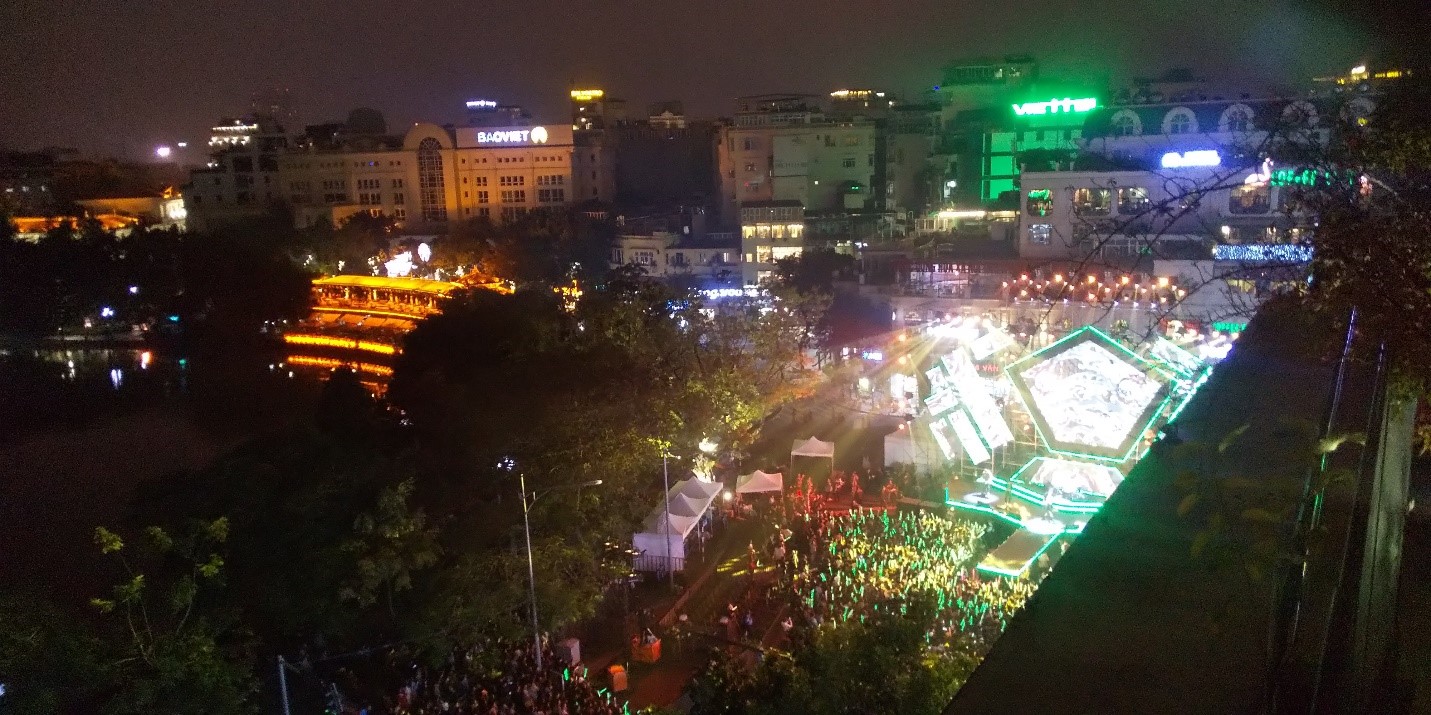 ◆ Count down event at the lake side
In December, Hanoi city was bustling with Christmas atmosphere.
Even in the company building where I am working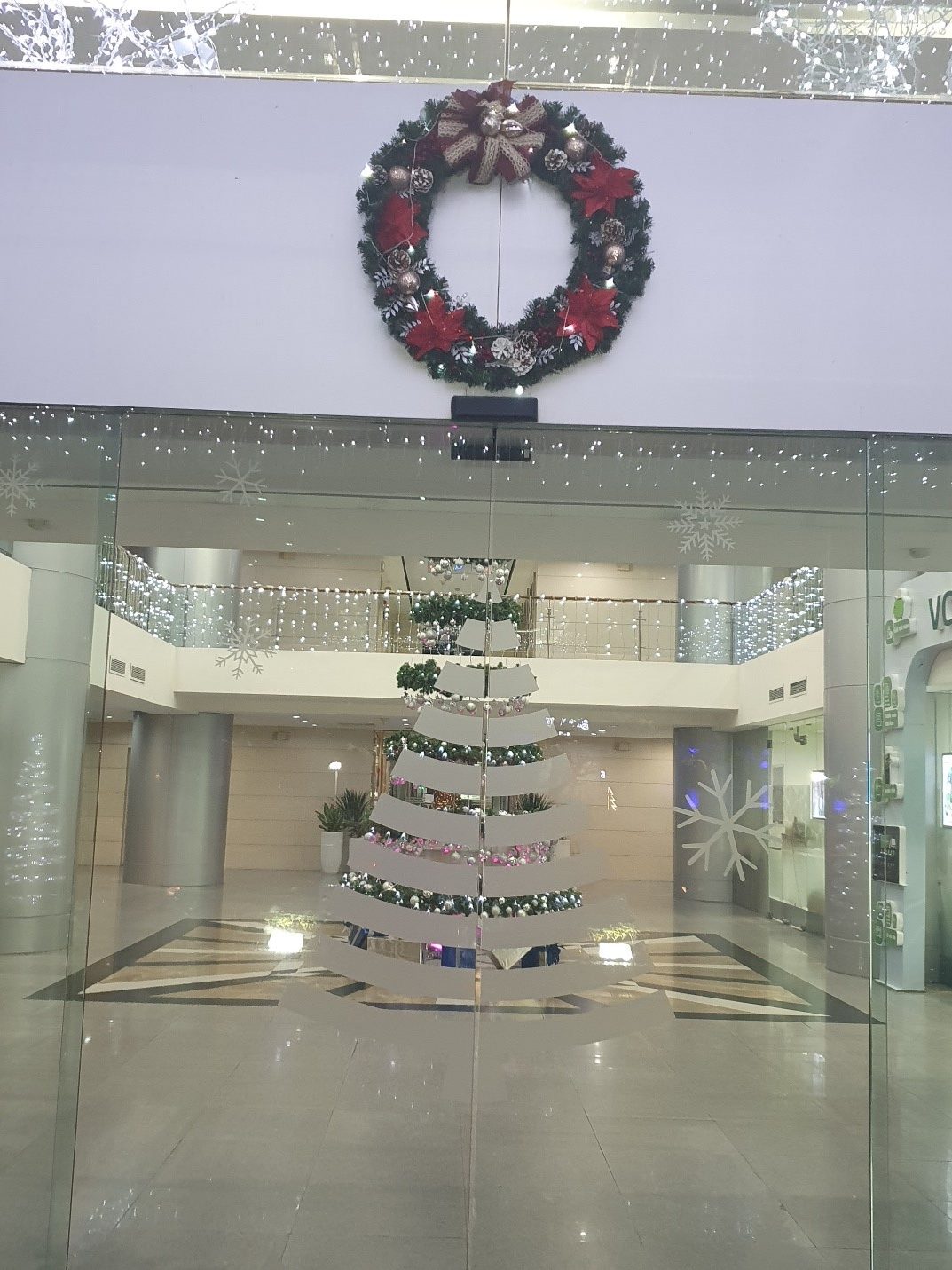 The decorations were made to celebrate Christmas.
The items are lavishly decorated everywhere such as department stores, apartments, supermarkets and grocery stores.
It seems that in Vietnam like a lot of celebrations =))
These Christmas decorations usually remain after December 25 at the end of the year, until around February when the Chinese New Year begins. In Vietnam, it seem the end time is not very concerned.
In addition, in Vietnam, the lunar new year 1/1 is not too important, but usually focuses on the Lunar New Year, which starts from late January to mid February.
The Lunar New Year is commonly referred to as Tet and this year runs from 12nd February to 17th February 2021
During Tet, almost everyone returns to their hometown to reunite with their family or go on a trip.
Therefore, during this time, Hanoi will be very quiet and many stores may close.
Sakura Hotel chains usually only open their third branch (609 Kim Ma) during Tet
If you are visiting Vietnam on Tet , I advise you to check in advance if the planned destinations are open or not before you arrive.
・ Recommend year-end spending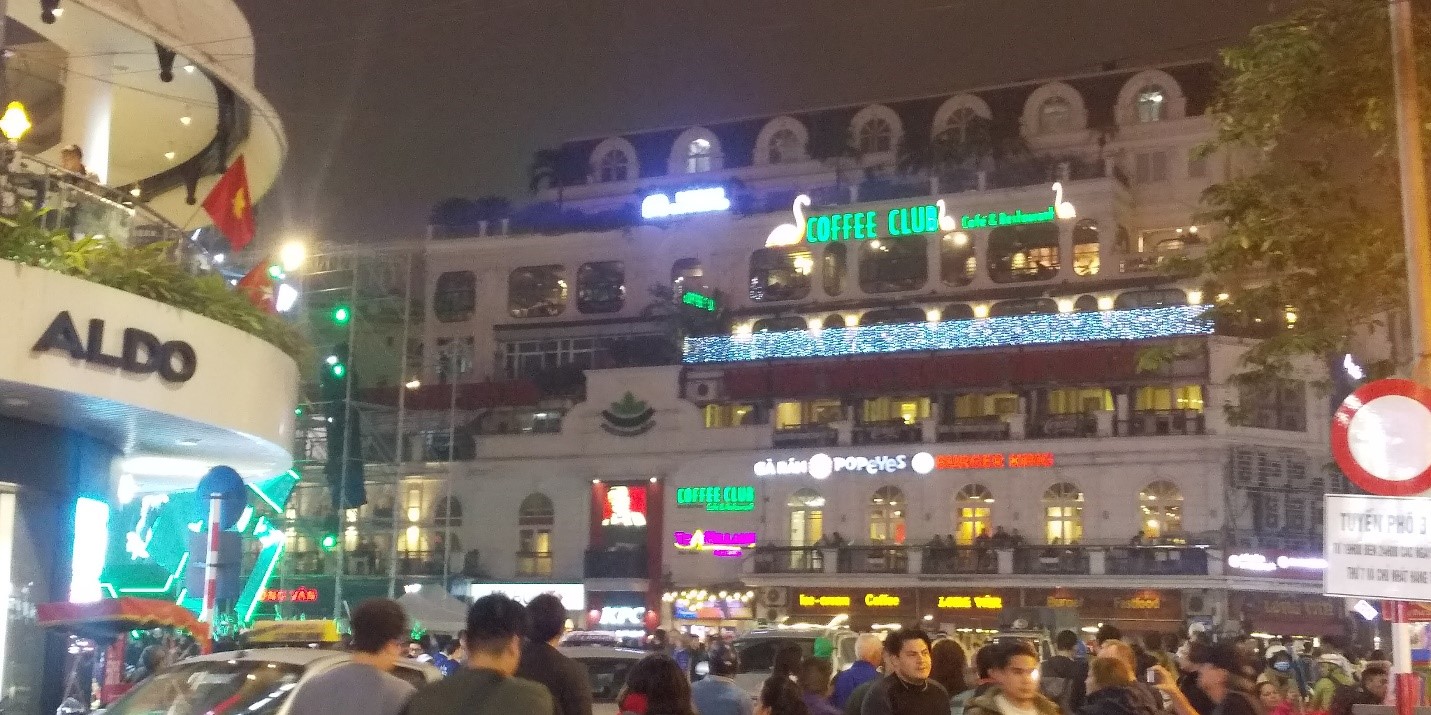 ◆ Around the old town on year-end days
During the end of the year and the beginning of the new year, events are usually held mainly in the old town area.
Outdoor concerts and events will be held around Hoan Kiem Lake from Christmas to the beginning of the new year.
This year, due to of the Corona pandemic, the fact that events can be organized as usual is difficult to predict, but restrictions on public gatherings are gradually lifted, so there will inevitably be a large number of people at year-end and new year.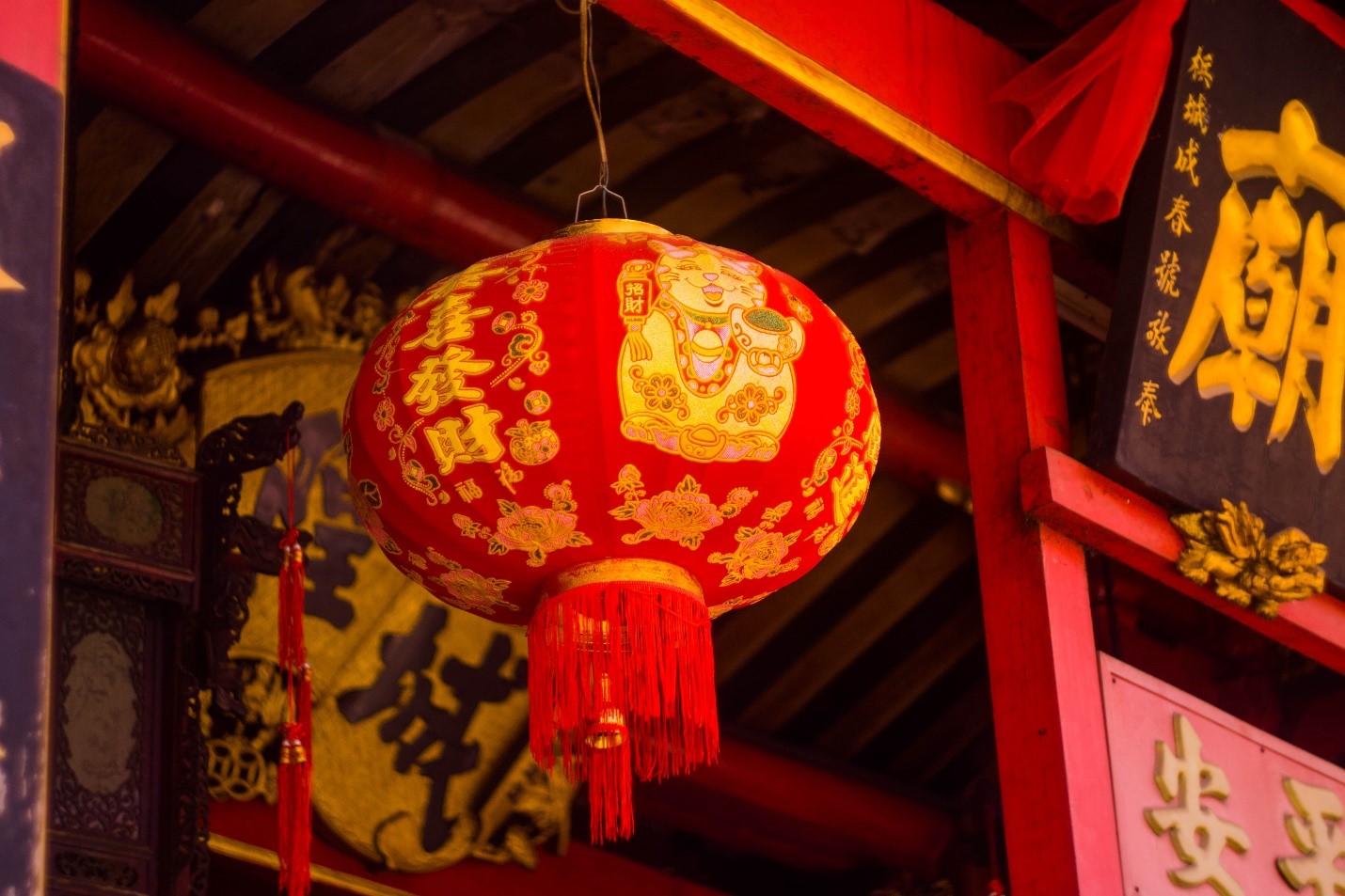 In Hanoi, there are many temples so you can go to New Year's ceremony!
・ Recommended  tourist destinations for year-end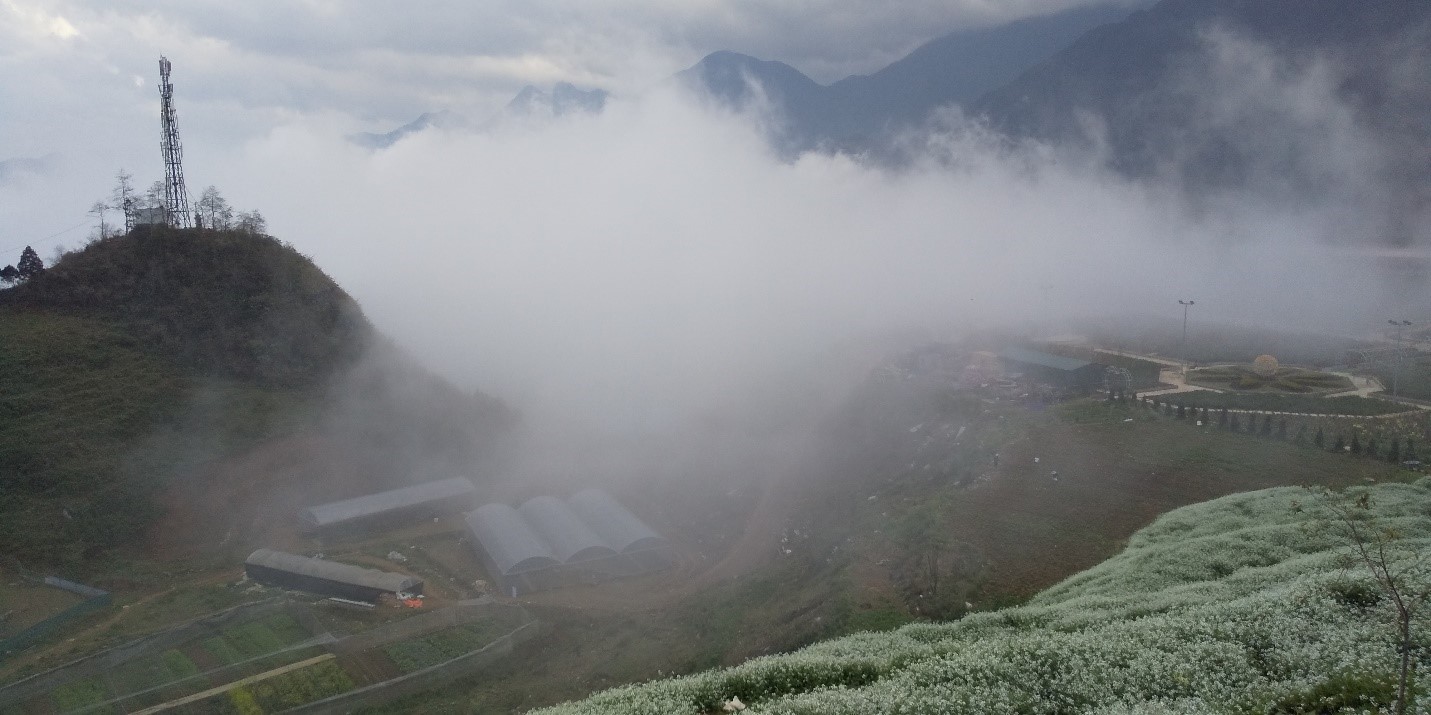 The end of the year is the coldest time of the year.
The lowest temperature in Hanoi in December is usually around 12 ° C to 18 ° C, but it still feels warmer than in Japan.
Vietnam's climate in December is usually cold in the North and warm in the South
■ Phu Quoc Island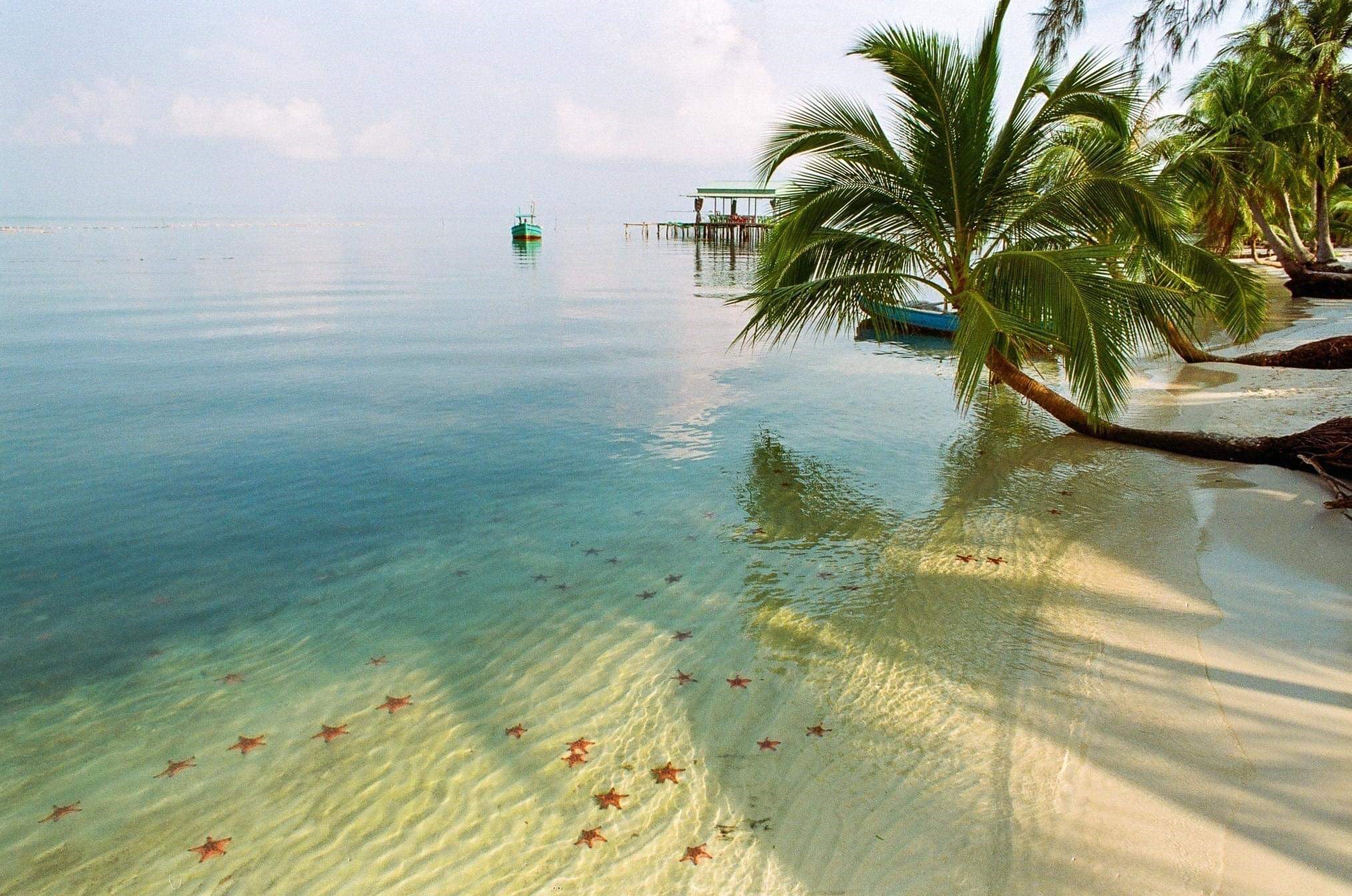 Phu Quoc Island is the most famous resort in Vietnam.
It is warm round year and you can go into the sea at any time.
In addition, December is also the dry season, so at the end of the year many people travel here.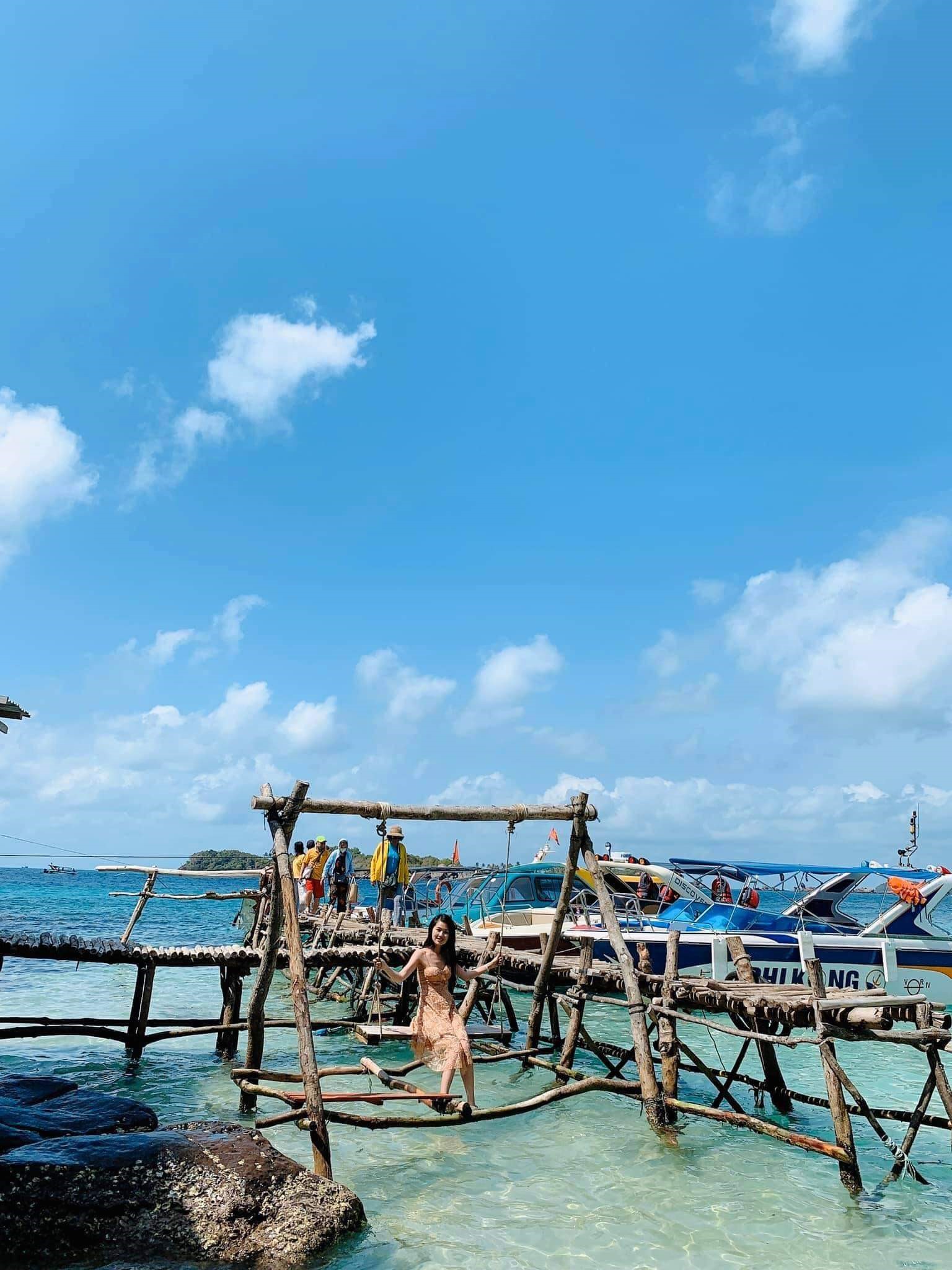 There is a direct flight here from Noi Bai Airport in Hanoi.
So you can reach this place in about two and a half hours.
This is a recommended travel destination for those who want to spend their vacation even in winter.
■ Sapa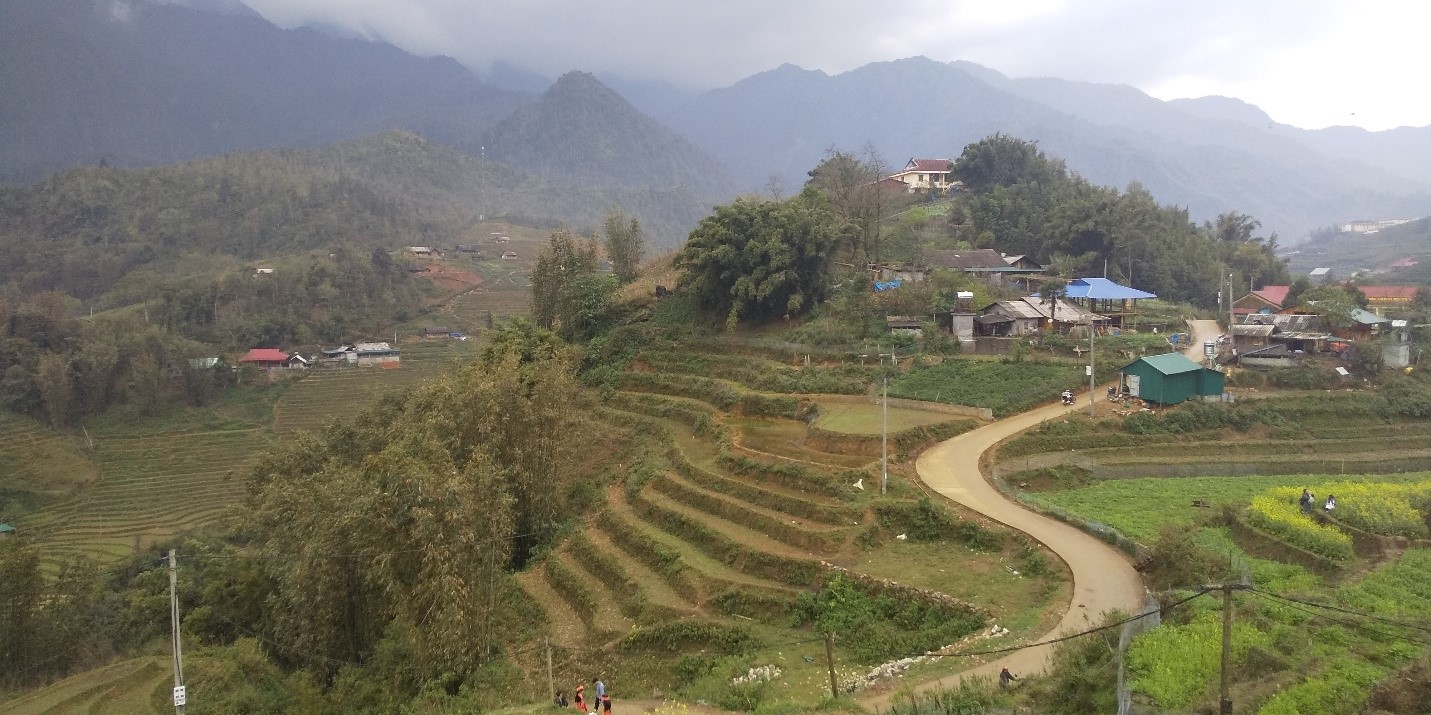 Sapa is a city located in the North of Vietnam, near the Chinese border.
It lies at an altitude of about 1600m, and the lowest temperature in December can reach around 5 ℃. Therefore, it is necessary to take additional measures to protect against the cold while here
Sapa is surrounded by mountains and hills.
And if you choose the right time, you can see the entire field of plum blossoms from above.
I haven't seen it yet, so I'd love to be able to see it this year =))
Also, you can meet an ethnic minority called the Mong people in Sapa.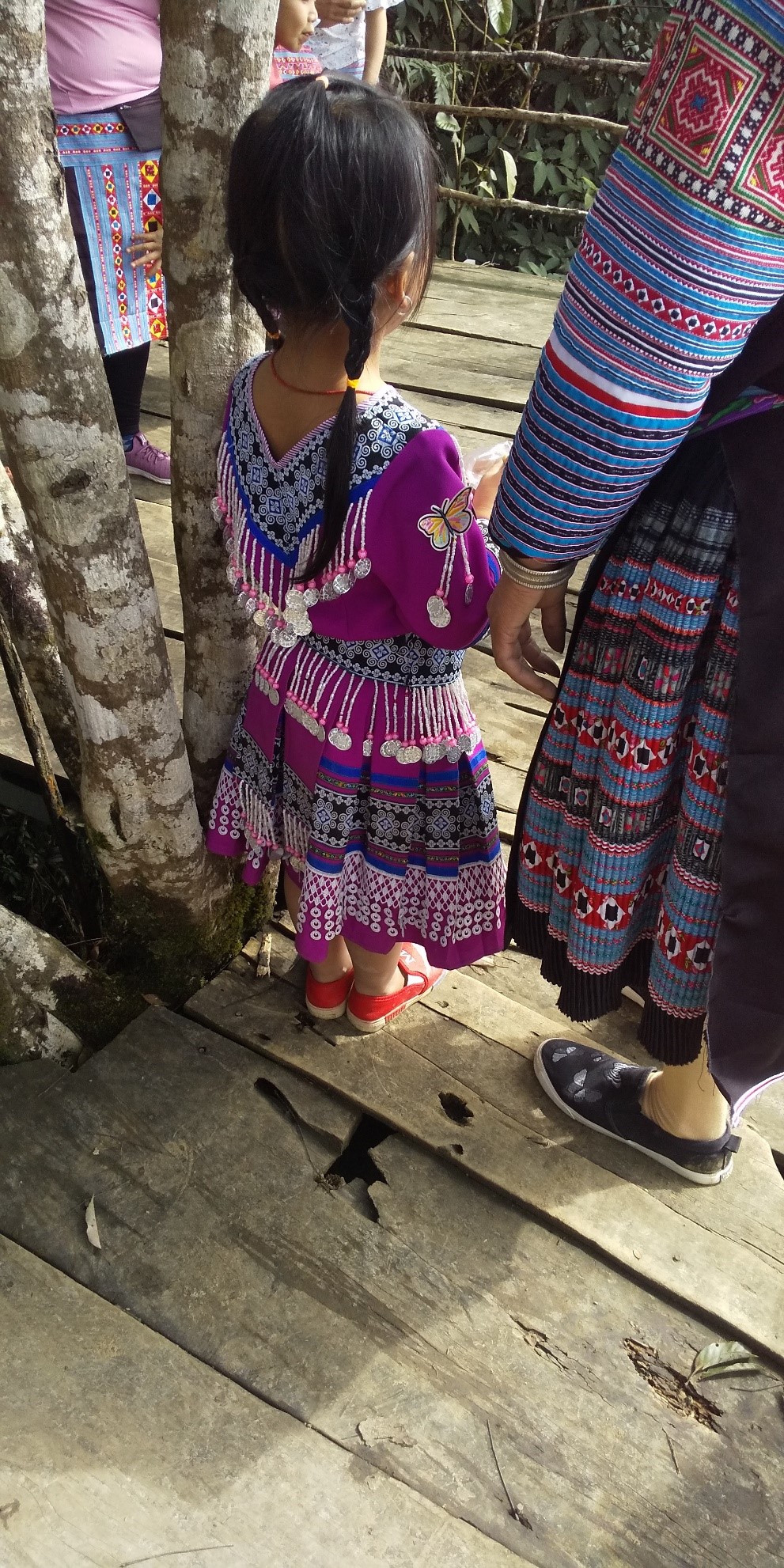 ◆ The traditional costume of the Mong
During Tet, the girls wear colorful and cute outfits with sparkling decorations.
When you go to Sapa, please come and meet the Mong people
As mentioned above, in this article we have introduced some suggestions for year-end travel and destinations in Hanoi.
Hopefully this article will be useful and can help you plan for the end of the year!