Introducing about relationship and culture between Viet Nam and Japan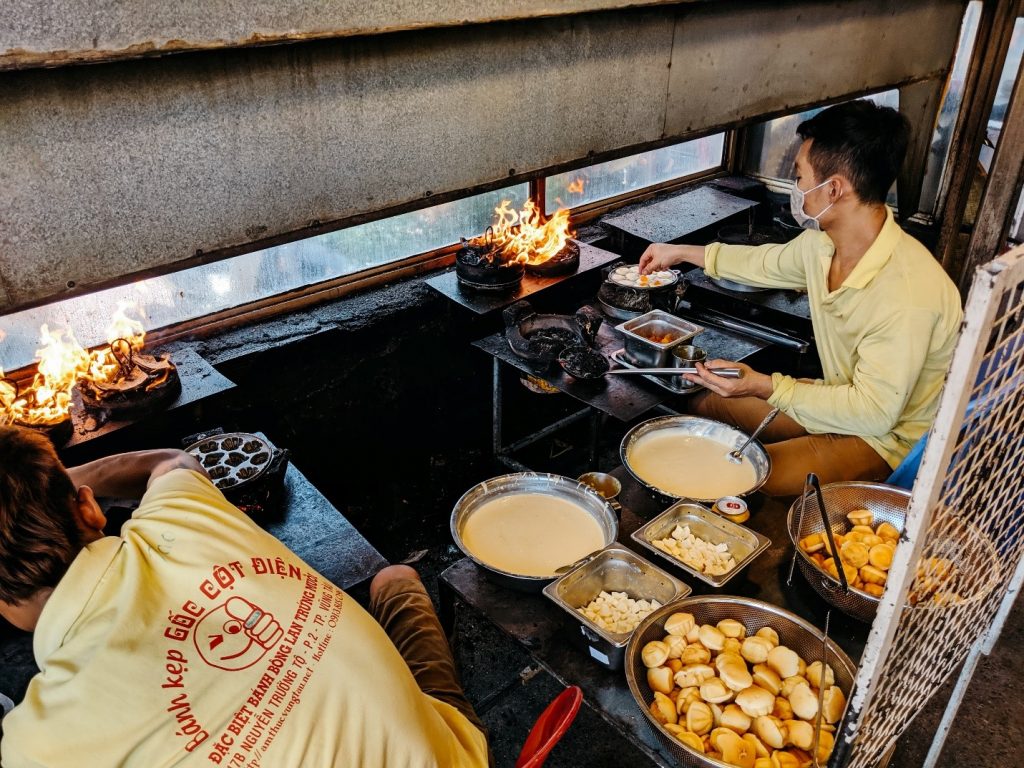 With the good relationship between Vietnam and Japan, many Vietnamese people are learning Japanese as their second language.
This is one of the most pro-Japanese countries in the world. And there are a lot of people who like Japanese culture.
Therefore, Japan can be said to be a very familiar country with Vietnam.
In this article, I would like to introduce 3 points about the relationship between Vietnam and Japan as follows:
・ History of the relationship between Vietnam and Japan
・ Existence of Japanese in Vietnam
・ Similar between Vietnamese and Japanese
1. History of the relationship between Vietnam and Japan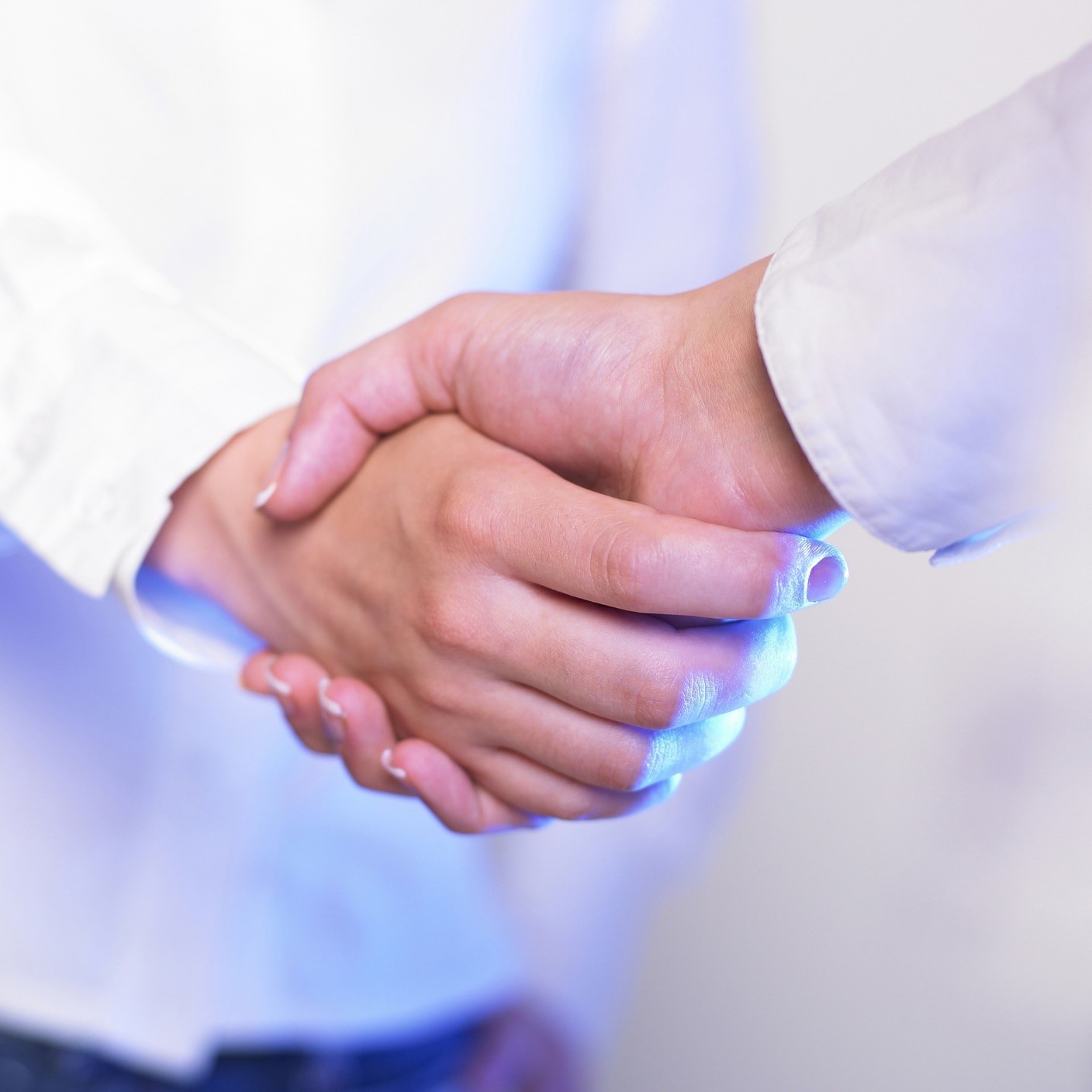 Vietnam and Japan have established diplomatic relations since 1973, 48 years ago.
Currently, both Vietnam and Japan are developing friendly relations between the two countries, under the basic policy of "A reliable, stable and solid partner".
Japan is the biggest ODA investor in Vietnam.
It is also a supporting country in the construction of infrastructure such as Tan Son Nhat International Airport in Hanoi and bridges in Can Tho.
In addition, the number of Japanese companies are operating in Vietnam today is about 2,000 companies.
This is also the biggest number in Southeast Asia.
To compare with 2008, the number of Japanese companies here was less than 1000 companies.
It means the number of companies has doubled in about 10 years.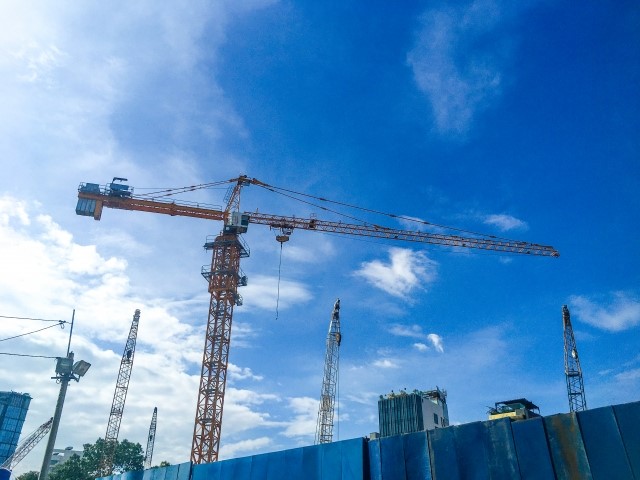 In the past, the main reason for Japanese companies to enter the Vietnamese market was concern about the risk of China move to Vietnam.
However, now many businesses such as IT companies, retail chains and private companies are also moving and expanding into Vietnam.
This year, Vietnam has also been affected to some extent by the Corona pandemic.
But this is still an attractive country for Japan.
And Japanese companies still have a lot of potential and business opportunities here.
It is expected that the relationship between the two sides will deepen even further after 2021.
2. Existence of Japanese in Vietnam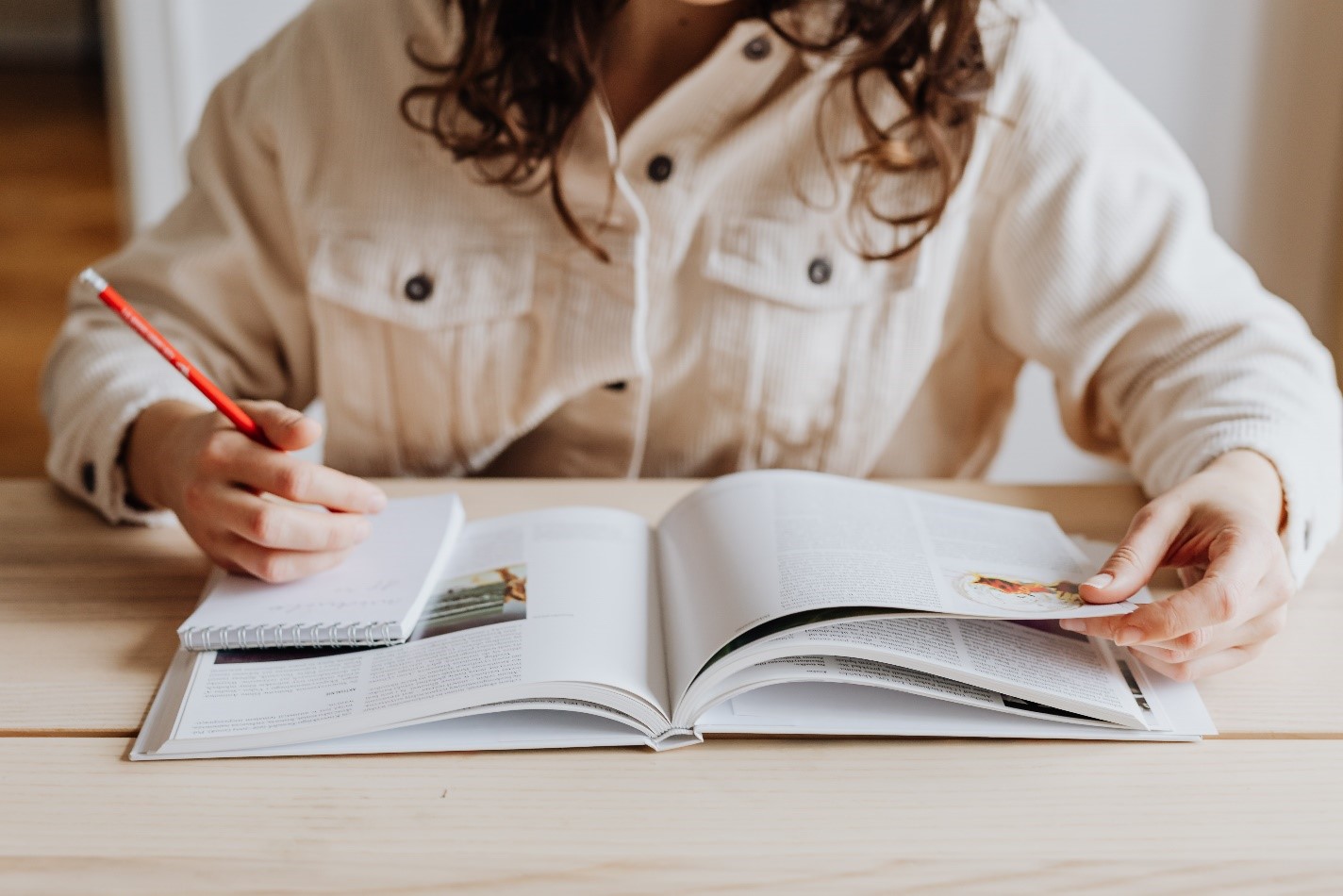 As I mentioned in the first part, there are many Japanese learners in Vietnam.
The reasons for learning Japanese are usually:
・ For working in a Japanese company and helping to increase income
・ Because like Japan and increases job opportunities
・ Because of the interest in Japanese culture
In Vietnam, learning a foreign language is considered a condition for advancement in a career.
So a lot of people are learning Japanese, Korean and Chinese.
Many people who graduated university, usually speak three languages or multiple languages, such as English + Japanese or English + Korean.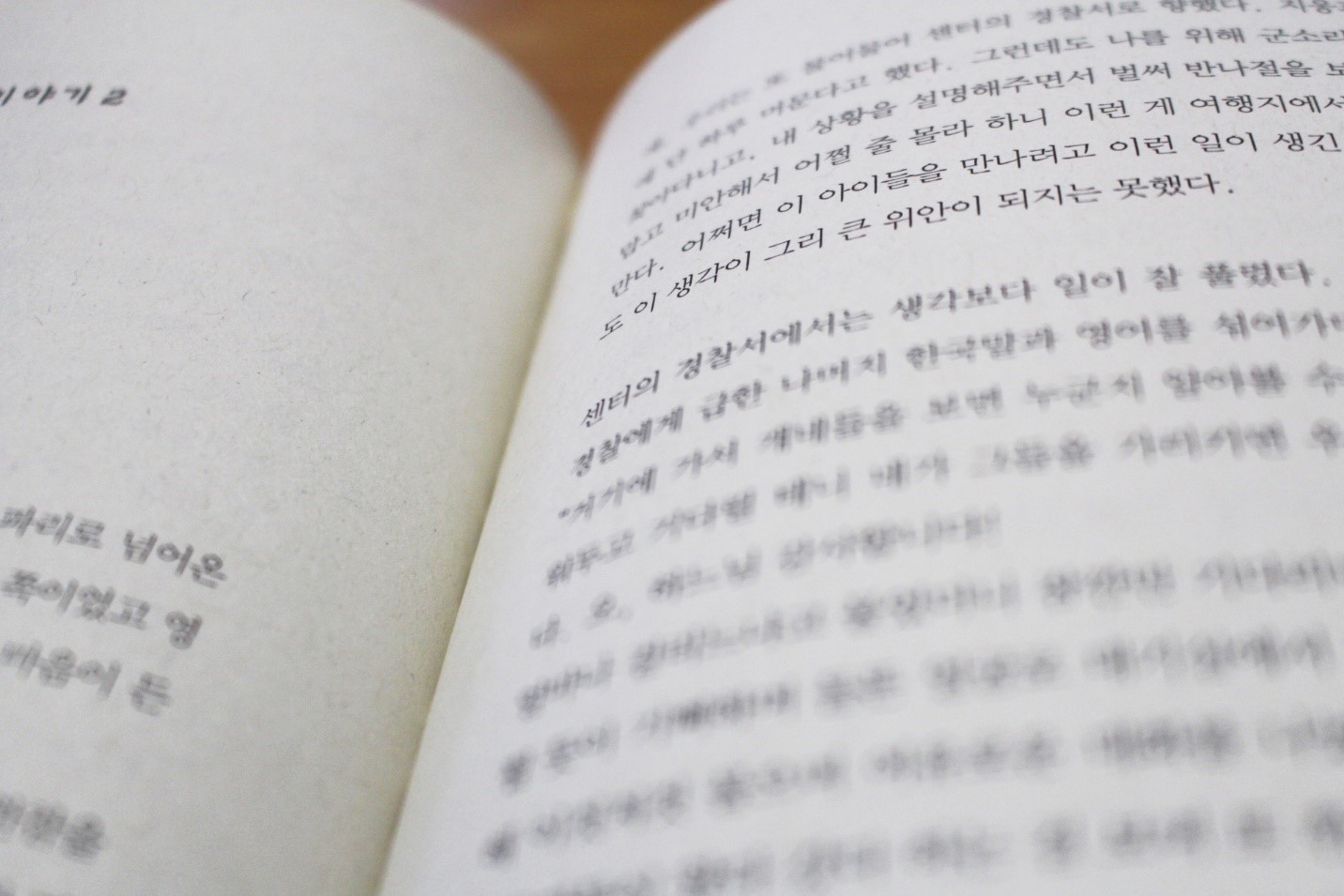 There are many restaurants in Hanoi and Ho Chi Minh City that specialize in serving Japanese or those who speak Japanese.
Therefore, without a doubt, this is a very comfortable country to live and work in.
3. Similar between Vietnamese and Japanese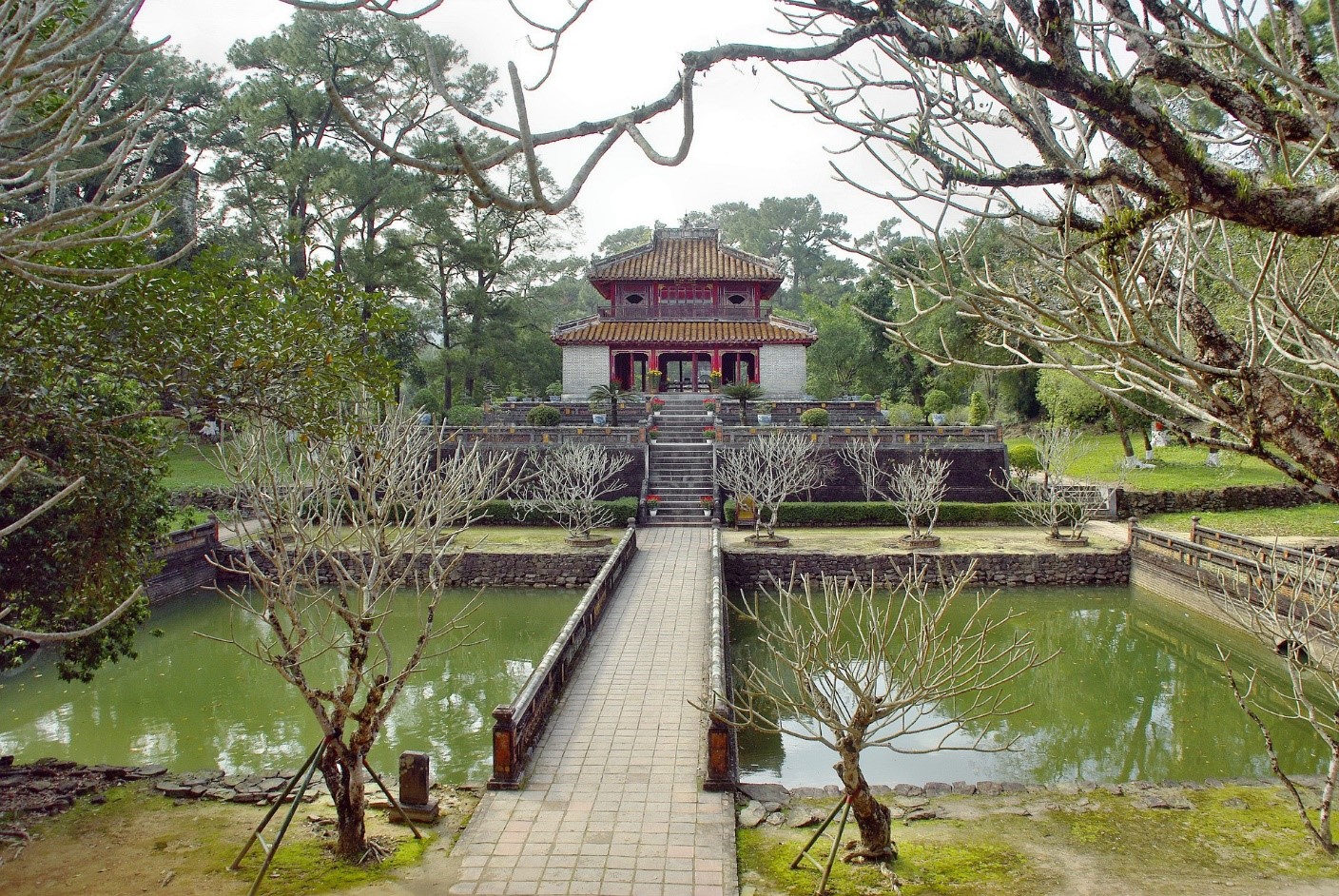 Like Japan, there are many people who believe in Buddhism in Vietnam.
In Japan, Buddhist rituals are usually held during the Obon and New Year celebrations.
But in Vietnam, the Lunar New Year is called Tet which usually comes around February every year.
This holiday is even more important than the New Year on 1st January.
During Tet, many people often return to their hometowns and spend time with their families.
Therefore, Tet is the most important time of the year for Vietnamese people.
If writing more details about the Lunar New Year, it will take a lot of time.
So I will introduce it in more detail in another article!
In addition, Vietnam and Japan are very similar in culinary culture.
The main food is rice, and the noodles are made from rice called pho and vermicelli which are sold everywhere in Vietnam.
The spices in here are also very suitable for Japanese tastes and food is cheap.
So many Japanese to Vietnam have become obese like me ... =))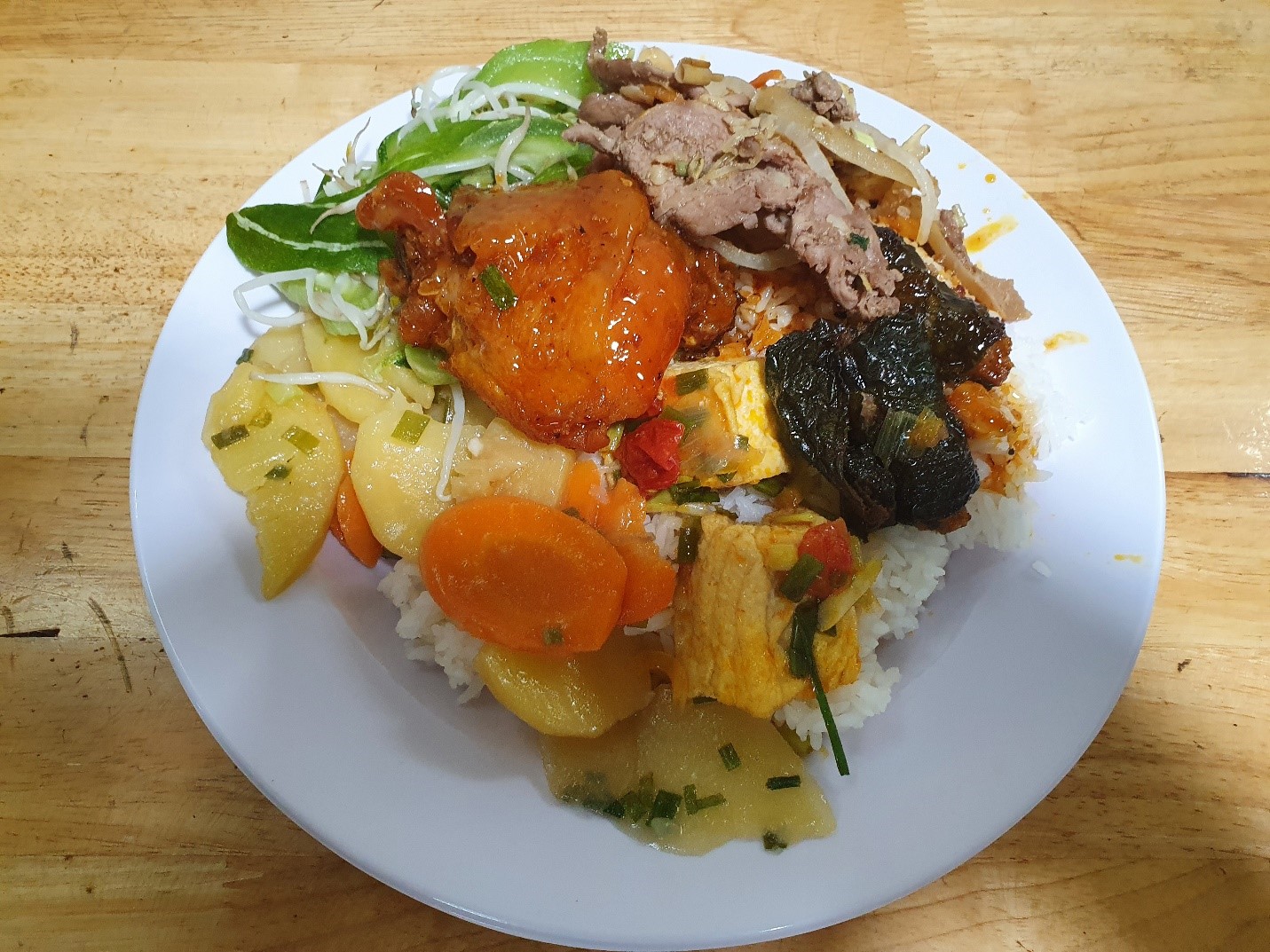 ◆ At the "Cơm bình dân" restaurant sell rice and side dishes
There is also a tea culture after a meal.
In Vietnam, after lunch, we can see many people sitting on small benches by the side of the road and chatting with tea.
You can also see that in office areas where skyscrapers are lined up.
So when you see it in the first time, you might feel a little surprised!
Besides, in terms of personality, Vietnamese and Japanese people are very similar in that they both care about their eyes.
And also afraid to raise a hand during class or to stand out in groups.
At this point, this may be one of the factors that make Vietnamese and Japanese get along well.
Above, I have explained the relationship and culture between Vietnam and Japan.
Therefore, I really want the relationship between Vietnam and Japan to develop more and more.
And we hope to welcome many people to Vietnam when the corona pandemic is extinguished.