How do you think about the costumes of Vietnamese youth? Let's compare Japanese and Vietnamese clothing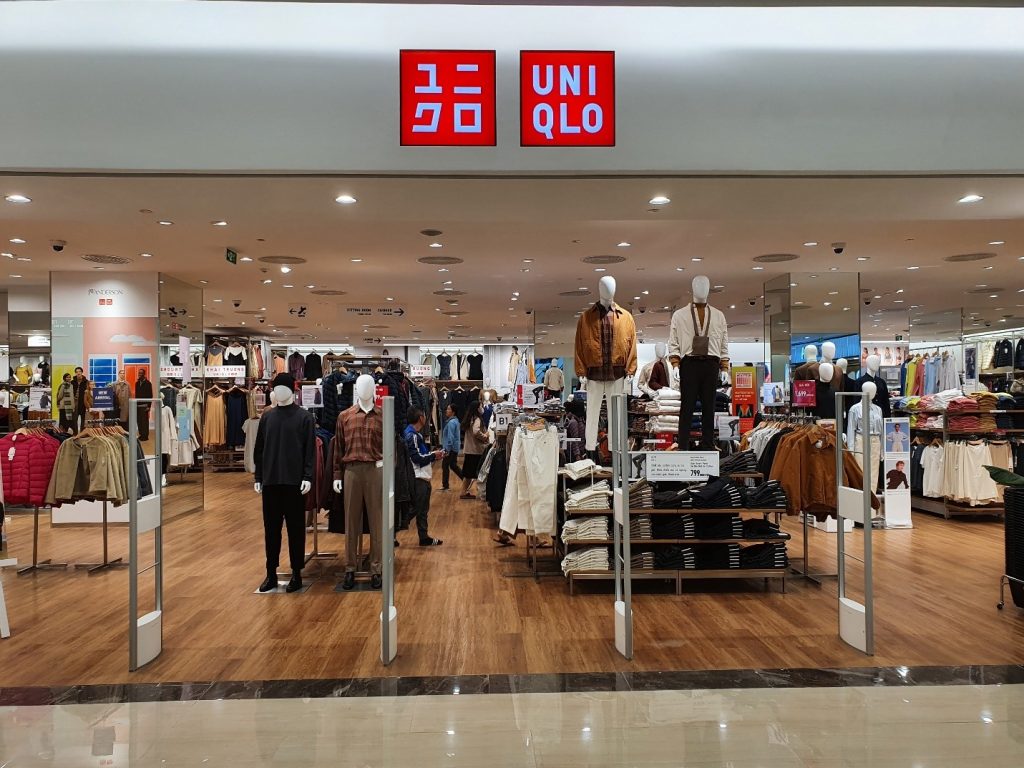 In this article, I would like to introduce Vietnamese costumes.
Talk about Vietnamese costumes, I think many people will immediately think of the Ao Dai image.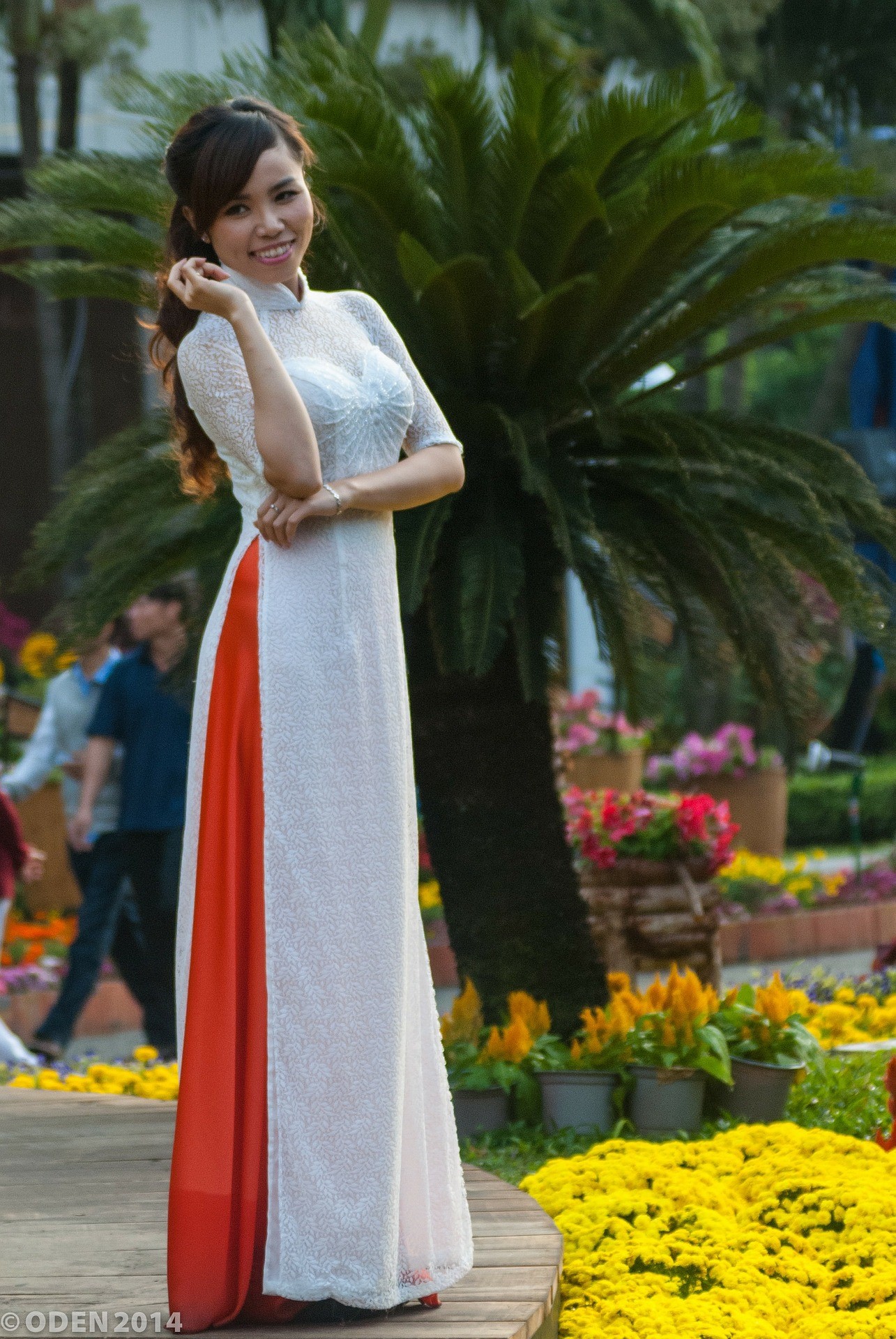 Ao dai are special traditional clothes which often are used in Vietnamese ceremonies or special occasions, not everyday clothes.
This time we will focus on introducing Vietnamese youth daily clothing.
Of course there is a difference between each person, but if you compare the costumes of Vietnamese youth with Japan, Vietnamese youth will tend to dress:
- Men like a variety of colorful shirts and tight pants
- Women like cool clothes
This time, I would like to explain the features in detail with photographs.
* Vietnamese young man's outfit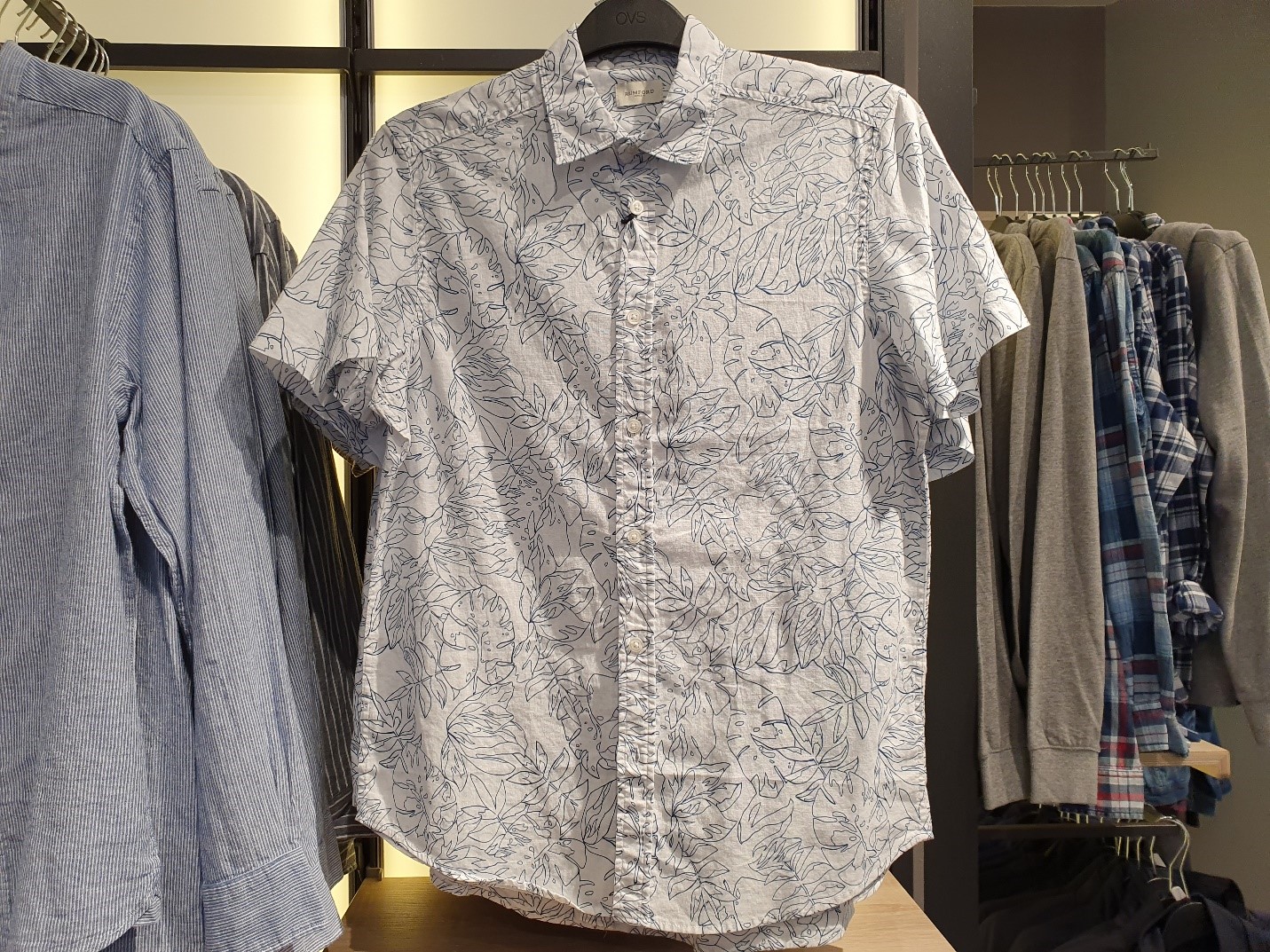 The costume characteristics of young Vietnamese men are:
There are many people who wear "patterned or dark shirts with tight jeans."
Very few people meet sloppy clothes.
Many young Vietnamese men are slim, dressed in cool looks.
Shirts with such a signature are sold in fashion boutiques in Vietnam.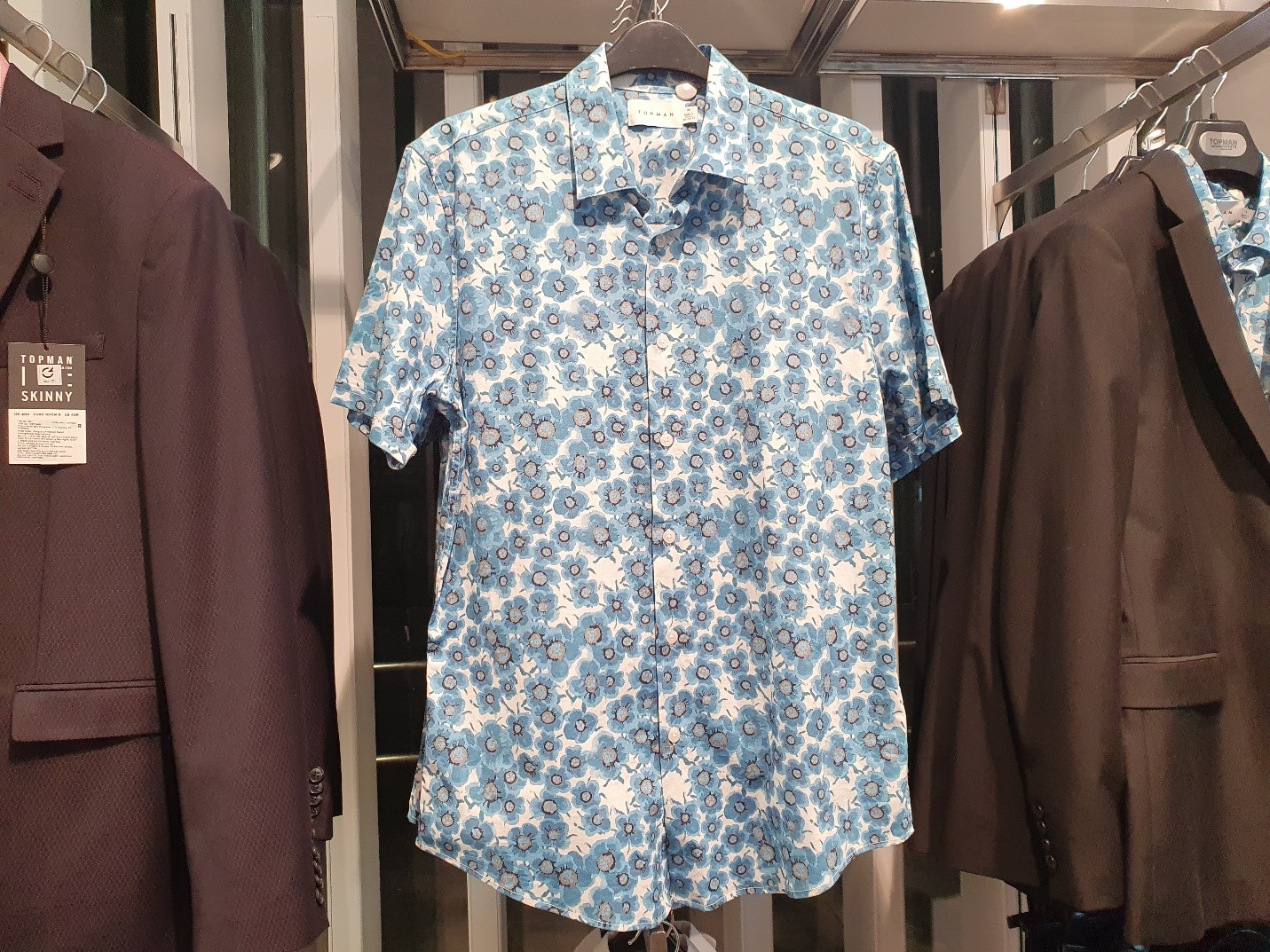 For me (being Japanese) would be hesitant to buy clothes like this.
In addition, although it is a little different from the story of clothes, many people have Layer styles (double-layered hairstyle, cut on the sides).
This hairstyle is also quite popular in Japan but more popular in Vietnam.
* Vietnamese young woman's outfit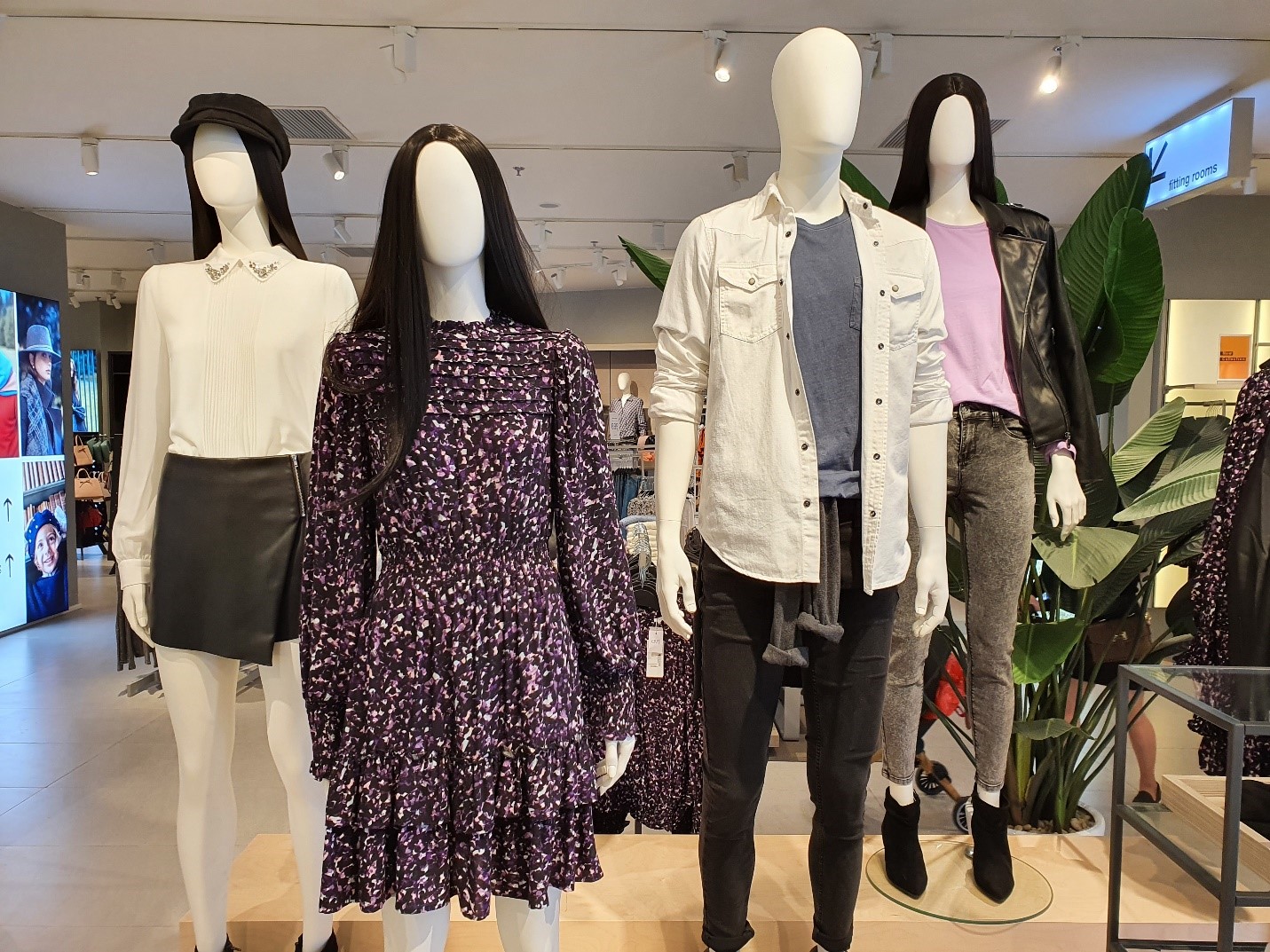 The costumes of young women in Vietnam are:
There are many people who like to wear "Revealing clothes like open-shoulder shirts, navel T-shirts, and mini skirts. There are also people who like to wear dresses "
Compared to Japan, this costume style is more encountered in Vietnam so I often get in trouble with my eyes =))
Actual outfit style is same as above example image.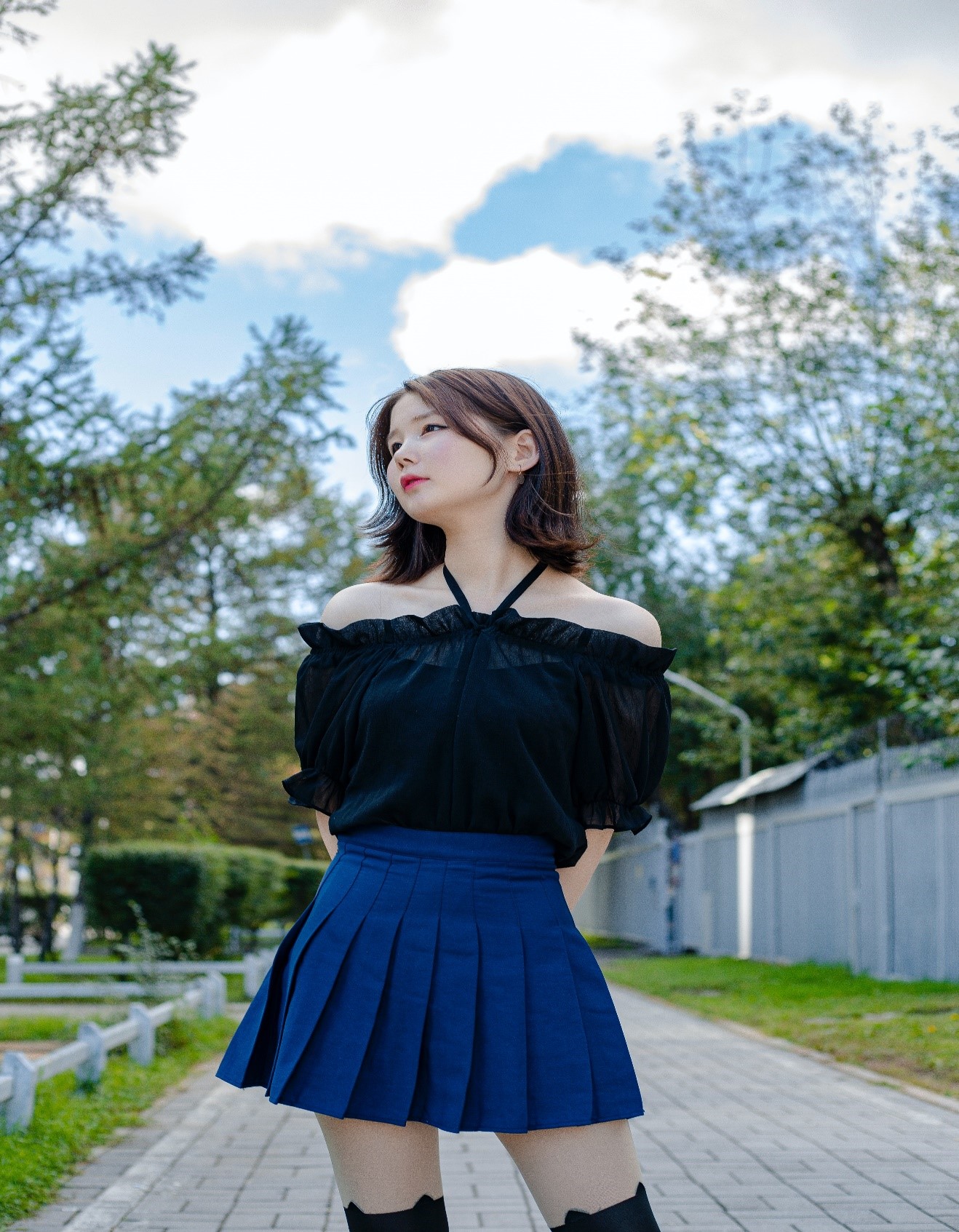 Mini shkirt and,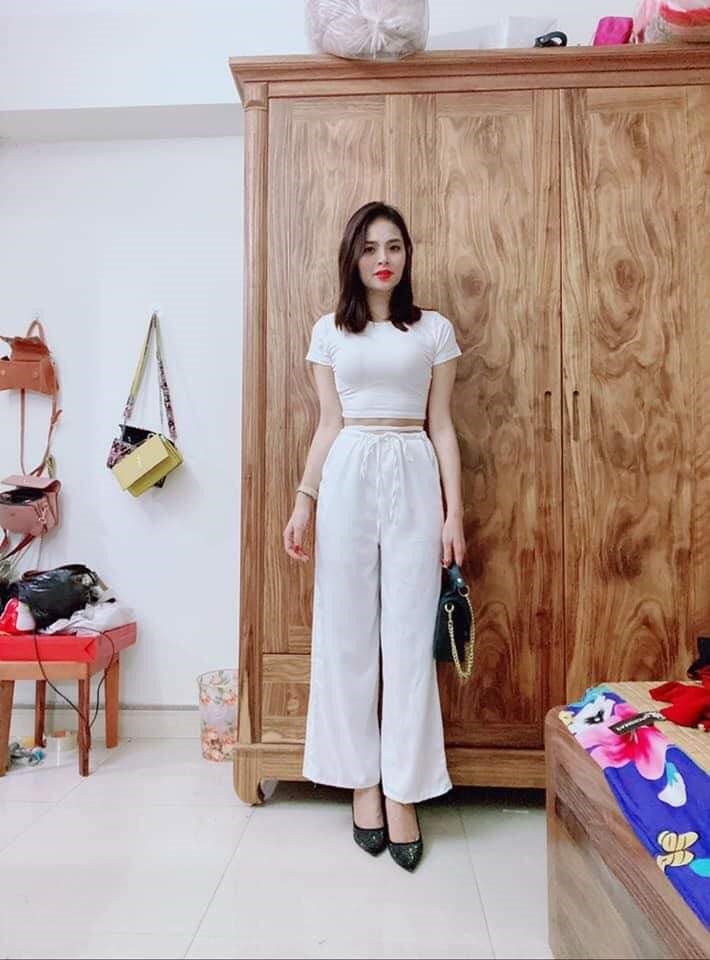 People are often seen wearing open t-shirts in the city.
Also on weekdays too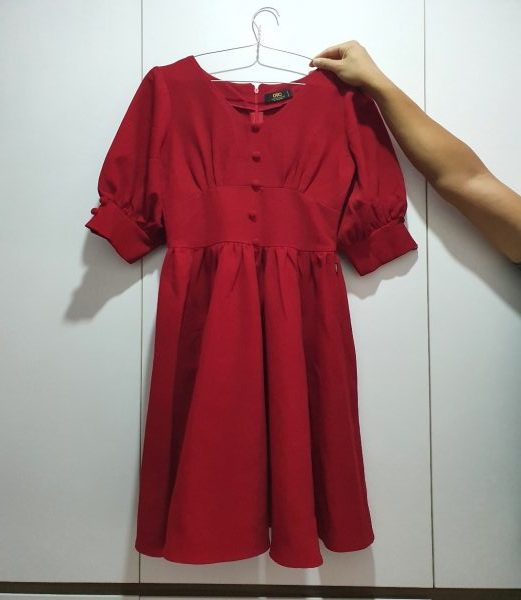 There are also people wear style dresses like on the picture.
Since someone wearing this dress goes to work, I think "seems like the company has a party today"=))
Of course not everyone wears such clothes.
There are also some people who wear long sleeves, sweaters and jeans just like the Japanese.
I will tell you just in case there is no misunderstanding.
* Can I buy Japanese clothes in Hanoi?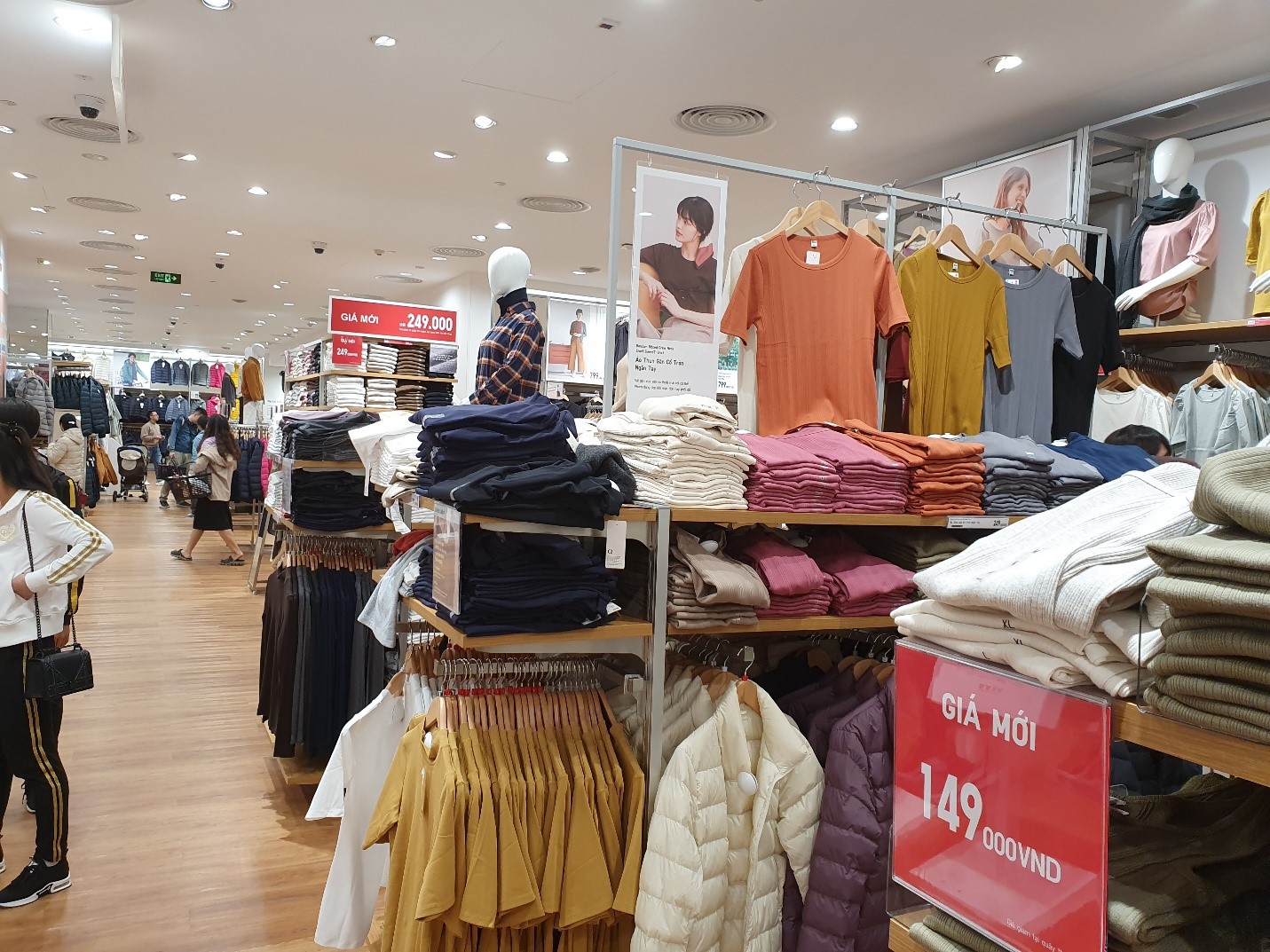 With the opening of UNIQLO in Hanoi this year, we can now buy a wide variety of Japanese clothes.
Since the first store opened at Vincom Center Pham Ngoc Thach in March,
the second store at Vincom Center Metropolis near Sakura Hotel,
and the third store at AEON Long Bien are opening respectively. .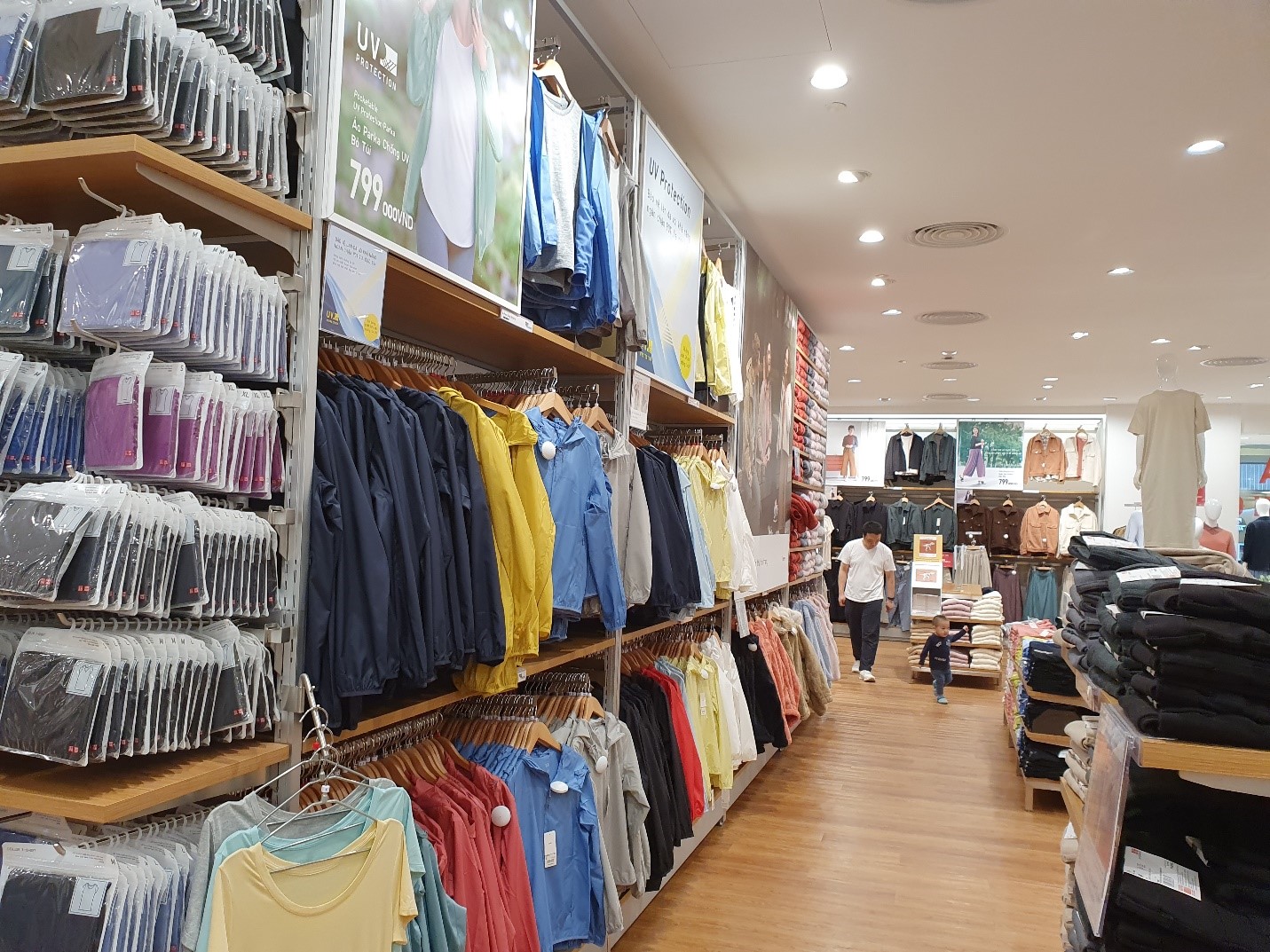 The inside of the store is the same as the Japanese store, and the price is about the same as in Japan to 20% higher.
It may not be necessary to travel to Vietnam to buy clothes at UNIQLO
But in case you need underwear or socks, you can buy it just like in Japan.
So it is very useful information.
Thus, this time I have focused on introducing Vietnamese youth costumes.
The impression is that men are crisp and cool, and many women are dressed in cute feminine clothes.
If you like fashion, you can try to compare it with your own fashion sense!