Are there any beaches near Hanoi? Introduce beaches in the North of Vietnam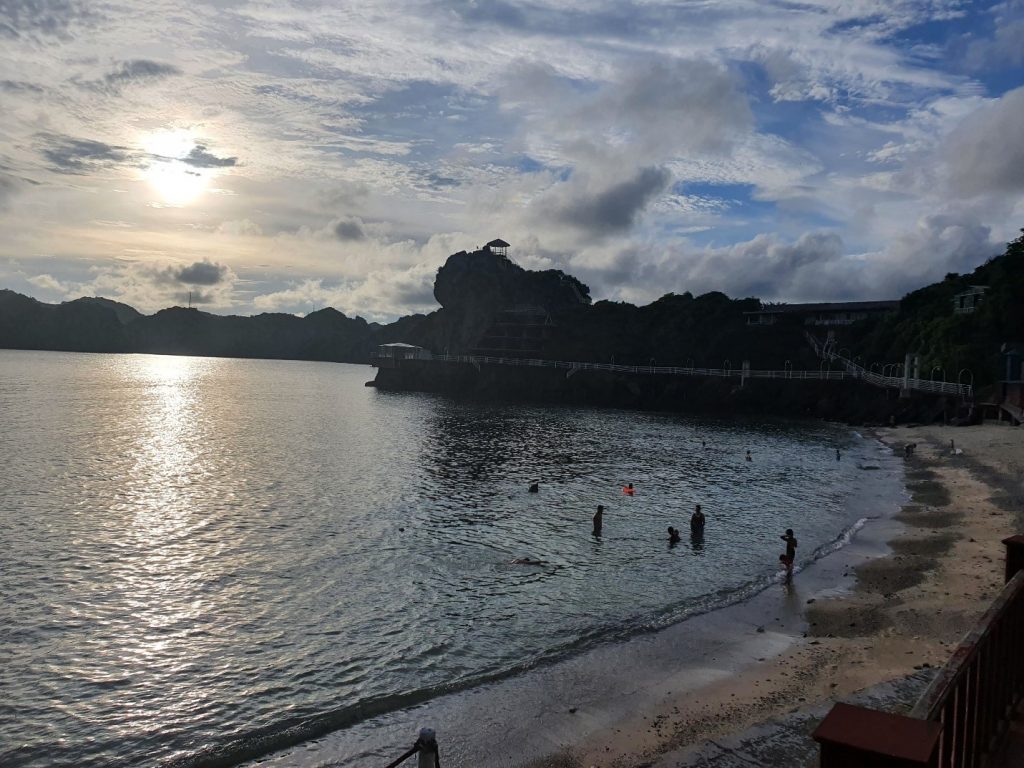 Hanoi is located inland in the northern region of Vietnam, it takes at least 2 hours to get to the nearest beach.
Visiting the inner city of Hanoi is also good but when the hot season lasts, someone wants to go to the beach!
This season is suitable for going to the beach, and you can go to the beach from Hanoi.
I will introduce to you 3 beaches as below:
- Ha Long
- Cat Ba Island
- Sam Son
* When is the best time to go to the beach?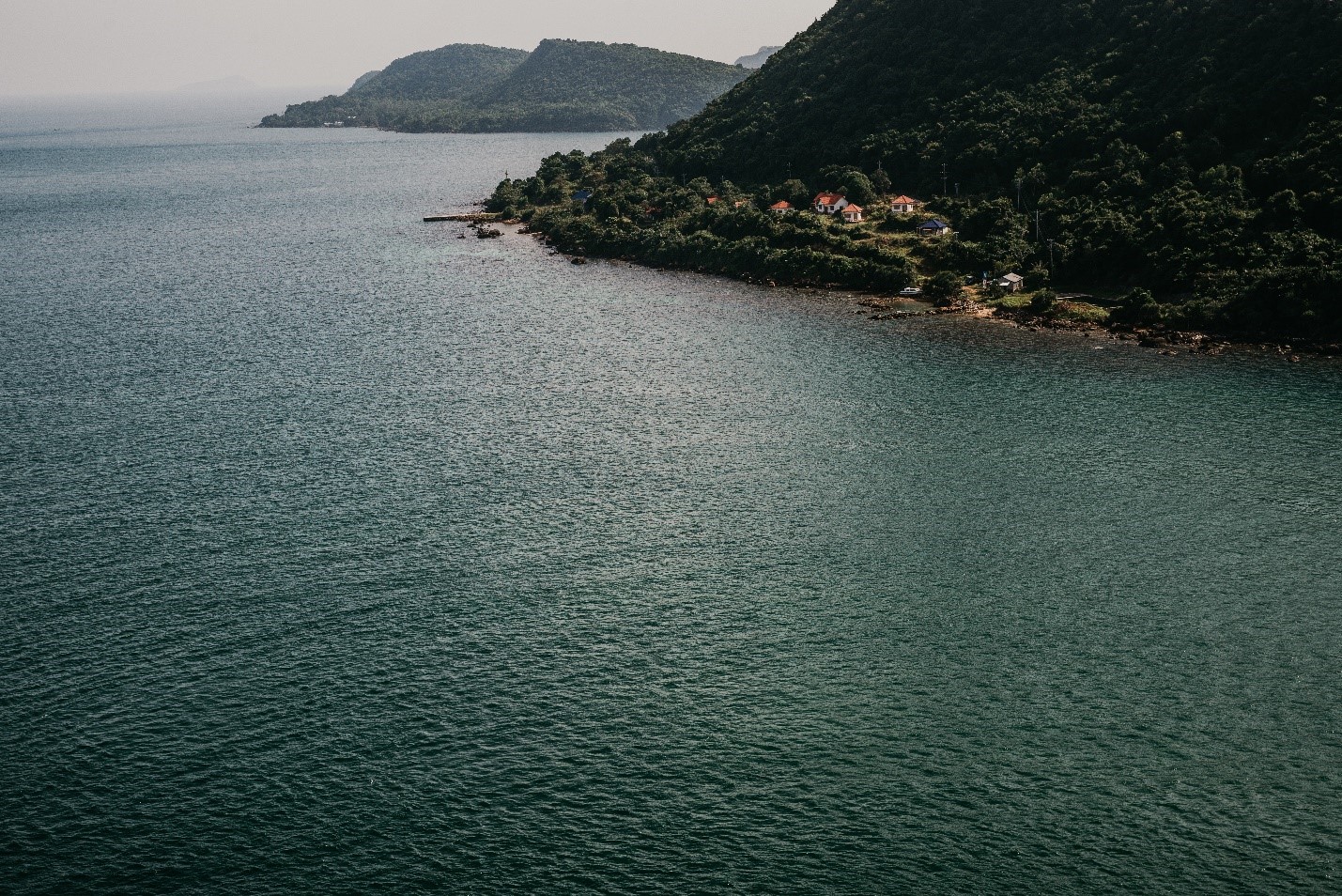 The best time to go to Vietnam's northern beaches is from May to early October.
Northern Vietnam is different from Japan, the hottest time of the year is from mid-May to late June.
This time a lot of people from Hanoi go to domestic beaches.
・Ha Long
*Everyone waits for their turn to go to the hot air balloon at Bai Chay beach
Ha Long city is about 2 hours by car from Hanoi, there is a beach called Bai Chay with a total length of about 3 km.
Halong City is always known for cruises on Halong Bay, but there are also beaches where you can swim.
Bai Chay Beach was developed by Sun Group, the number one real estate group in Vietnam.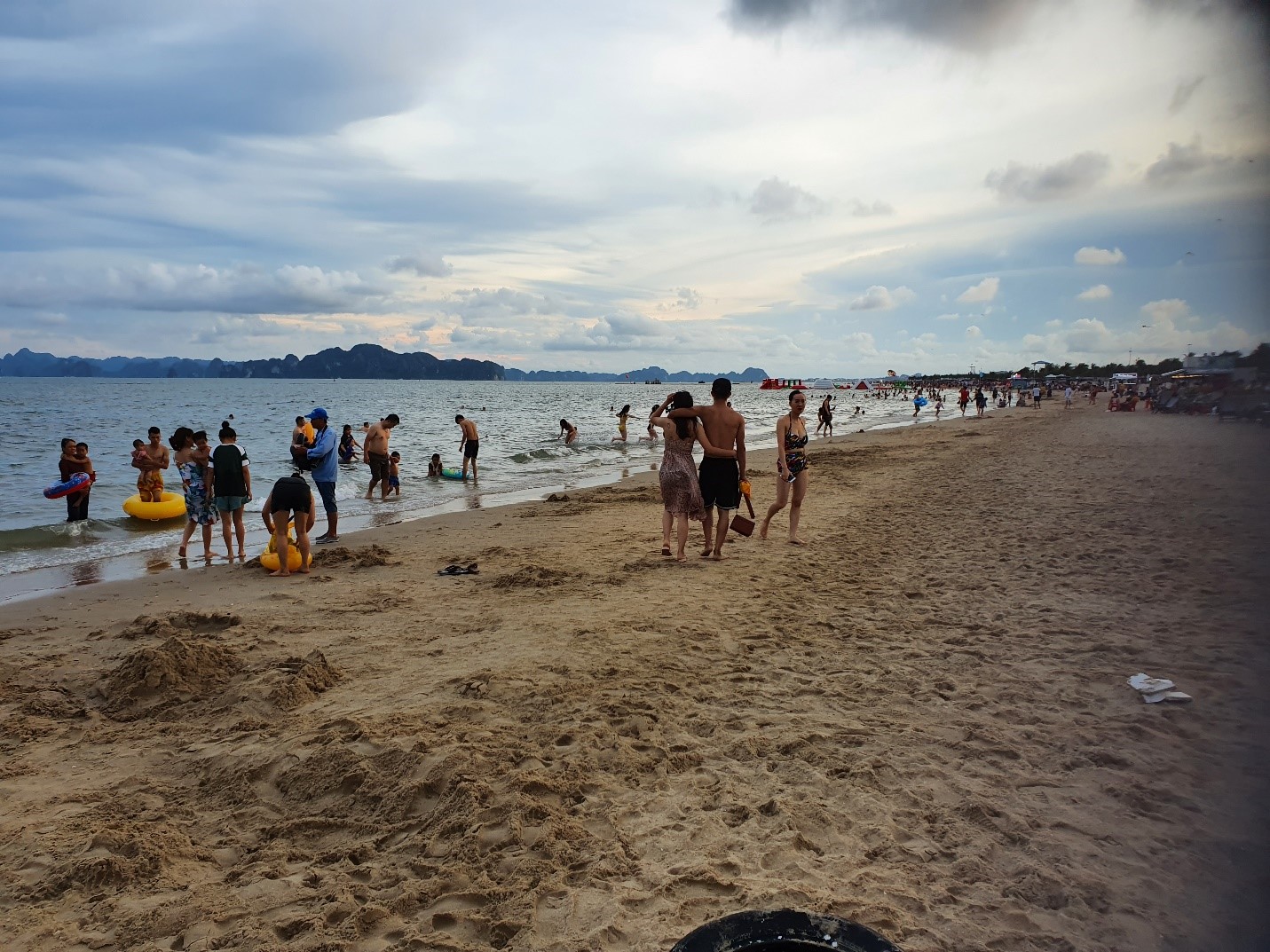 Beach with a total length of 3 km
Address: Tuan Chau, Ha Long City, Quang Ninh, Vietnam
There are theme parks and large swimming pools around the beach.
And roads are well constructed and maintained.
Because it is close to the city center, you also easily reach this beach.
With a small amount of traffic and a quiet atmosphere, this is also a place to expect further growth as a resort in the future.
・Cát Bà Island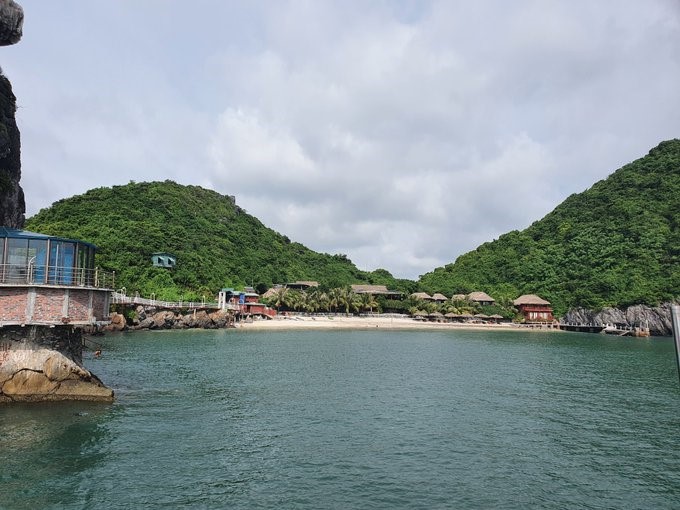 Cat Ba Island is located in the east of Hai Phong city, about 2 and a half hours by car from Hanoi.
To reach Cat Ba Island, first you have to cross a bridge to reach Cat Hai Island, where you will take a boat to go to Cat Ba Island.
On Cat Ba island there is a small town, there are markets and hotels.
Cat Ba Island also has beaches that you can bathe in like Tung Thu Beach.
But in case you want to go to a more beautiful and less crowded beach, go to Monkey Island or Nam Cat Island.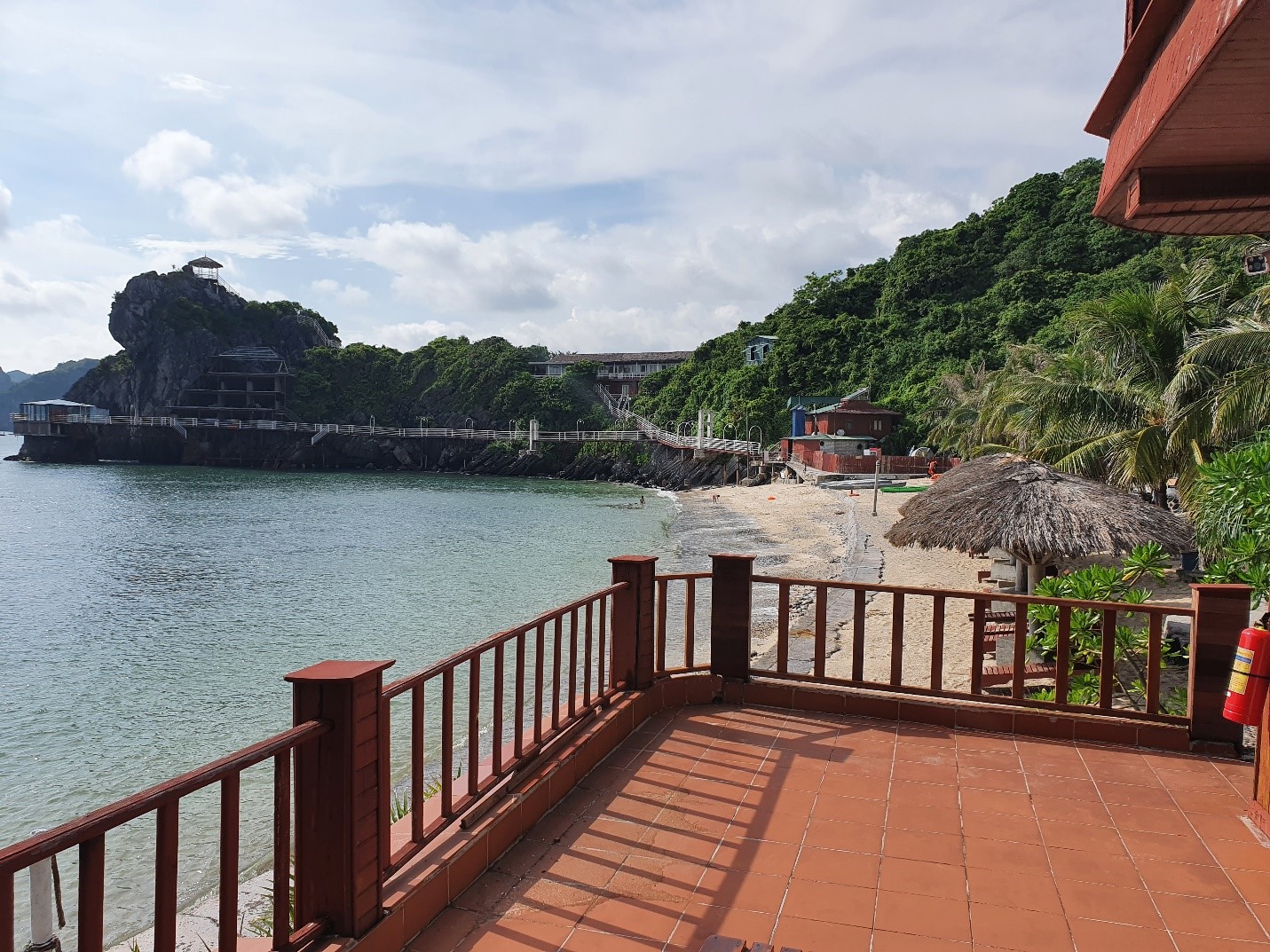 Beach in monkey island
It is like a private beach, where you can comfortably enjoy the fun from the sea.
・Sầm Sơn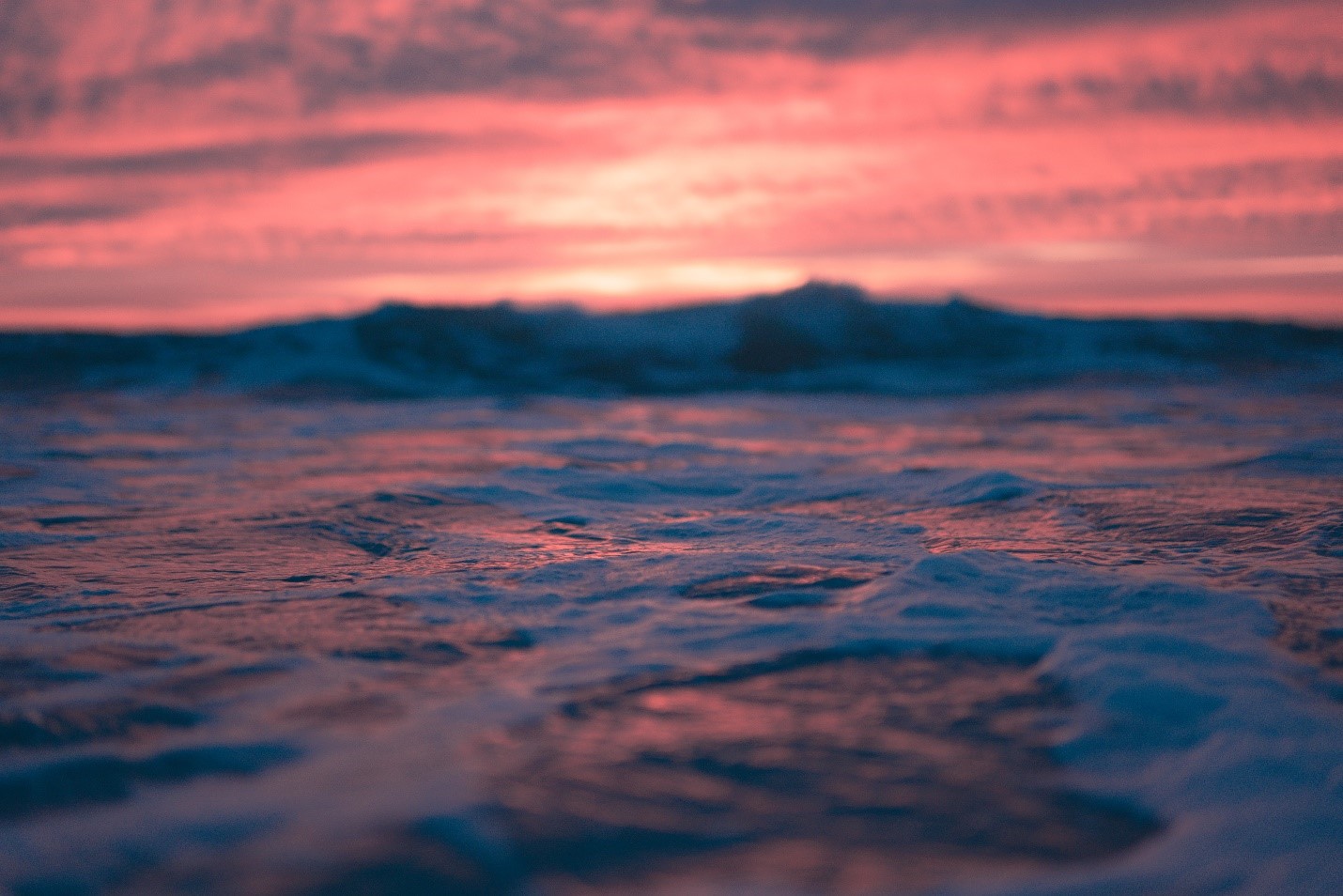 Sam Son is a small town about 3 hours south of Hanoi by car.
Known as the beach with the strongest waves in Vietnam, it is a famous place for those who love surfing.
For a long time, this place has been known by many people as a beach, on the weekends of the tourist season, many tourists take a bus from Hanoi, the beach is so crowded that the body cannot move. .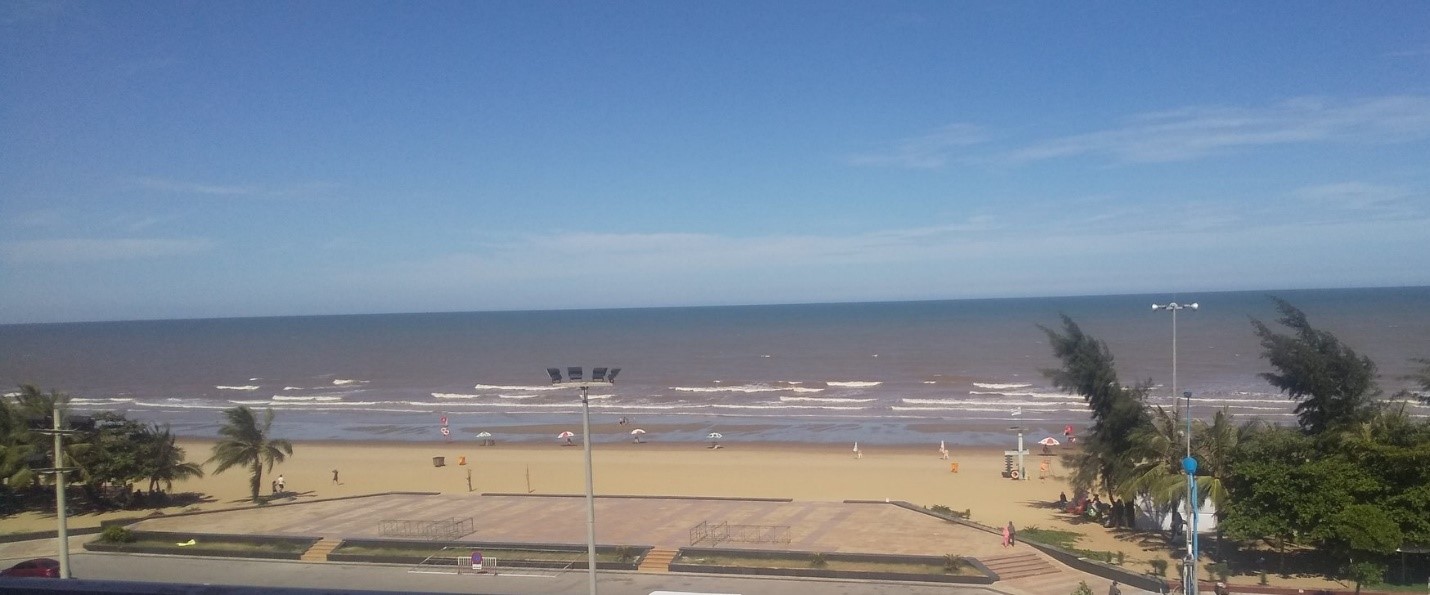 The picture when I went to Sam Son in June. During the day, the water temperature is high, so few people are.
From mid-May to June, the water temperature will be high during the day, so be sure to go swimming in the early morning or late afternoon.
So, in this article I have introduced to you 3 beaches that you can go to from Hanoi.
When talk about beaches, Vietnam's southern seas are very popular, but there are also beaches that can be reached by car from Hanoi.
During the hot summer months, if you want to go out in Vietnam, please check out this article!